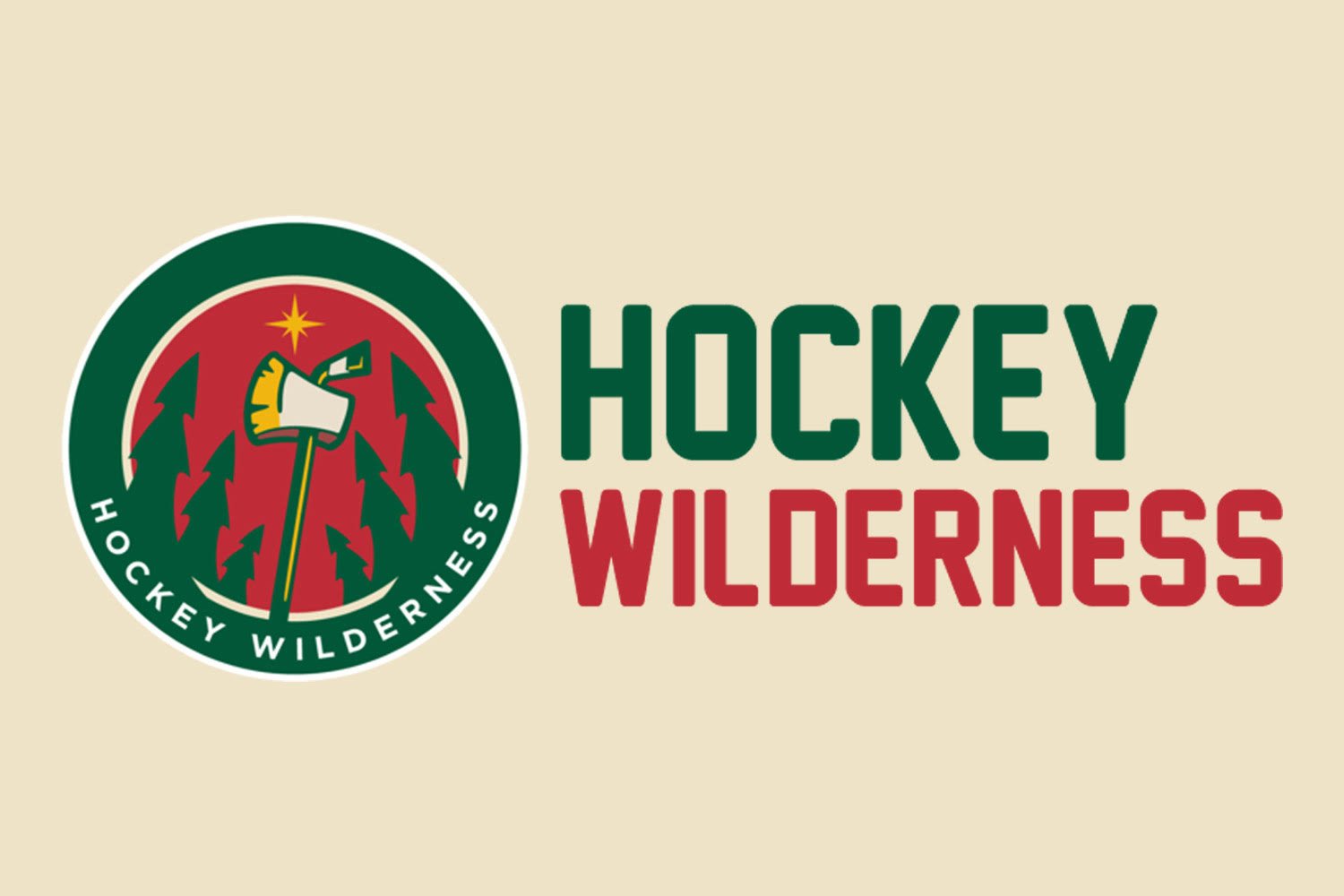 Our favorite hockey team is playing like crap right now. It's undeniable. But luckily there is hope on the horizon and that might be coming in the form of a hungry young player from Iowa.
The Athletic's Joe Smith is hypothesizing that Adam Beckman will be the player that is going to be called up, but it could also be Sammy Walker after the rookie made a sensational impression in his first few NHL games earlier this season. Either way, the Wild are hoping to get a jolt of energy on the wing and someone who can score goals — both wingers fit this criteria.
While it would be nice theoretically for the Wild to give top prospect Marco Rossi another chance after earning just one point in meaningless minutes through the first 16 games this season, it does seem like management want to avoid the risk of depending on him to "save" the season. Nevertheless, we're getting some lineup changes.
That's Wild
Off the trail...