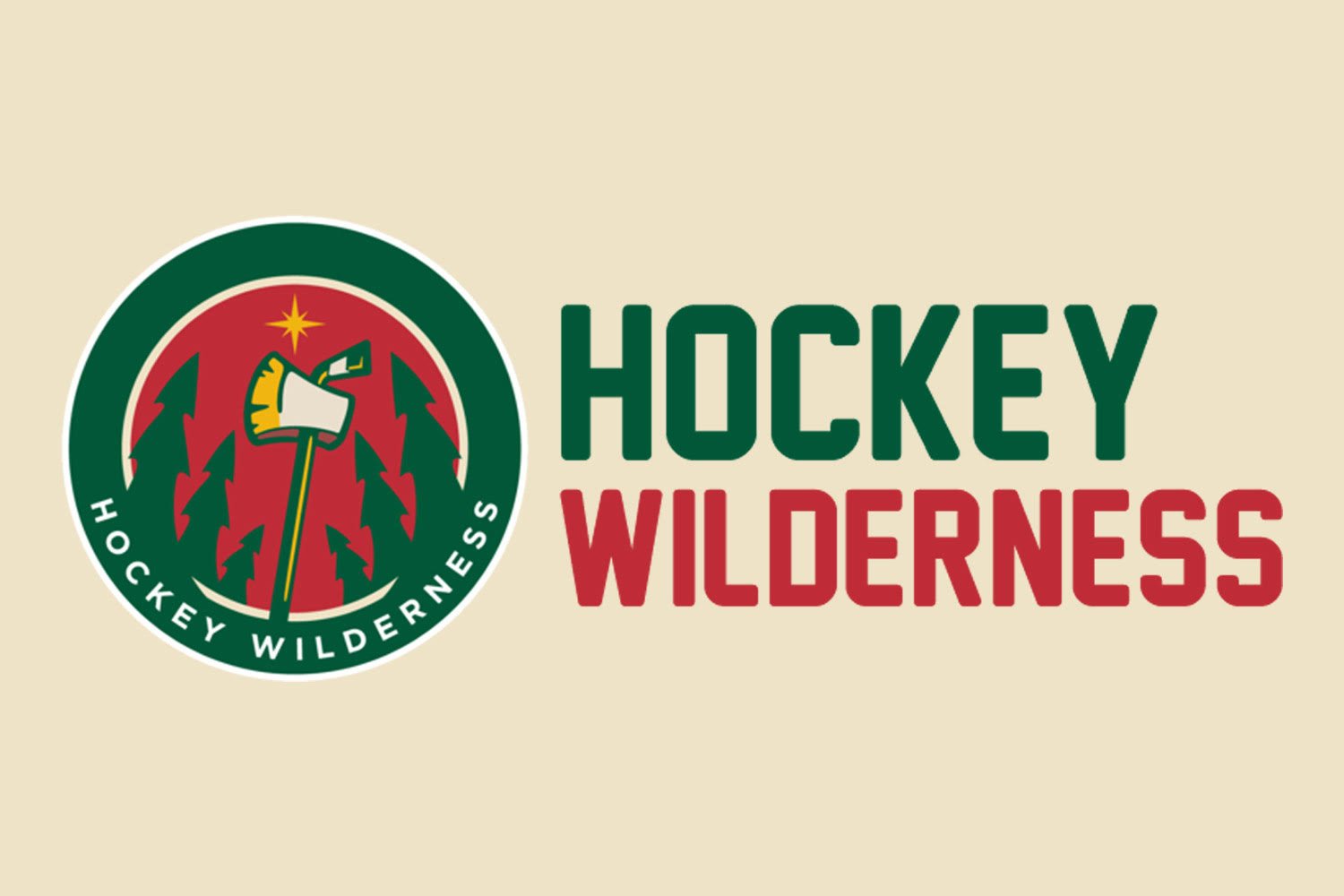 Team USA has a gold medal in ice hockey, and it came against longtime rivals Team Canada. The women of Team USA won in the shootout and finally dethroned longtime gold medal spoilers Team Canada. The game winner by Jocelyne Lamoureux-Davidson was an absolutely filthy deke that everyone should see.
Far less thrilling, both because the result is disappointing and because it was painfully predictable was the men's team's failure to advance to a medal round. Hockey USA needs to figure out how to field a competitive team in men's competitions. Obviously they weren't done any favors by the dithering of the NHL on participation, but a nation with over 550,000 registered hockey players (roughly equivalent to 10% of the entire populations of Finland, Norway, or Slovakia) should not struggle this hard to put together a team that at least looks like it could threaten to win gold.
I could grind on this for awhile, but instead here's the last round of the shootout and joyous celebration from the women's gold medal game. Their success is a cure for the disappointment.
Wild News
Wild defenseman Suter still eating up the minutes - StarTribune.com
As his games-played tally continues to rise, along with his age, Ryan Suter's ice time hasn't varied much
What's been Jason Zucker's secret to success? His son Hendrix
MN Wild speedster Jason Zucker had a near 30-minute drive home from the rink to think about his worst game of the season -- his words, not ours -- yet as soon as he walked in the front door of his home in Edina, Minnesota his frustration almost instantly melted away. Suddenly the 4-3 overtime loss to the last-place Arizona Coyotes didn't matter as much, nor did the fact that he was a very obvious minus-3 in the matchup. In that moment the only thing that Zucker was thinking about was his 3-month-old son, Hendrix.
Five Ring Circus
Team USA breaks Canada's streak to win women's hockey gold in thrilling shootout - Yahoo Sports
I'm really happy about this.
2018 Olympics: USA men's hockey's failure to medal a frustrating result - SBNation.com
The United States played hard, but had some major flaws that kept them off the podium.
Pyeongchang 2018 - 5 reasons Team USA was humbled at the Olympics
It ended not with a miracle, but with a mewl: the U.S. men, a hockey superpower, sent packing before the medal round by the Czech Republic. How did this happen? A blown power play, lack of time to prepare and not enough college players were all factors.
On Frozen Pond
College women's hockey playoff preview: Bemidji State at Minnesota Duluth | Duluth News Tribune
College hockey bracketology: Minnesota State climbs into top four, Michigan's back in the mix | NCAA.com
The college hockey tournament landscape is still dominated by teams from the west, for now.
Off the Trail
NHL Power Rankings: Trade Deadline Decisions Edition - Sportsnet.ca
The NHL's trade deadline is so close, we can smell Garth Snow's nervousness from here. In this week's power rankings, we outline one big decision for all 31 clubs.
Power rankings: Penguins pushing for Stanley Cup three-peat | The Hockey News
The two-time defending champs catch fire in the second half and colonize the top of the NHL's mountain this week.
10 most annoying things NHL GMs say at trade deadline
You'll be hearing a lot from NHL GMs during deadline week, but you may not be satisfied by what they say. Here are 10 annoying things to look out for.
NHL Trade Deadline: 14 Stanley Cup-Winning Additions
Every Stanley Cup-winning team adds depth to their roster at the NHL Trade Deadline, whether it's through a blockbuster trade or a minor swap.
Off the Crossbar: Buffalo Sabres Players Praying They Get Traded
As the trade deadline approaches, just a handful of days away, most Buffalo Sabres are desperately hoping to get a call from their agent to pack their gear. On-edge players practically jump out of their seat when their iPhones ring; anticipating news that might get them the heck outta Dodge.
Coyotes Acquire Kuemper from Kings
The Los Angeles Kings traded Darcy Kuemper to the Arizona Coyotes, in exchange for Tobias Rieder and goaltender Scott Wedgewood.
NHL Jersey History of a Few Current Teams
Some of the best old school NHL jerseys are from current teams, so which ones do you remember or cannot forget?