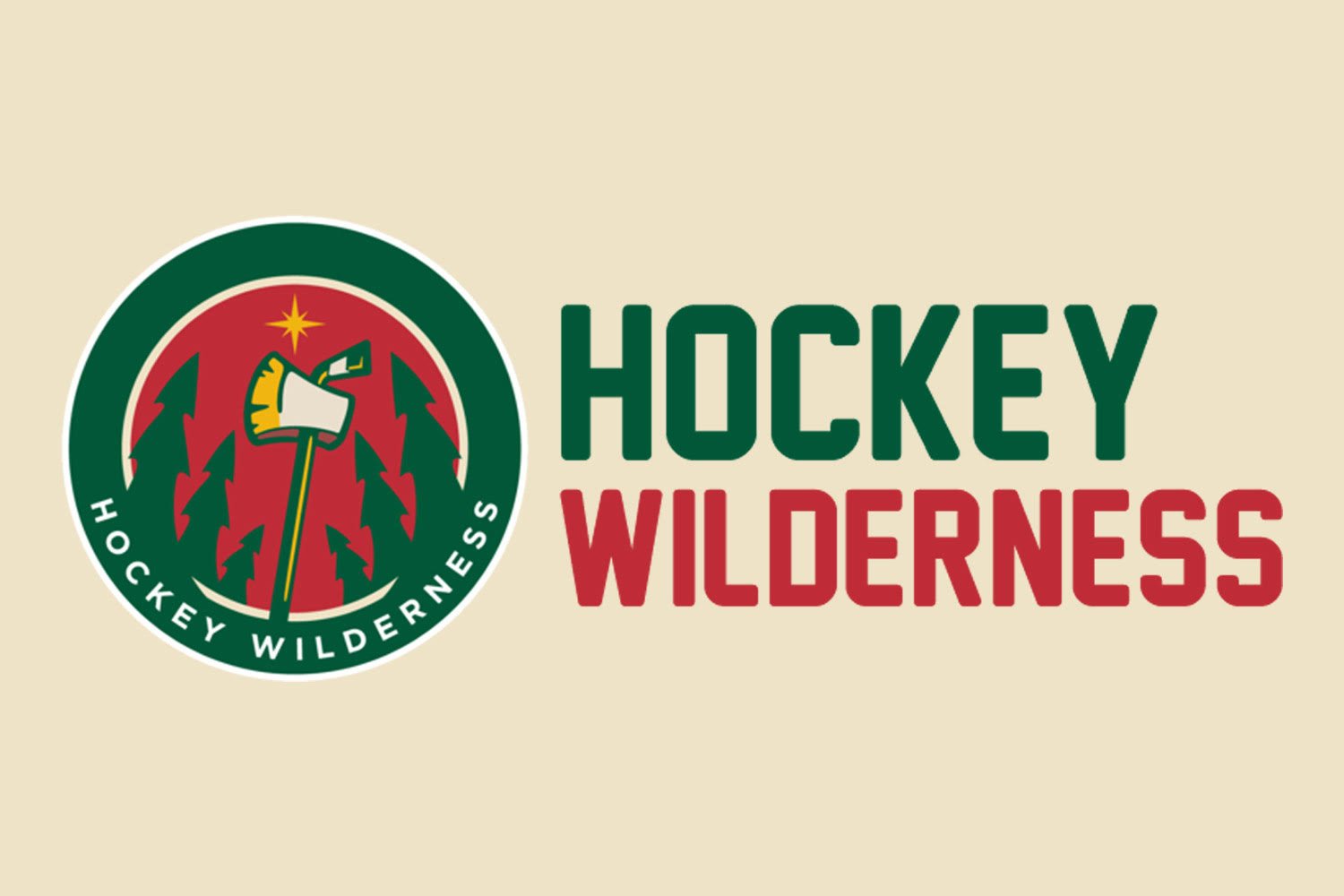 With last night's 4-2 victory over the Vegas Golden Knights, the Minnesota Wild now find themselves in the top 3 of the Central Division.
Wild News
Wild shakes off sluggish early start to top Vegas, move into playoff spot | Star Tribune
"Charlie Coyle's eighth goal of the season broke a 2-2 tie and sent the Wild to victory over Vegas, and into the third spot in the Central Division."
Tending the Fields
Rising to the top – Leason, Podkolzin, Broberg peaking at the right time | Elite Prospects
"There's always a few. Some, on the outside looking in, bull their way into the center of the conversation. Others... force themselves to the forefront."
Overager Draft Rankings | The Draft Analyst
"If at first you don't succeed, try, try again. AT least that's the message NHL teams want to send teenagers previously passed over at the NHL draft."
News of Note
NWHL Weekend Wrap: Week Twelve | The Victory Press
"The lone action in the NWHL this weekend saw the Connecticut Whale travel to Minnesota to face the Whitecaps for a pair of games."
What might an SDHL All-Star Game look like? | The Ice Garden
"Can this please be a thing?"
Who will break the HHOF's nationality barrier? | The Ice Garden
"No women from outside Canada or the United States have been enshrined in the Hall since it opened in 1961."
Off the Trail
Sharks shutting down Erik Karlsson until after all-star break | Sportsnet
"The San Jose Sharks are shutting down defenceman Erik Karlsson until after the all-star break, head coach Peter DeBoer told reporters on Monday."
Oilers place forwards Ty Rattie, Ryan Spooner on waivers | Sportsnet
From Jordan Eberle to Ryan Strome to Ryan Spooner to nothing.
Laviolette gets 600th win, Predators top Avalanche | NHL
"Rinne makes 35 saves, Arvidsson scores again for Nashville."
Capitals hold team meeting in midst of five-game losing streak | NHL
"Niskanen said players addressed 'a few things that feel like a mess right now.'"
Introducing WARCap: A Measure of Contract Value | Silky Mitten
An introduction to a new metric for contract values based on the WAR model by the Evolving Wild twins.
All Around the Nation
Empty-calorie scorers: A real thing or an NHL myth? | Raw Charge
"I used statistics to identify scorers who don't help their teams win."
Bad Contracts Could Correct Dallas Stars Scoring Woes | Defending Big D
It's hard to believe, I know, but someone actually thinks Milan Lucic would improve their team.
The Carter Hart era is upon us, but is it too soon for our savior? | Broad Street Hockey
"Carter Hart has performed well since his National Hockey League debut, but will he become the feverishly-sought-after savior of this team too soon?"