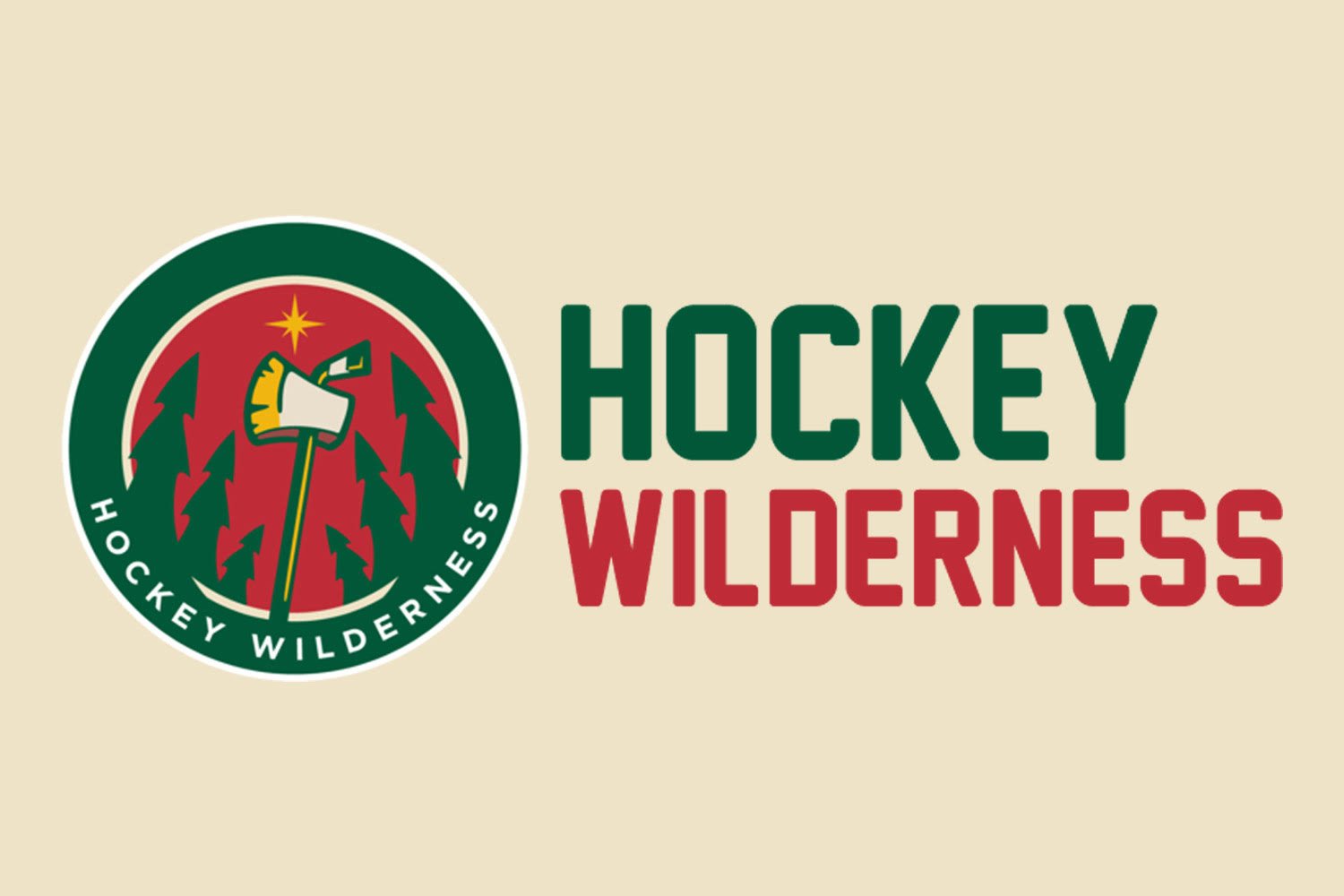 Not a lot of Wild news today, at least at the time of this writing. There are only a couple of days left before UFA season opens up, so if a trade was going to happen, today or tomorrow seems a likely time for it to happen. Of course, general manager Chuck Fletcher could wait until after the stupid money bloodbath that is the opening few days of UFAs being available to make a move. Maybe he wants to see which teams attempt to lure a UFA defenseman or right winger but fail, indicating their likely interest in a deal with the Wild. If so, it's a clever move but it could be too clever by half if the other GMs are willing to outwait the Minnesota Wild who have at least a couple free agent signings they'll want to complete themselves.
Connor McDavid will reportedly sign a $13.5 million per year for eight years (the maximum allowed under the current CBA). That would officially make McDavid the highest paid player in the NHL and a cash money monster, hence today's song (some strong language).
Wild News
The Wild's Free Agent Targets
Minnesota Wild still need to fill some voids in their current roster. The Wild are in need of a winger and fourth-line center. Who should they target?
On Frozen Pond
NCAA eyes expansion with interest from Illinois, Pitt | The Hockey News
There's an appetite for NCAA expansion, and if the money is there to support it, from a Terry Pegula-like figure, Illinois and Pitt might be the first new entries.
Off the Trail
Connor McDavid's new contract extension makes sense for everyone - Sportsnet.ca
It isn't finalized yet, but Connor McDavid's new deal with the Edmonton Oilers is in the neighbourhood of $13.25 million for eight years. (Neither the Oilers nor McDavid's agent, Jeff Jackson, would comment.) That's a win for everyone.
Down Goes Brown: Five players falling off the Hall of Fame radar | The Hockey News
Here are five guys who have been up for induction at least five times and may be falling off your HHOF radar, but might have a stronger case than you think.
Get ready for a lot of mistakes to be made on July 1 | The Hockey News
The free-agent class of 2017 leaves much to be desired but that won't stop NHL GMs from handing out big money and long term to players who may not push them to contender status.