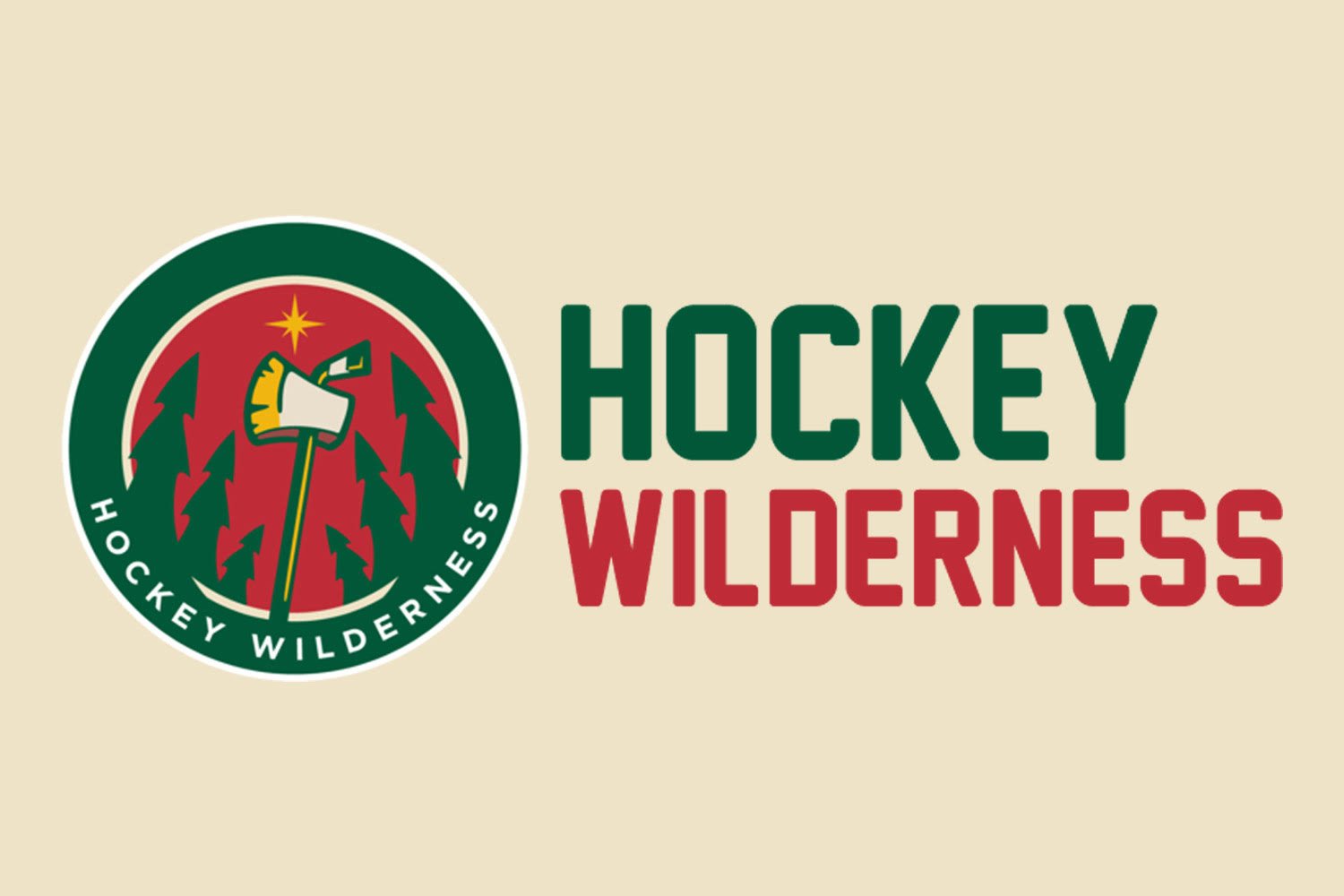 I don't even know what to put here. Be well, friends. Be well.
Lots of news today. Plus some great music, from Steve Martin, maybe lighten the mood a bit.
Wild News
Wild's Parise to miss at least 2 games with back issue | theScore.com
The Minnesota Wild will start the season without Zach Parise on the ice.
Wild's Zucker confident his hometown Las Vegas 'will bounce back' | theScore.com
"I know Vegas will bounce back. I know they're a strong community with a lot of great supporters behind them."
Wild's Zach Parise will miss first two games of season
After suffering through back issues this preseason, veteran forward Zach Parise will miss the first two games of the regular season
Wild's Luke Kunin sent down, will start season in minors
Luke Kunin did everything he could to make the Minnesota Wild out of training camp.
Wild's Parise will miss first two games; Kunin sent to Iowa - StarTribune.com
Wild general manager Chuck Fletcher announced Monday that injured forward Zach Parise will not make the season-opening road trip this week.
Staal eagerly awaits Wild season after frightening playoff concussion - StarTribune.com
After crashing headfirst into the boards, Staal was in the hospital when he learned St. Louis had eliminated the Wild, finishing off a 4-3 victory in Game 5.
NHL season preview: Can Penguins make it three in a row? – Chicago Sun-Times
Coach Bruce Boudreau is basically a guaranteed 100-point regular season
Off the Trail
IIHF considering coach's challenges for 2018 Olympics | theScore.com
The NHL won't be sending its players to Pyeongchang, South Korea, for the Winter Olympics in February, but that's seemingly not stopping some of the league's newest rules from featuring prominently.
Bruins place Malcolm Subban on waivers | theScore.com
The Boston Bruins have placed goalie Malcolm Subban on waivers
Predicting the NHL's top 5 scorers | theScore.com
Connor McDavid. Sidney Crosby. The rest.
Golden Knights announce 'significant donation' after mass Vegas shooting | theScore.com
The Vegas Golden Knights are doing their part after the city was subjected to the deadliest mass shooting in modern U.S. history
Caps' Wilson to meet with league after boarding Blues' Blais | theScore.com
Huh. That's really something.
Kessel turns 30: The 5 best 'Phil being Phil' moments | theScore.com
Gandhi, Sting, Kelly Ripa, and Phil Kessel. What do those four have in common? All were born Oct. 2.
Look: Penguins unveil 2017 Stanley Cup ring | theScore.com
Diamonds are a Penguin's best friend.
Calgary Flames Sign Jaromir Jagr to Contract
The Calgary Flames have signed veteran forward Jaromir Jagr to a one-year contract worth $1 million in base salary