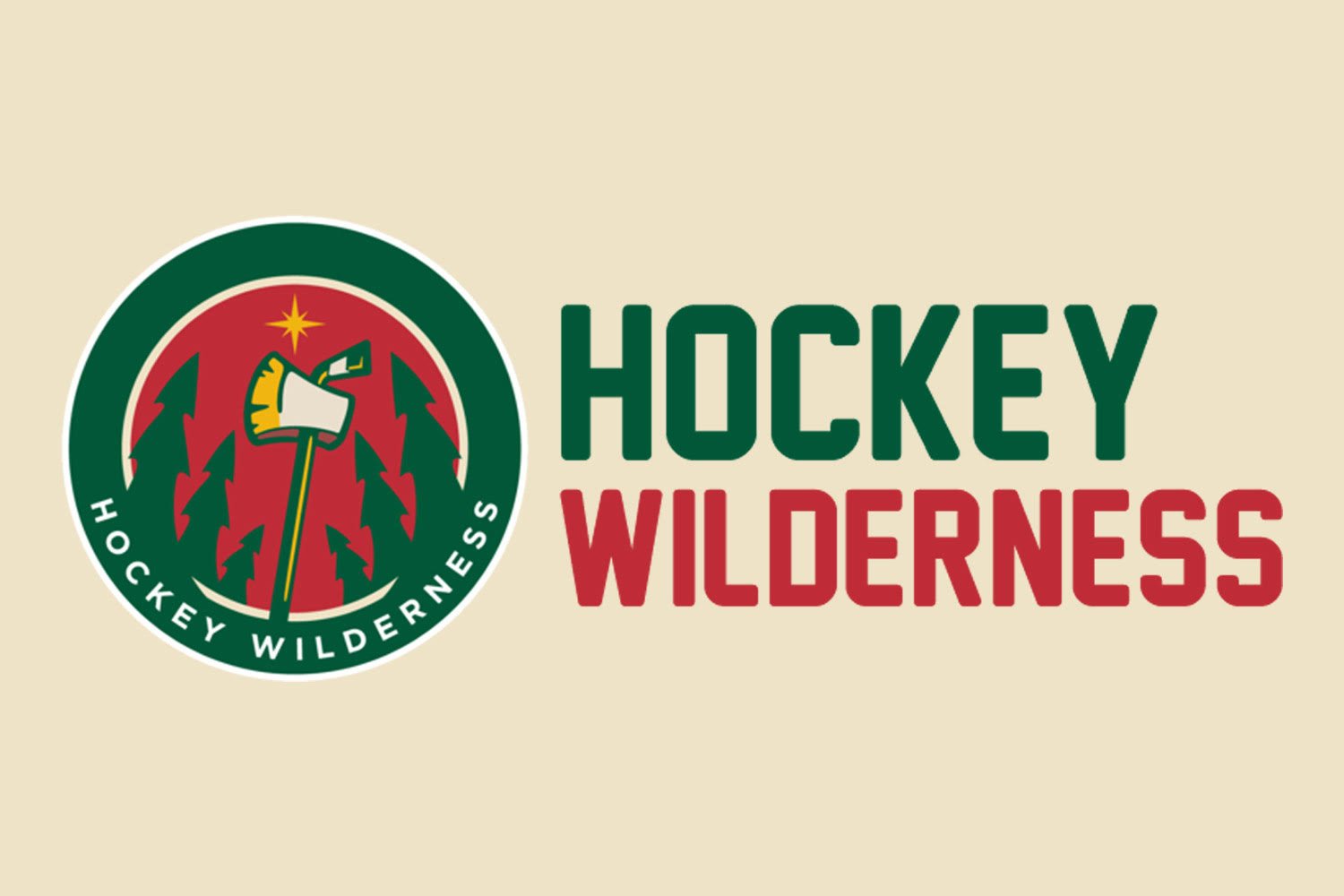 The Minnesota Wild play the Chicago Blackhawks tonight. Let's hope they can generate some offense before the tired clichéd comparisons to the Wild under Jacques Lemaire start to roll in as heavy as the waters of the Gitchi-Gami. Stick around for all your pregame coverage.
Wild News
Wild hoping to 'unlock' Joel Eriksson Ek with move to top line
It's time for Wild winger Joel Eriksson Ek to take the next step. He finished last season with 16 points (6 goals, 10 assists), and simply put, will need to produce at a much higher rate this season.
Wild's Foligno: 'You feel like you got hit by a truck some nights' - StarTribune.com
The Wild winger was sidetracked after being socked in the face only three games into his Wild debut last season and suffering a facial fracture.
Have goalies' smaller pads padded scores early on in NHL? - StarTribune.com
NHL Insider: All but five teams had scored at least five times through the first week of the season, while more than half the league has tallied eight or more and 11 have reached double digits.
Koivu's value to Wild is measured in the win column - StarTribune.com
Lack of public praise doesn't bother Wild captain Mikko Koivu because he knows he has the respect and appreciation of his teammates. "To me," he said, "that matters the most."
On Frozen Pond
NCAA - Top men's college hockey teams and players to watch, Frozen Four picks and Hobey Baker watch - 2018-19
College hockey is back. We preview the top teams, look at the best NHL prospects taking the ice, and give picks for the Frozen Four and Hobey Baker Award.
Off the Trail
31 Thoughts: NHL embracing new era of fun, personality - Sportsnet.ca
It's been a wild start to the NHL season, one in which teams and individuals are showing personality in spades. That and more in the latest 31 Thoughts.
Who the heck are these guys? Six fresh faces in the NHL you might not know - TheHockeyNews
Prospect Need to Know: Knight is the best goalie in the draft - TheHockeyNews
Five NHL Records That Will Be Broken
Lots of NHL records are safe in the hands of "the Great One," but some are not. If you want to see career records broken, keep your eyes on these players.