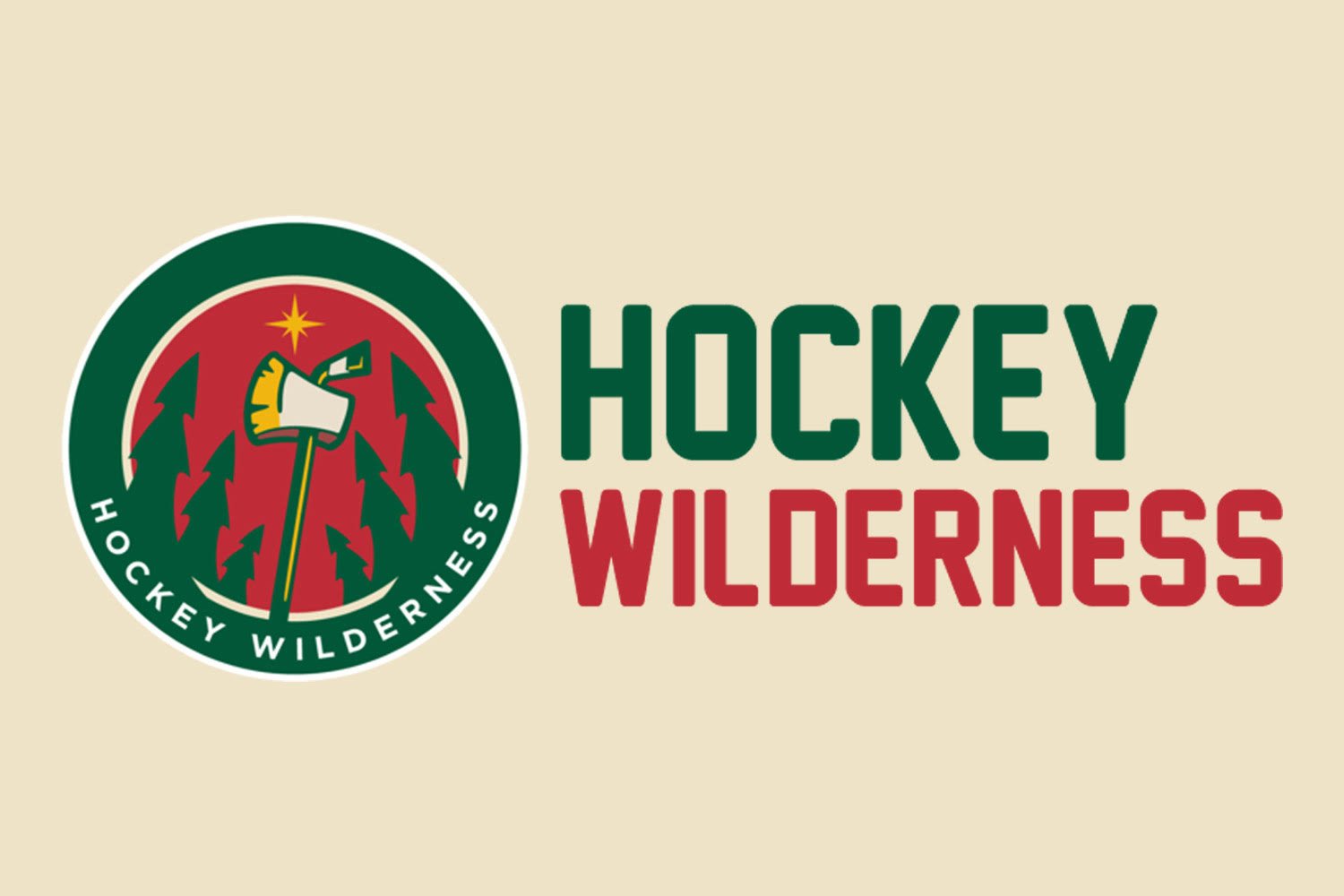 Let's go over some news and notes:
- The Wild lost Game 2 to the Canucks by a score of 4-3, and folks, it was not a very good time! [Hockey Wilderness]
- There's good news, though. We now know what time the Wild will be playing Game 3! And you won't need caffeine to watch the whole thing! [Hockey Wilderness]
- Even though the Wild lost last night, Kevin Fiala still had one heck of a game.
Off the trail...
- We have an elimination! The Rangers are headed home after being swept by the Hurricanes in three games. [Canes Country]
- The Kraken have officially shattered the Golden Knights' record as the best-selling expansion launch ever. [ESPN]
- Scary moment yesterday as Jake Muzzin was taken to the hospital on a stretcher. Thankfully, he is alert and responsive at the hospital. [NHL]
- This is the funniest thing that's ever happened in hockey.
If you're not already, be sure to follow us on Twitter and Facebook for more news and notes on the Wild.