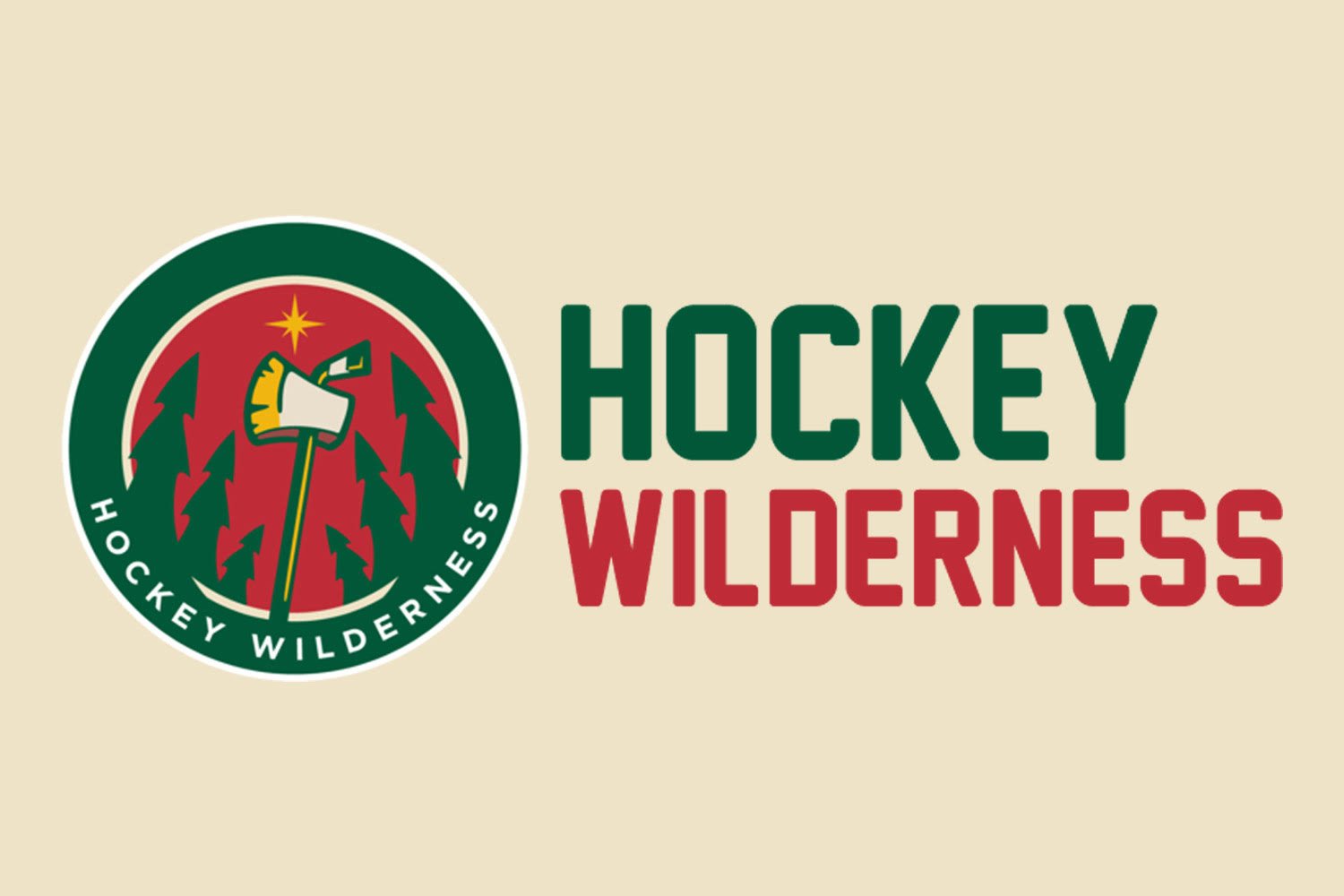 Let's go over some news and notes:
- The Wild are suddenly playing some very good hockey, and we honestly don't know what to do with our hands. How did they turn things around so quickly? [Hockey Wilderness]
- Zach Parise has been quite good over the last month. What has him firing on all cylinders right now? [The Athletic]
- Jared Spurgeon has officially been placed on injured reserve. Luckily, his injury isn't as bad as initially feared. And Mikko Koivu's injury doesn't seem too bad either.
Off the trail...
- If you need to get caught up on the top prospects available in the draft, here's a good primer. [NHL]
- With all the allegations that have come out over the last few weeks, will Mike Babcock ever coach an NHL team ever again? [The Hockey News]
- Speaking of which, John Tortorella is one of the most fiery coaches in hockey. But to this day, even his former players are pretty forthright about his nature as a motivator. He can be tough on his guys, bet he is very different from Babcock and Bill Peters. [The Athletic]
- Word around the street is Kevin Hayes used to ref.
If you're not already, be sure to follow us on Twitter and Facebook for more news and notes on the Wild.