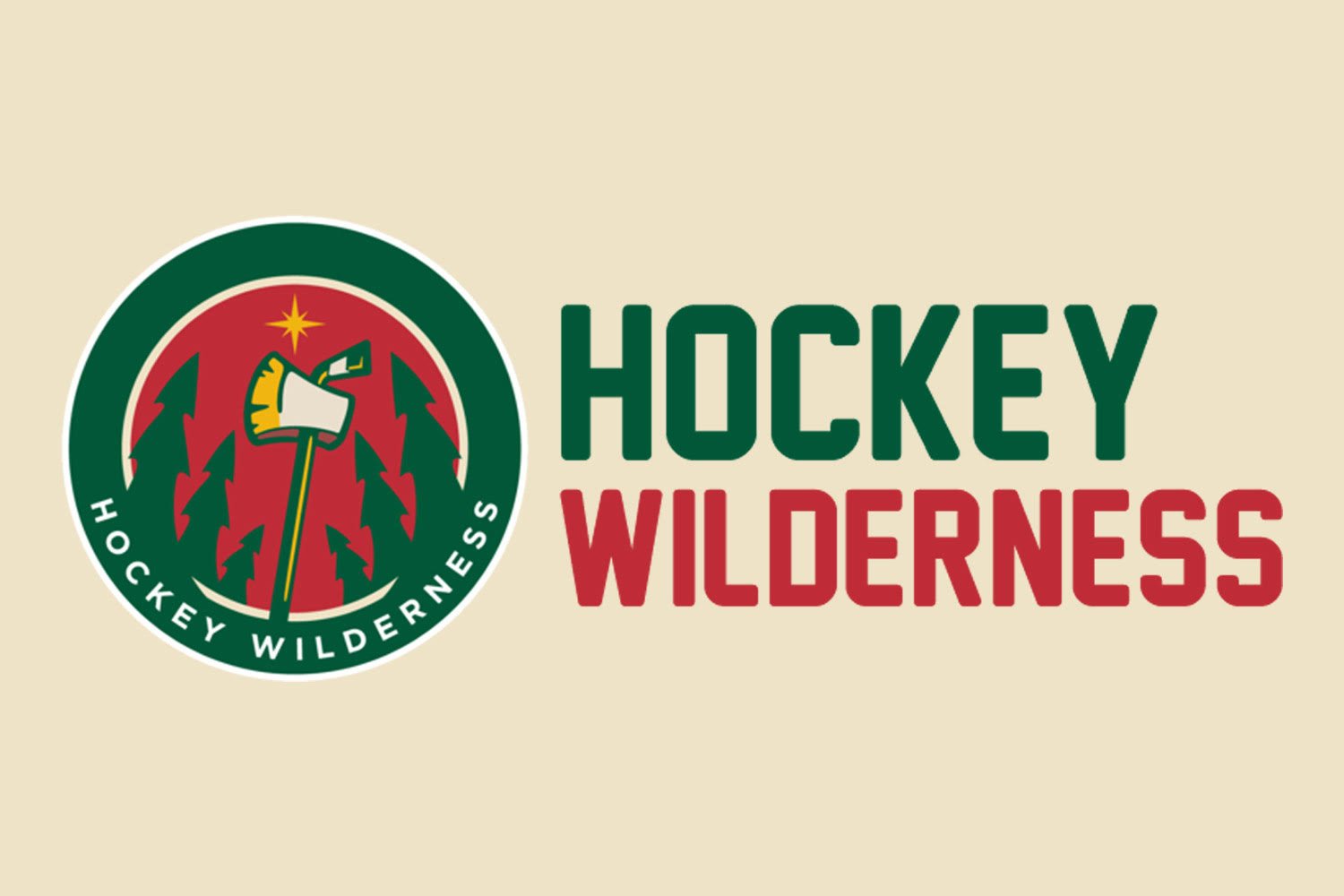 Not good enough. That is what last night was, in the end. The Jets' power ended up being enough to keep the Wild from keeping a 2-1 lead and stealing a road win. It's disappointing, but hey, at least we're not the Philadelphia Flyers, right?
Except if that's the only conclusion you took from the game, then I don't think you were following it closely enough. There were issues that will need to be addressed, and quickly, if the Wild want a chance to advance. But the Wild were not outmatched physically. Players like Mikko Koivu and Jordan Greenway "expressed themselves" and made it clear that this will not be a series of old, rusty knights tilting at giant windmills (not my best literary reference, but you try to work in Don Quixote into a hockey blog). The Wild kept the Jets' home crowd quiet for much of the night. But they do need to get more shots on net. If anything should be copied from the St. Louis Blues last year, it's that: get shots on net and any game is up for grabs.
Wild News
Wild gets 'chance' at the end but drops Game 1 to Winnipeg - StarTribune.com
The Jets secured their first playoff win in franchise history with a 3-2 triumph over the Wild Wednesday at Bell MTS Place.
Wild bemoans 'missed opportunity' in series-opening loss to Jets - StarTribune.com
The Wild led 2-1 in the third period before a turnover and unfortunate deflection keyed the Jets' rally.
Dumba's confidence soars since regular-season gaffe against Jets - StarTribune.com
Even before injuries to Ryan Suter and Jared Spurgeon late in the regular season reconfigured the Wild's blue line to promote Matt Dumba to the No. 1 unit, Dumba carved out a more prominent role.
Recaps
'Bad blood begins' in physical Game 1 between Jets, Wild - Sportsnet.ca
Not 10 minutes had ticked away in the opening salvo of the Winnipeg Jets–Minnesota Wild series before a tall pane of Plexiglas had been popped out of it stanchion.
Fleury continues Vegas' miraculous run into playoffs - Sportsnet.ca
For a guy who has been living in Las Vegas for two years now, Golden Knights' general manager George McPhee still hasn't learned to bluff.
Crosby's hat trick pushes Penguins past Flyers - Sportsnet.ca
Sidney Crosby and the Pittsburgh Penguins sent a message in their playoff opener.
Off the Trail
31 Thoughts: This might be the most difficult NHL Awards race ever - Sportsnet.ca
Going over the major awards, looking at some potential off-season trade targets, and keeping an eye on a low-key expansion possibility. That and more in this week's 31 Thoughts.
Fisher Reveals Votes for NHL's Major Awards
The NHL won't hand out its hardware until the annual awards banquet in June, but the votes are starting to be cast and I wanted to get my ballot in before the playoffs begin. Here are my winners and top-three candidates for six major awards based on regular-season performance.
Five players who could salvage their seasons with big playoff performances | The Hockey News
The NHL's second season could offer these five underperforming players the chance to erase all memory of a down year with a few big playoff performances.