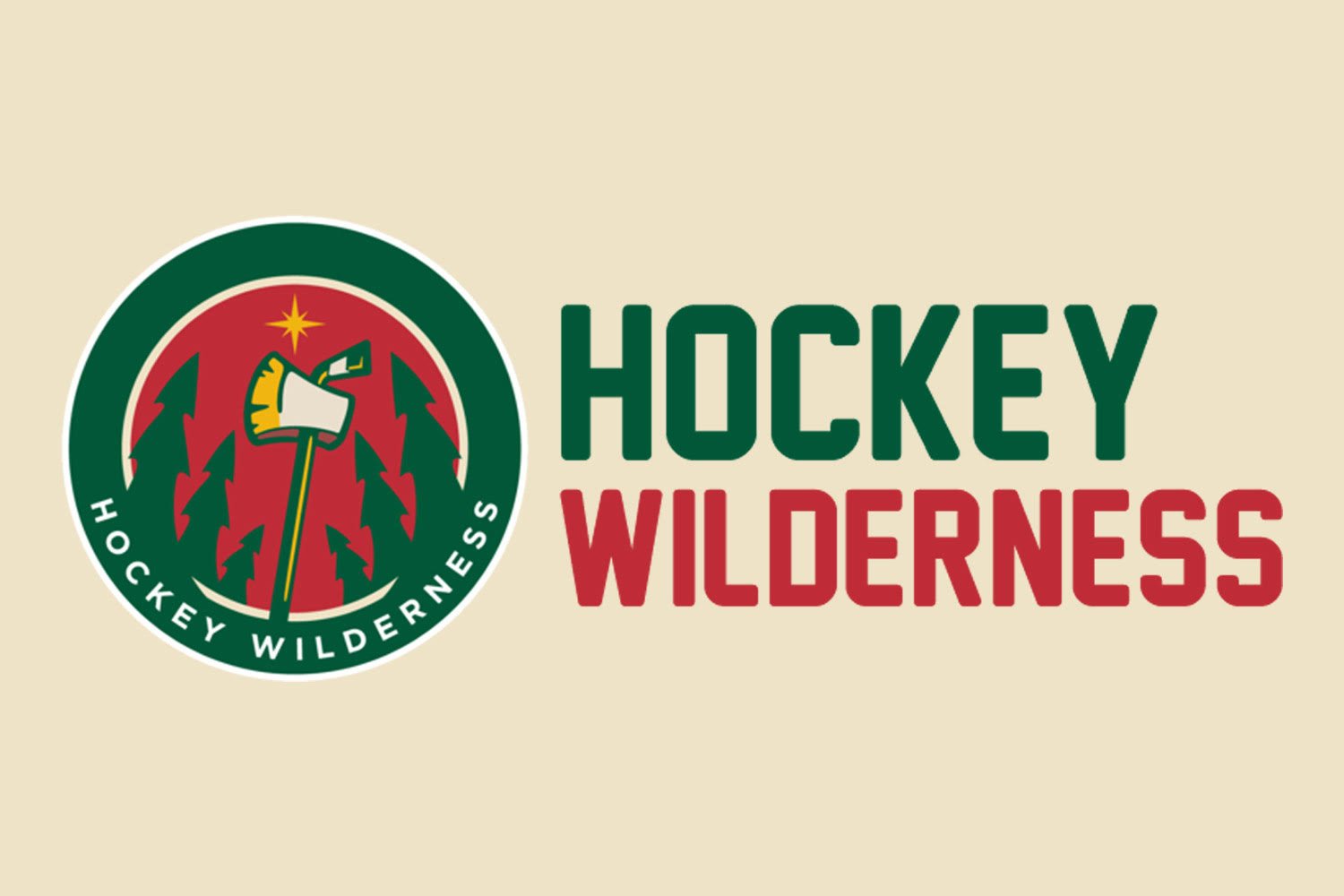 Let's go over some news and notes:
- Ryan Donato lacked consistency during the regular season, and that continued into the Wild's play-in series against Vancouver. [Hockey Wilderness]
- The Wild have a lot of options when it comes to buying out players, but should Victor Rask, Devan Dubnyk and Greg Pateryn be excluded from that list? [Zone Coverage]
- No one knows what the future holds for Mikko Koivu. Not even he does. [Wild]
Off the trail...
- The Golden Knights did God's work and eliminated the pesky Blackhawks from the postseason. You truly love to see it. [Second City Hockey]
- Blues forward Vladimir Tarasenko is leaving the playoff bubble to have his shoulder evaluated. [St. Louis Game Time]
- It's always so awkward when a player breaks their stick. Would should a player to in that situation, particularly when they're in the defensive zone? [The Athletic]
- Some sad news as the hockey world mourns the death of Hall of Famer Dale Hawerchuck. [Arctic Ice Hockey]
- There's no good way to segue out of that awful Hawerchuck news, so just look at this picture of Patrick Kane being sad and laugh at it.
If you're not already, be sure to follow us on Twitter and Facebook for more news and notes on the Wild.