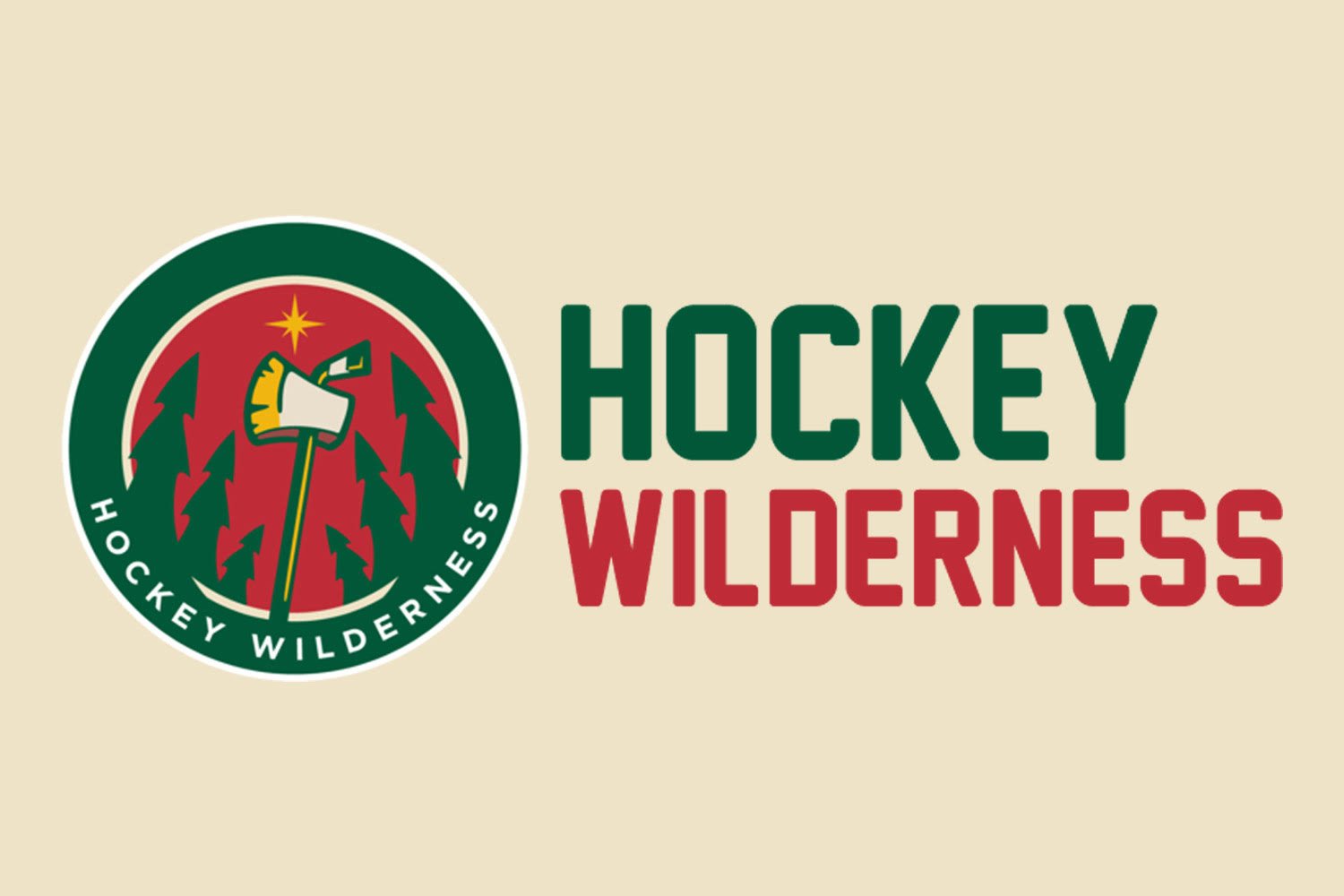 To borrow Tom Papa's bit from his Out in America segment on NPR:
Have you ever woke up from a nap more tired than you were when you fell asleep?
The Wild has.
Finishing a four-game road trip on precious few hours sleep due to snow and mechanical delays following Monday night's game in Montreal, the Wild opened their eyes early in the second period to find themselves down 4-0 to a Bruins team who came out flying early, taking advantage of their road weary competitors. Alex Stalock was the unfortunate recipient of the bleary effort in front of him, as the Wild struggled in all aspects in the shutout loss.
To add insult to injury, Wild social media guru Ryan Carter was trapped in a hotel elevator for nearly two hours, documenting the experience via Twitter.
Fun times for all.
Sleep well, Wild. You'll need your rest for your upcoming schedule, starting with Winnipeg on Thursday, their first of eight games in twelve days.
Today's walk includes an all-star goalie swap, a Gopher awarded, and Gritty mastering pop culture to troll a Chicago fans and kickers. Enjoy.
Wild News
Wild loses road trip finale 4-0 in Boston - StarTribune.com
A night after shutting out Montreal, the Wild could not find the back of the net against the Bruins
Staal frustrated as scoring slump continues in Wild's loss to Bruins - StarTribune.com
Wild center Eric Staal went goalless on the team's 3-1 road trip.
Eriksson Ek recalled by Wild after Fehr hurt - StarTribune.com
Joel Eriksson Ek was assigned to Iowa on Dec. 28 to rebuild his confidence in the offensive zone after managing just a goal and four points through 27 games this season with the Wild.
Travel woes, elevator drama, fluky goals and a predictable Wild thud in Boston – The Athletic
After a productive road trip came to an end Tuesday with a 4-0 loss to the Bruins, the Wild turned their attention to a strong finish before the All-Star break.
Tending the Fields
Prospect Need to Know: trade deadline madness in major junior - TheHockeyNews
Some big names have already been moved in the CHL, including some world junior alums from Canada. Find out who is joining a contender in the latest edition of our weekly prospect round-up.
THE WILD WIRE - #13 | Iowa Wild
On Frozen Pond
Gates Named Big Ten Second Star of the Week - University of Minnesota Athletics
MINNEAPOLIS – Gopher Hockey senior captain Brent Gates Jr., has been tabbed the Big Ten Second Star of the Week for his performance in the Penn State series, the conference announced on Tuesday morning.
'U' to Honor 1979 National Championship Team on Jan. 26 - University of Minnesota Athletics
MINNEAPOLIS – The University of Minnesota and the Gopher Hockey program will celebrate the 40th anniversary of the 1979 National Championship team on Saturday, Jan. 26 when the Maroon & Gold host Border Battle rival Wisconsin at 3M Arena at Mariucci.
All Things Gritty
Cody Parkey fever hits Wells Fargo Center thanks to Gritty and Flyers fans | NBC Sports Philadelphia
Of course Gritty and Flyers fans got in on the Cody Parkey fun Monday night.
Around The League
Vasilevskiy added to All-Star Game, will replace Price
Andrei Vasilevskiy of the Tampa Bay Lightning has been added to the Atlantic Division roster for the 2019 Honda NHL All-Star Game at SAP Center in San Jose on Jan. 26 (8 p.m. ET; NBC, CBC, SN, TVAS). The fifth-year goalie replaces Carey Price of the Montreal Canadiens and will team with Jimmy Howard of the Detroit Red Wings.
Early projections for Team Canada's 2020 World Cup of Hockey roster – The Athletic
What will Team Canada look like if the 2020 World Cup of Hockey actually happens? Eric Duhatschek, Sean McIndoe, Pierre LeBrun and Dom Luszczyszyn build their Canada rosters.
Down Goes Brown: What's the best team you can build in 2021-22 using existing contracts? – The Athletic
What's the best cap-compliant roster you could build using using just existing contracts? But instead of building that team for this year, construct it for the 2021-22 season.
Five teams that should go all-in on a Vladimir Tarasenko trade - TheHockeyNews
It's no guarantee the Blues deal their best goal-scoring threat, but he's in his prime and under team control through 2022-23, so plenty of teams should trip over themselves to chase him.
Free vodka could keep Blue Jackets' Artemi Panarin in Columbus
The people and businesses of Columbus, Ohio are officially doing everything that they can to keep Artemi Panarin with the Blue Jackets beyond this season.
Nikita Kucherov somehow already has 71 points
After generating a goal and an assist in the Tampa Bay Lightning's 4-0 win against the Columbus Blue Jackets on Tuesday, Nikita Kucherov already has that many points in just 43 games. Yeah.