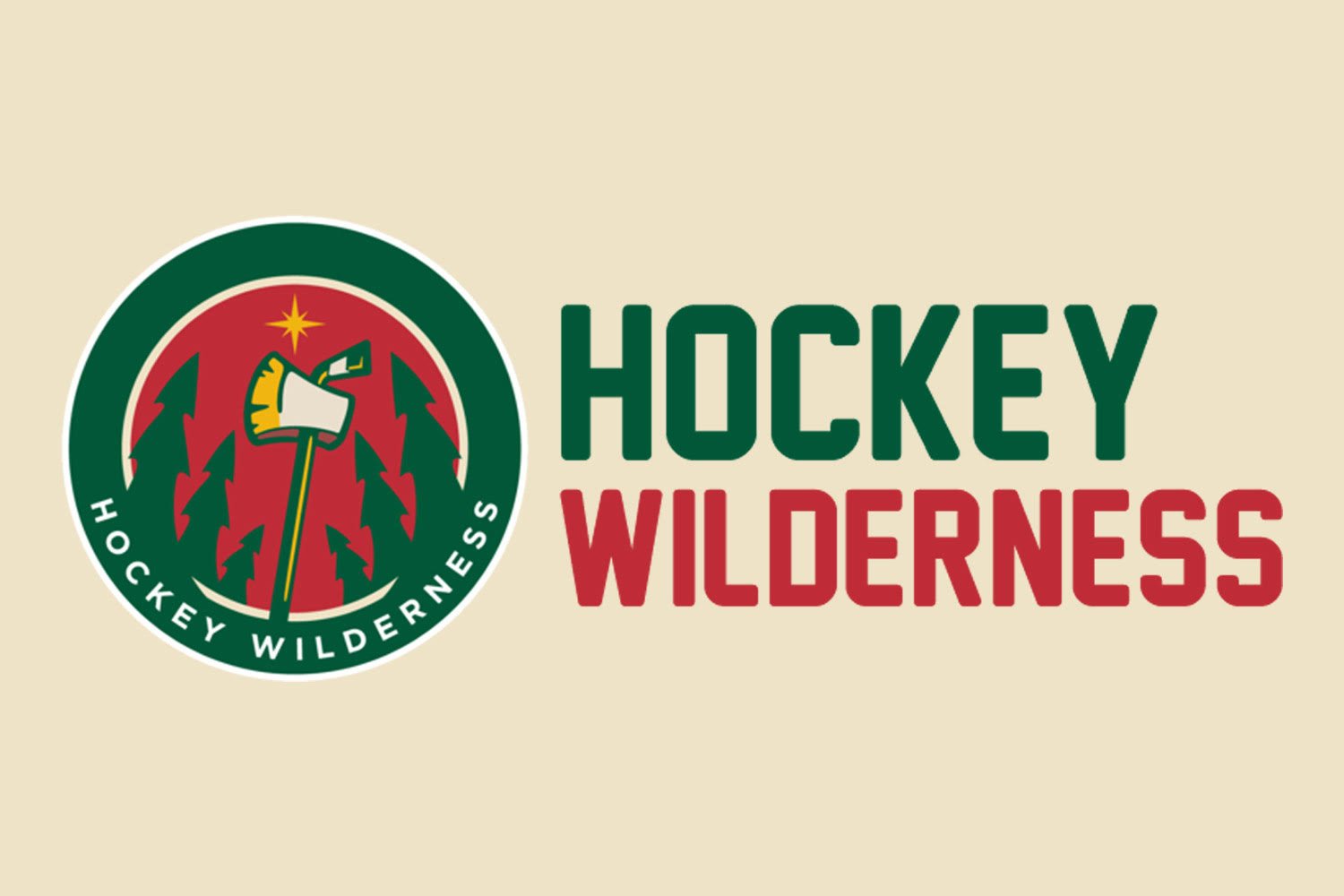 Let's go over some news and notes:
- Kevin Fiala was equal parts en fuego and frustrado during the play-in series with Vancouver. How can the Wild build around their season MVP? [Hockey Wilderness]
- Part of why the Wild have been mediocre for so long is the team's culture. How can Bill Guerin change it for the better? [Zone Coverage]
- Could Bruce Boudreau be heading to the Maple Leafs as an assistant coach? It's sounding like a legitimate possibility. [The Athletic]
Off the trail...
- The Lightning have finally gotten revenge on the Blue Jackets as they sent Columbus packing yesterday. [Raw Charge]
- The Avalanche also finally put the Coyotes out of their misery and sent them back home to Arizona. [Mile High Hockey]
- We now know why Tuukka Rask chose to leave the playoff bubble. Unfortunately, it has to do with a medical emergency with his daughter. [Stanley Cup Of Chowder]
If you're not already, be sure to follow us on Twitter and Facebook for more news and notes on the Wild.