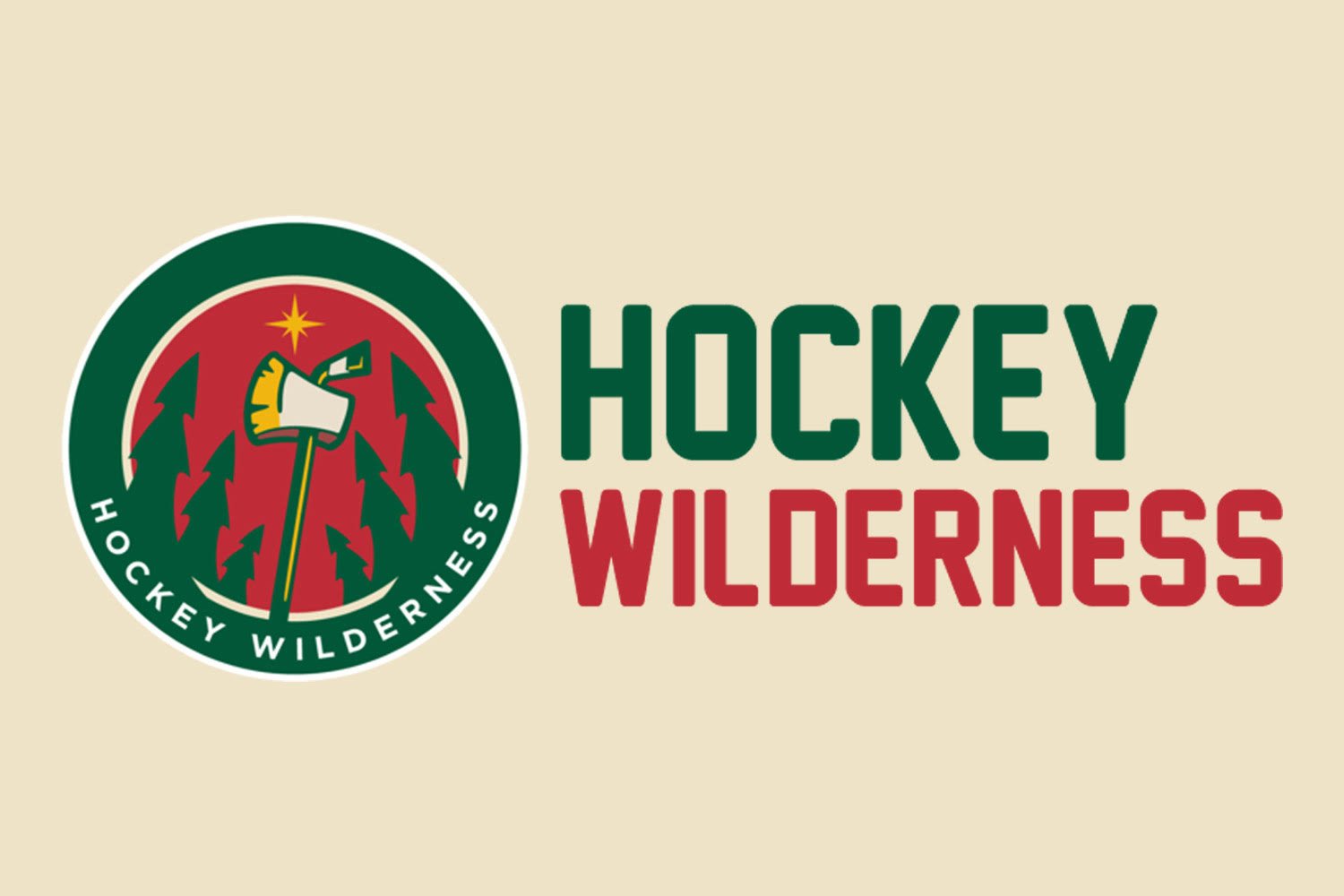 With that said, there's some GREAT hockey still happening. There is not, however, much Wild news, and likely there won't be till after the organizational meetings around June 9th.
There is a new episode of the Hockey Wilderness Podcast
However, we continue to THE WALK:
Wild News:
Pro Hockey Talk: Columnist Believes Iginla Won't Return to Boston- It's a VERY VERY slow news day, so I'll stretch this to Wild News by saying: If Iggy's available, maybe we pick him up?
Tending the Fields:
In the Hunt:
Pro Hockey Talk: Kane Thinks He Can Turn Things Around By Demanding the Puck- Goals? Where we're going, we don't need.... goals...
The Score: Rangers' Stepan Will Not Play Game 4, No Timetable for Return- Geez, that hit must have warranted a hefty suspension... or maybe only two game?
Sports Illustrated: Canadiens' Coach Therrien Makes Odd Comments About Brassard- Ummm Wut?
Stick Taps:
Minnesota Hockey Magazine: Minnesota Athletes Start Foundation- Minnesotans have started a program to help people through the game of Hockey. Neat.
In the Box (Boo-Hiss!):
Puck Daddy: Russia, Sweden Head Coaches Suspended at Worlds Due To Throa-Slash Gesture- Apparently it's sign language for 'sore throat'?
Off the Trail:
The Score: Jaromir Jagr Announces International Hockey Retirement- Dude has played a lot of games...
Sports Illustrated: Capitals Close to Hiring Trotz as Head Coach