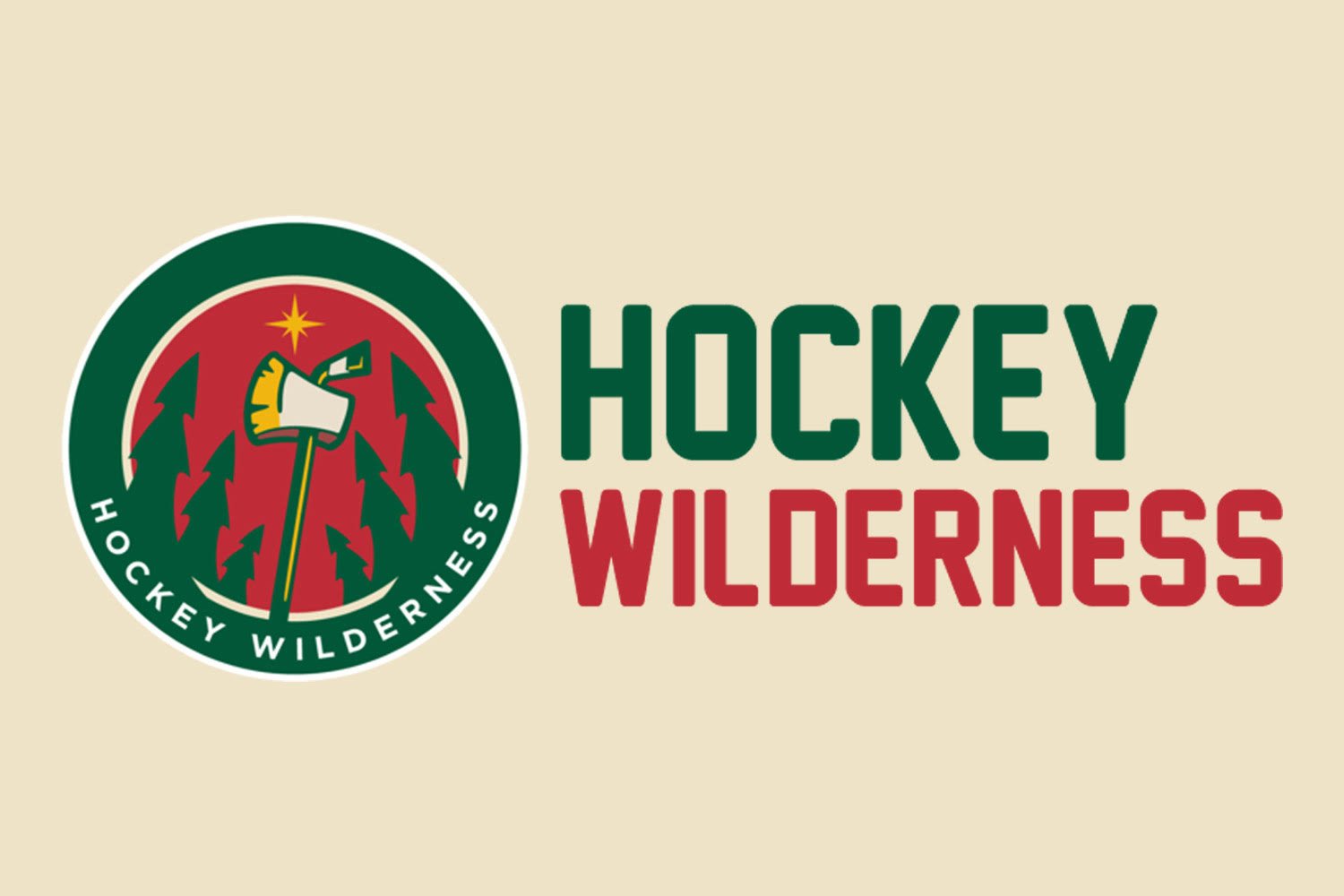 Let's go over some news and notes:
- The Minnesota Wild have finally won a regular-season hockey game! Granted, they did it against a horrible Senators team and they still couldn't get more than two goals past the opposing netminder, but still! [Hockey Wilderness]
- We checked in on some of Minnesota's top prospects. You'll never believe this, but Karill Kaprizov continues to do all of the things over in Russia. [Hockey Wilderness]
- Is it possible that Victor Rask may actually be, dare I say, good? Maybe not. But scoring the game-winning goal against Ottawa must be a huge confidence booster for the former Hurricane. [The Athletic]
Off the trail...
- Everyone seems to be expecting Taylor Hall to remain with the Devils, but is that actually going to happen? Maybe not! [Sportsnet]
- It may not be an illusion this year, folks. It appears the Sabres could be a legitimate threat in the East. [ESPN]
- Bruins forward David Pastrnak casually decided to score four goals against the Ducks yesterday. No big deal.
If you're not already, be sure to follow us on Twitter and Facebook for more news and notes on the Wild.