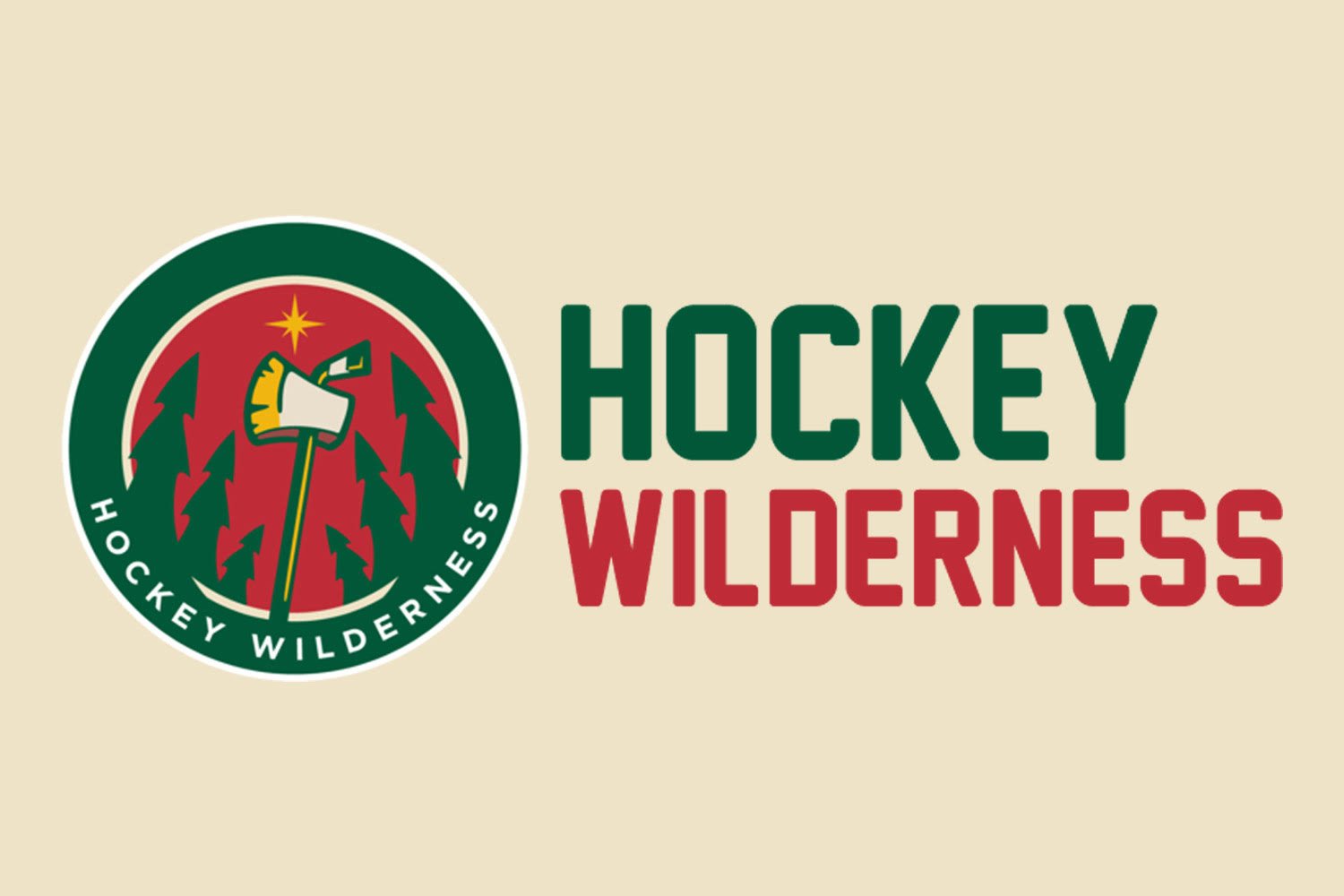 The stage is set for the playoffs and for this series, which will definitely be competitive and memorable. Lots of news to share, let's get to it.
Today's first musical selection features #OneOfUs Judy Garland calling us to St. Louis.
And a bonus selection to pump up the Wilderness. To the playoffs we Walk:
Wild News
2014 St. Louis Blues vs. 2014 Minnesota Wild - Compare Stats, Leaders and Past Matchups
Stats, stats, stats then some more stats. Awesome.
2015 Stanley Cup Playoffs: 5 things to know about Blues vs. Wild - CBSSports.com
So much national attention when you're in the playoffs
Minnesota's playoff novices ready for a Wild ride - TwinCities.com
A couple of key players are facing ramped emotions and the madness that is the postseason. Life is good.
For Wild's Zucker, perfection is the goal | Star Tribune
Welcome back, Zucks. So nice to see you.
Wild vs Blues: The Goaltenders - Minnesota Wild - Articles - Articles - Wild Xtra
A goalie faceoff from WildXtra
Wild notes: Coyle, Niederreiter aim to come up big again in playoffs | Star Tribune
Drawing on memories of huge plays last year, the #Dawghouse twins search for the next gear.
For Wild, power play still an unresolved flaw | Star Tribune
#DeclineThem
The Minnesota Wild Awards: Regular Season Edition
#OneOfUs Alli Baker doles out her Regular season awards at THW
End of the (Regular) Season Grading: Forwards - Articles - Articles - Homepage - Wild Xtra
WX Continues their series of regular season grading
Wild, Blues hurrying up and waiting; Matt Cooke misses practice | Russo's Rants | StarTribune.com
Will it be Carter? Bergenheim?
Wild's Matt Cooke misses practice after winning job - TwinCities.com
Maybe no Darcy either, who is ill and has been separated from the team.
Behind Enemy Lines
Gordon: Hitchcock has good options : Sports
Blues offer solid choices in goal, on defense and up front.
Blues expected to disclose goalie today : Sports
Elliott or Allen will receive the Game 1 assignment the day before facing the Wild.
Stastny primed for Blues' playoff run : Sports
It took time for the former Colorado center to adjust, but he's improved his production and now feels comfortable in his hometown.
#BecauseItsTheCup
Michael Russo's Stanley Cup predictions | Star Tribune
Off The Trail
WATCH: Duncan Keith completes Blackhawks comeback with OT goal - CBSSports.com
Duncan Keith's goal in double overtime completed the comeback for Chicago on Wednesday night as they took Game 1 from the Nashville Predators.
Recaps
NHL Recap - Chicago Blackhawks at Nashville Predators - Apr 15, 2015 - CBSSports.com
NASHVILLE, Tenn. (AP) The Chicago Blackhawks could not have started worse giving up three goals on the first 12 shots, forcing coach Joel Quenneville to yank goalie Corey Crawford.
NHL Recap - Calgary Flames at Vancouver Canucks - Apr 15, 2015 - CBSSports.com
VANCOUVER, British Columbia (AP) Even Bob Hartley is amazed by his Calgary Flames' resilience.