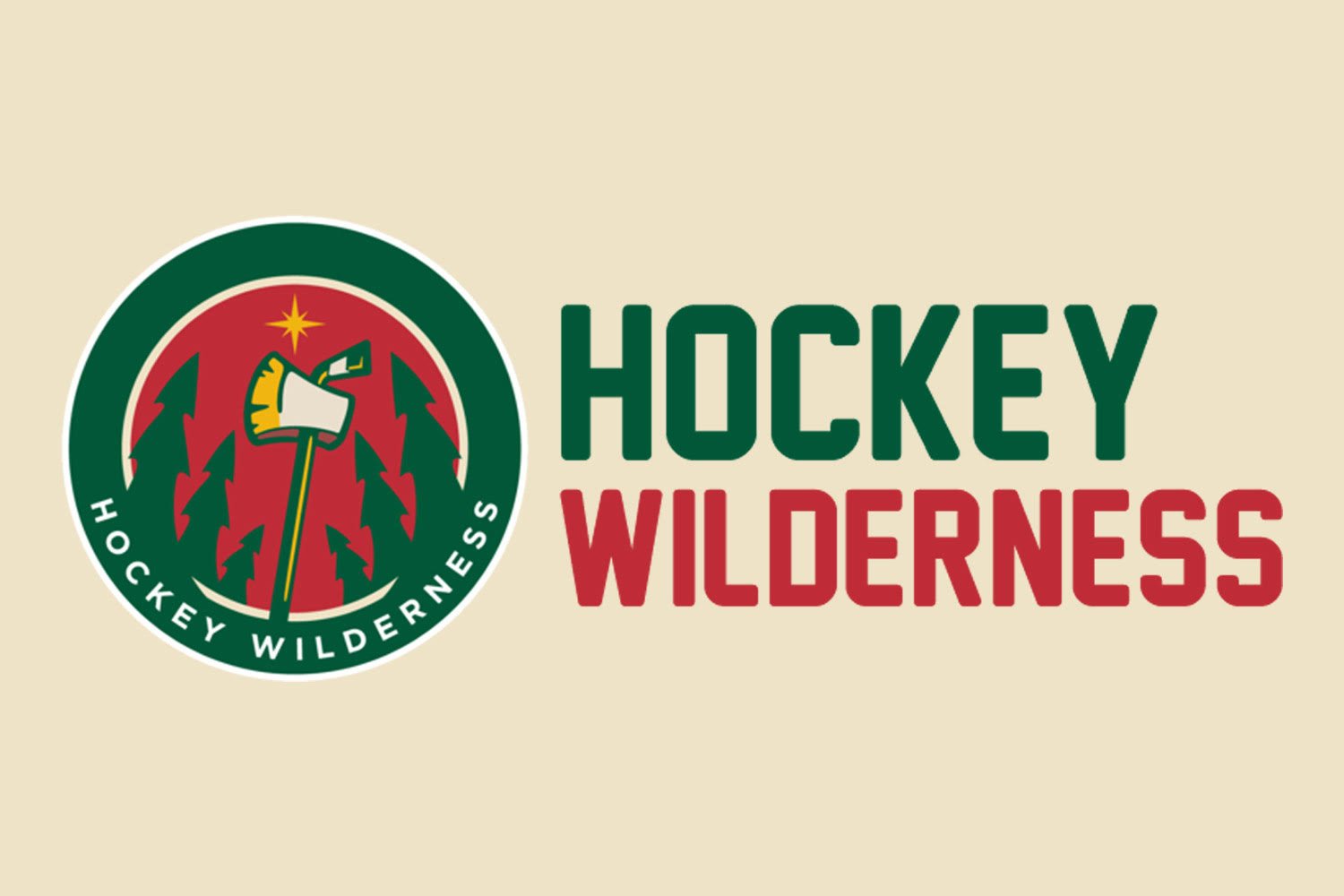 BUT... while I'm writing this, I'm pretty drunk. Went over to a (retired) friend's house and... a bottle of wine, a bottle of champagne (all me) and a whiskey sour later, and here I am. so the good news: there's more new. The bad news: my grammar won't be as good as normal.
for your music, enjoy one of the funniest songs of all time. Courtesy of my favorite american composer, Lenny B.
<iframe width="420" height="315" src="https://www.youtube.com/embed/pq28qCklEHc" frameborder="0" allowfullscreen></iframe>
Wild News
How We Got Here: Wild Goalie Drama | Wild Xtra
This makes me sad.
The Season In Ten Games | Wild Xtra
This makes me sadder.
Tradeable Assets | Wild Xtra
PLEASE GOD YES on the first one. Please.
Minnesota Wild Won't Sign Belanger, Let Gustafsson Walk | The Hockey Writers
Bad news for the Wild... kind of.
Russo: Answering your Backstrom questions; Dubnyk, Reilly updates | StarTribune.com
Q: Can an injured player consent to a buyout? A: Yes.
Off the Trail
Bishop stands tall, Paquette scores late as Lightning take series lead in Game 3 | theScore
Bishop was, uh, clearly not feeling well.
Red Wings expected to name Jeff Blashill head coach Tuesday | theScore
ok.
Stanley Cup Weekend: What We Know So Far | Grantland.com
Not a whole lot. Or do we???