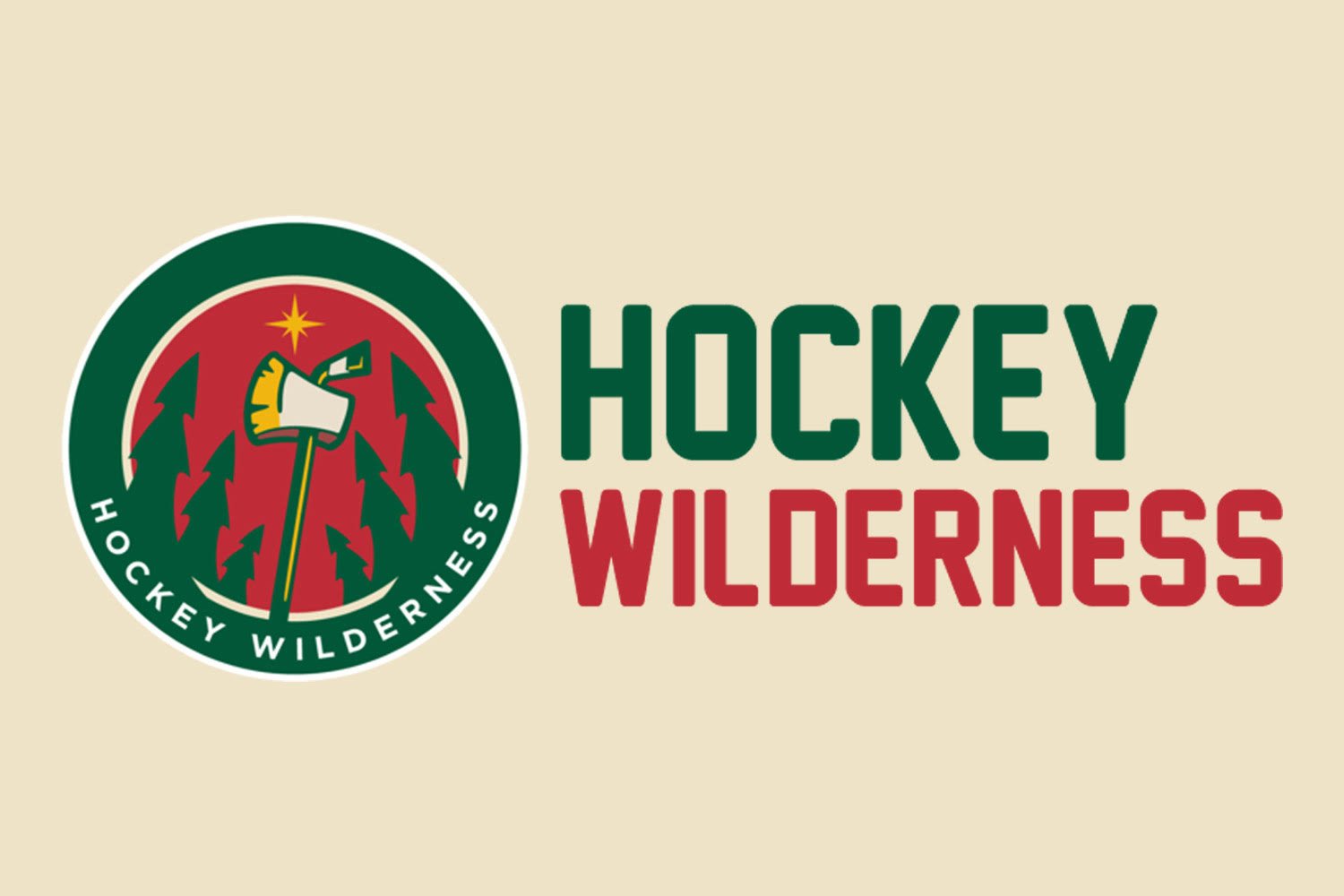 Happy Boxing Day to our friends north of the border, and hopefully your Christmas was a time of joy, relaxation, fun and family. Here's also hoping the Minnesota Wild got some needed rest and recuperation as they embark on a two-game roadie starting tomorrow with the Chicago Blackhawks. In the past, having Chicago on the schedule would be cause for fear and dread. This year, Chicago doesn't seem to be as formidable a foe sitting at the bottom of the Central Division.
After a tough stretch, however, the Minnesota Wild can't take any opponent for granted.
It doesn't get any easier, as beyond the Blackhawks looms a Saturday afternoon away game against the powerhouse and division-leading Winnepeg Jets.
So enjoy your Boxing Day (which apparently to Canadians is similar to Black Friday here in the US), score some great deals, and get ready for the resumption of the NHL schedule as we walk...
Tending the Fields
FRIDAY'S THRILLING 8-7 WIN AGAINST STOCKTON COULD BE BENCHMARK VICTORY FOR THE WILD | Iowa Wild
On Frozen Pond
The 10 Countries Competing at the 2019 WJC
The exhibition games are over and Canada is set to defend its gold medal when the puck drops on Boxing Day for the world junior hockey championship.
World Junior Championship: Day One Preview
Get all the details on the first day of competition at the World Junior Championship.
UMD's Anderson named captain of U.S. national junior hockey team - StarTribune.com
His brother, Joey Anderson, was the team captain last year.
Early recruitment hits women's hockey, and it's 'hard to watch'
Girls hockey players are committing to play at Division I colleges earlier and earlier. Overall, and especially in the state of hockey, more and more players are electing to choose a college in their first or second year of high school — if not middle school.
Ducks prospect Comtois named captain for Canada at World Juniors
Anaheim Ducks forward prospect Max Comtois was named captain for Canada for the 2019 IIHF World Junior Championship.
Around the League
Marchand trying to stay on best behavior to play in 2019 Winter Classic
When Brad Marchand's mother, Lynn, starts in, his finger might slip toward the "end call" button on his phone.
Carolina Hurricanes' 'Whalers Night' a Huge Success
For a few hours on Sunday, Dec. 23, the Carolina Hurricanes wore the green gear of the Hartford Whalers, and the nearly sold out crowd loved it.