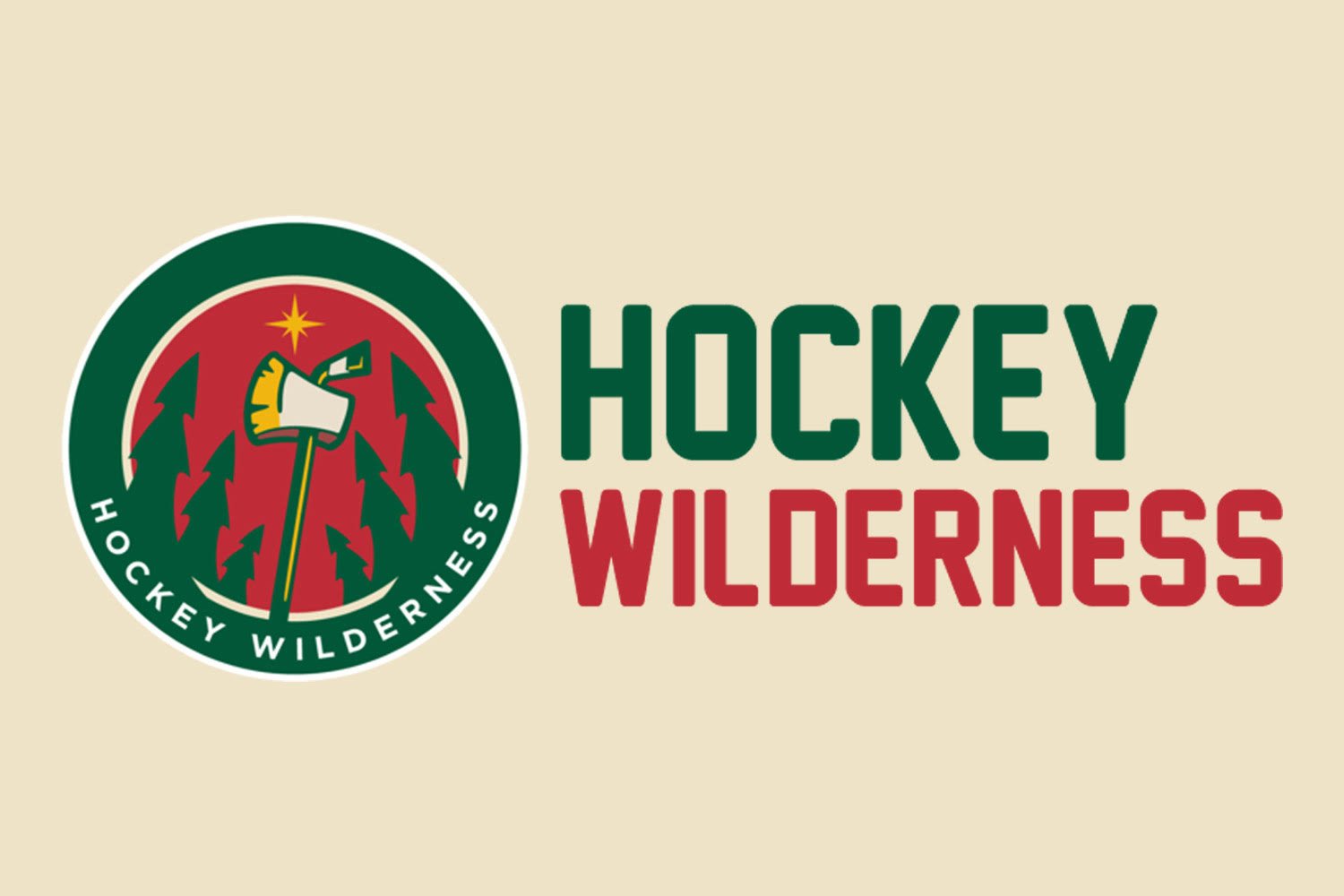 The Minnesota Wild still don't play for another day, but at least it's only a two day wait as opposed to the much longer waits just a few weeks ago.
After their practice yesterday, the Minnesota Wild went bowling for charity.
Wild Music
Fired-up fans pack Bloomington Ice Garden for rare open Wild workout | Pioneer Press
The Wild practiced in front of 2,500 fans yesterday, and afterwards went bowling to support the DinoMights.
Wild notes: Jason Zucker receives congratulations, advice after birth of son | Star Tribune
Zucker talks about holding his newborn for the first time and more.
Wild's Minnesotans relive memories at Bloomington Ice Garden | Wild.com
"Cullen, Reilly among those who spent plenty of time at venerable west Bloomington facility."
J.P. Parise stick finds way home to family | Wild.com
"Local fan shares story of how he got stick from Zach Parise's father more than four decades ago."
Off the Trail
Report: Golden Knights suspend Shipachyov for leaving AHL team | NBC Sports
Later, the Golden Knights also waived Griffin Reinhart, which if they had done earlier, could've prevented any conflict with Shipachyov in the first place.
By The Numbers: The most curious stats from Vegas' quick start | Sportsnet
Sidney Crosby may think they're the real deal, but many analysts still have doubts. In any case, now that they can call up Shea Theodore from the minors, they should have a better chance of continuing they're great homestand.
Vigneault firmly on hot seat with Rangers | NBC Sports
Many Rangers fans probably feel like this is more than overdue.
Report: No fine or suspension for hit that injured Flyers' Gostisbehere | NBC Sports
Great sport. Crap league.
Calder Trophy Predictions: Early Season Edition | The Hockey Writers
Unfortunately, neither Joel Eriksson-Ek nor Luke Kunin have made this list yet.
Ovechkin bought clothes for homeless person in Edmonton | The Score
It's always nice to see NHL players showing acts of kindness, especially the stars of the game.
Why 8 stars are still seeking their 1st goal of the season | The Score
Speaking of NHL stars, several of them have yet to bury a goal so far this season.