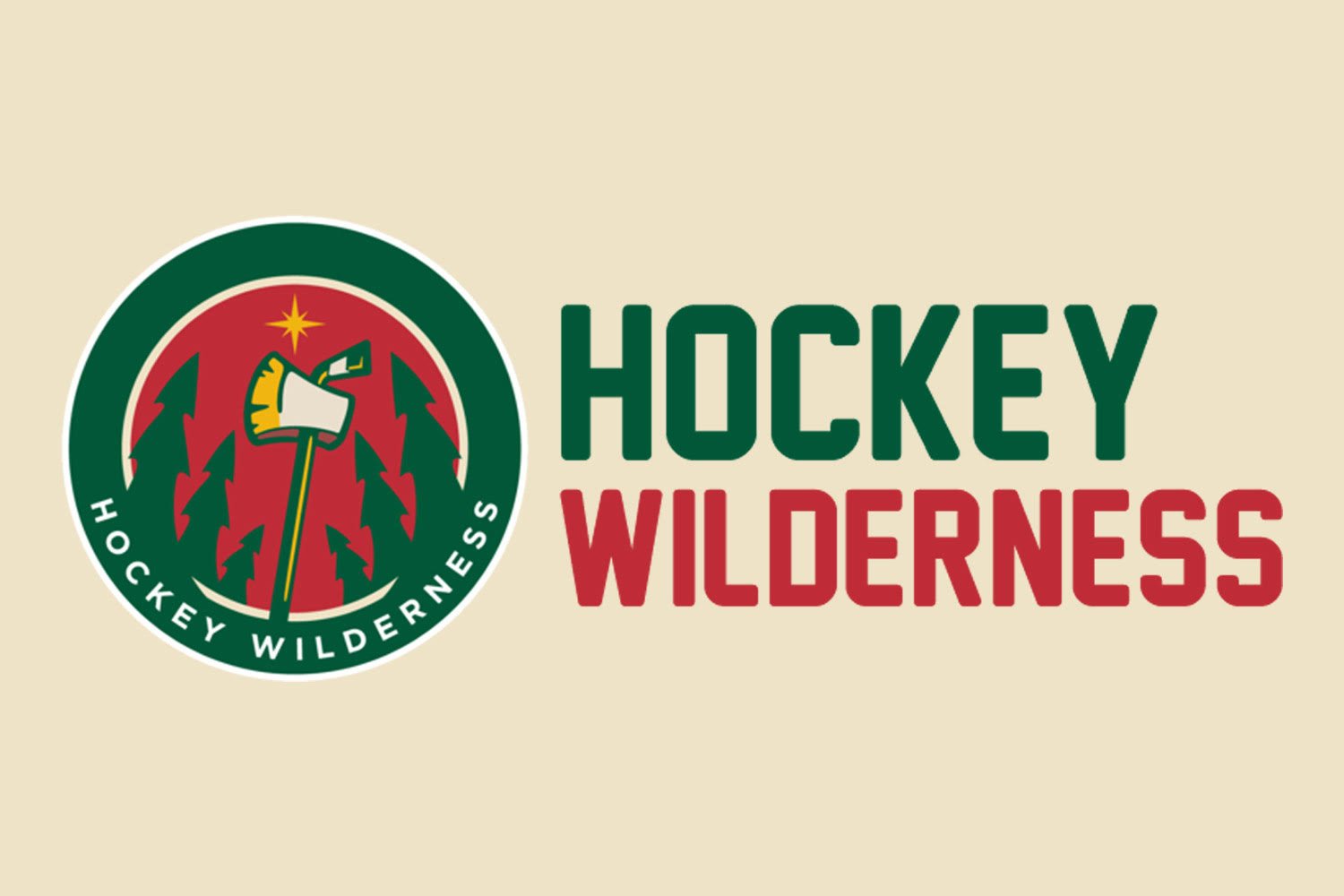 Let's go over some news and notes:
- Welp. The Wild lost another one, folks. Not much of a surprise this time, considering the Toronto Maple Leafs are kind of good. Still, this is suboptimal. [Hockey Wilderness]
- You probably have a whole lot of opinions about the Wild, and we want to hear them! Join SB Nation's NHL FanPulse and begin telling us what you really think of this hockey team. [Hockey Wilderness]
- Bruce Boudreau's team may be off to a horrific start, but it doesn't appear Bill Guerin is giving up on him just yet. [The Athletic]
- Gerald Mayhew scored his first NHL goal last night, and that was pretty cool.
Off the trail...
- Do you like the NHL's shot location data? Well, that data is going to be looking much different, and this could have a major impact on advanced stats as a whole. [On The Forecheck]
- Remember Chris Stewart? Well, after spending a full season across the pond, the veteran forward is coming back to play for the Flyers. [Broad Street Hockey]
- It's starting to sound like Dustin Byfuglien could be returning to the Jets soon. [TSN]
- Could the Oilers actually be good? [NHL]
If you're not already, be sure to follow us on Twitter and Facebook for more news and notes on the Wild.