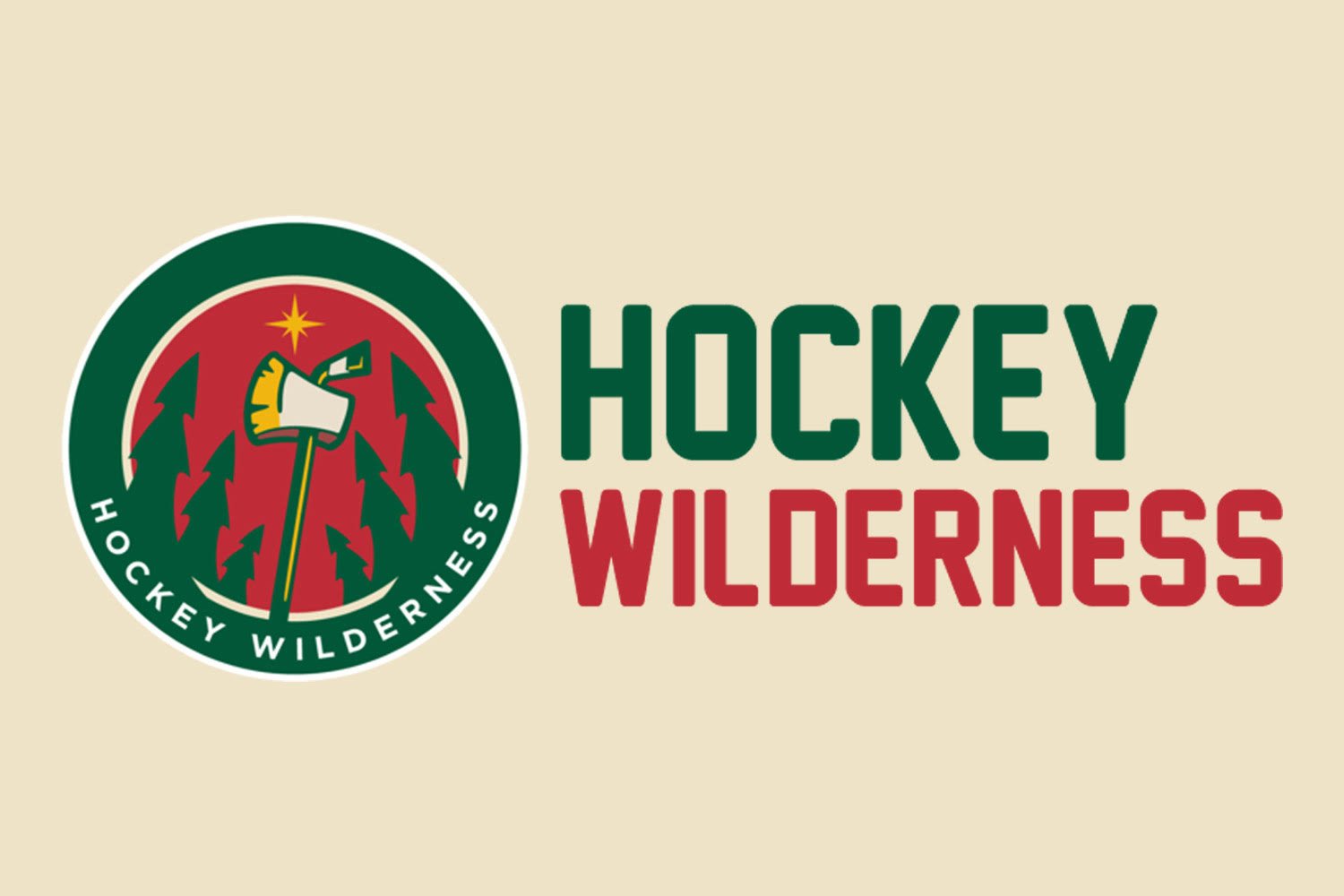 We'll get a link up on the site later today for the podcast. It's been a lot of fun getting this all setup and we look forward to meeting all of you in just a few short hours! Also, be on the lookout for our big off-season guide which will be dropping today. We're covering a multitude of topics in our guide, so be on the look out for that today as well.
There's always something going on here in the Wilderness. Tonight is going to be a blast. We really hope to see your smiling faces later tonight.
Wild News
Wild GM Chuck Fletcher 'an active listener' to trade talks – Twin Cities
How many picks can he trade away this year?
Vanek buyout 'under consideration' as Wild assesses salary needs - StarTribune.com
GM Chuck Fletcher has indicated that he may need to buy out the final year of Thomas Vanek's contract, an NHL source said.
Off the Trail
The Problem With Patrick Kane's NHL MVP Award | ThinkProgress
What a slimeball. F-this guy.
Nail Yakupov's trade value is at bargain basement levels | Puck Daddy - Yahoo Sports
With prices this low, we can't say them here!
Report: Eriksson, Bruins aren't close to deal, will try once more – ProHockeyTalk
The length of a deal seems to be the sticking point.
Yzerman says door hasn't 'closed' on Lightning signing Stamkos – ProHockeyTalk
Some vague comments to over-analyze.
Edmonton's blueline search is on, and Chiarelli's 'listening to offers' for No. 4 pick – ProHockeyTalk
"I'm really leaning towards the right hand shot."
Former MLSE CEO Richard Peddie On NHL In Vegas: 'It's A Bad Idea' - Forbes
I don't know. I'm thinking a lot of hockey fans will be making trips to see their team play in Vegas, for a while they will anyway.
Kieffer Bellows, son of former North Stars forward Brian Bellows, is mapping his own path to the NHL | INFORUM
By the end of the day, Bellows will likely have a home in the NHL.
2016 NHL Mock Draft - Articles - Articles - Articles - Wild Xtra
A little mock draft because you haven't read enough of these yet.