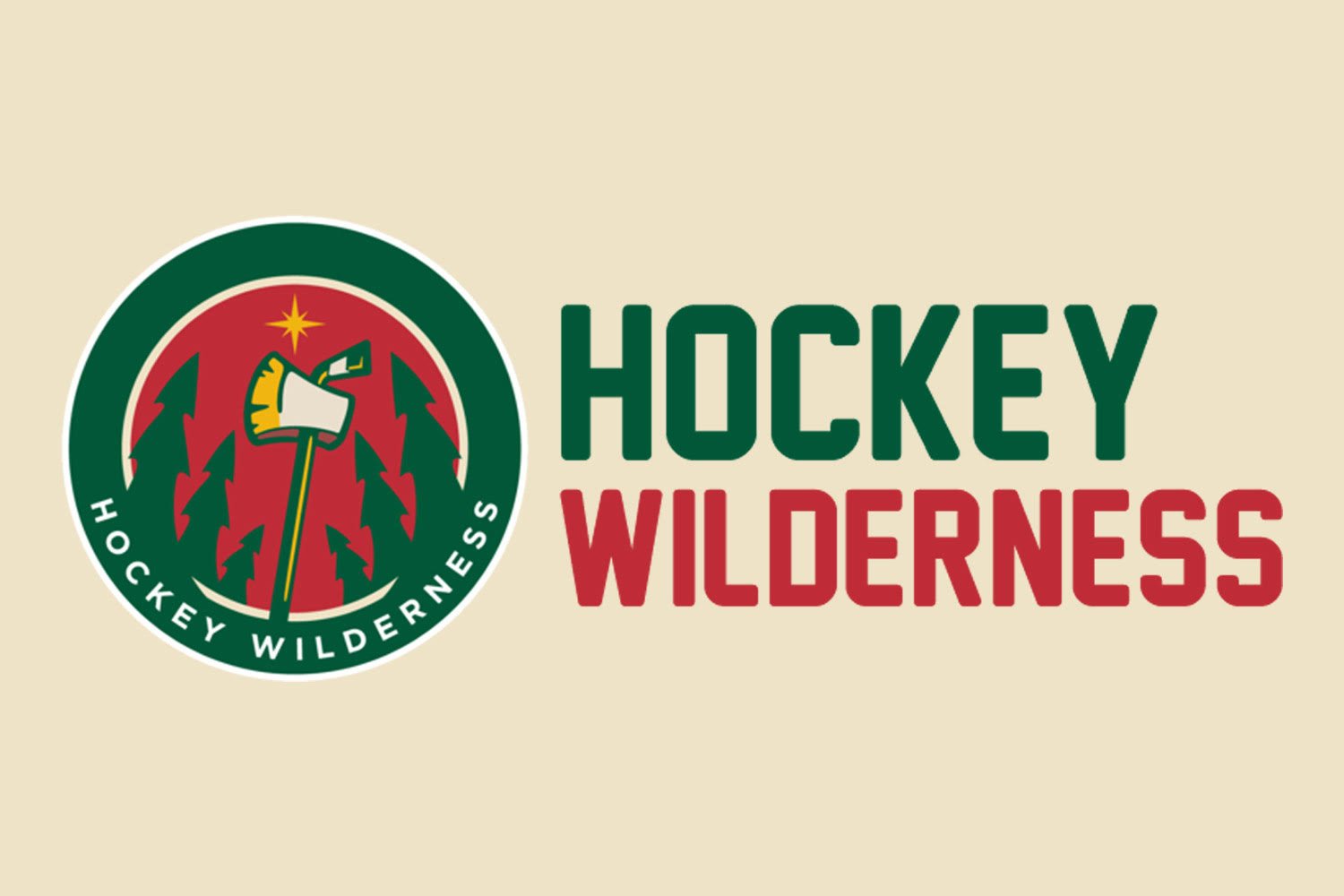 With a 2-1 win over the San Jose Sharks on Friday night, the St. Louis Blues have evened up the Western Conference Final against the Sharks at 2-2. It comes as no surprise that this series has been so close and hard fought, as the two evenly-matched teams have created an entertaining series so far. Although there is not really any Wild news yet, the draft is coming up in just about a month, so we will have plenty to write and talk about in the next month or so. These articles and links below will hopefully give you something hockey related to read and think about as there are no games on Saturday for the first time in a while.
Wild News
Wild forward Luke Kunin added to Team USA roster
Wild forward Luke Kunin added to Team USA roster
Off The Trail
Beware of the 5 NHL teams with extra first-round draft picks - Sportsnet.ca
We look at the five NHL teams with two first-round picks at the Vancouver draft, and the likelihood of them putting a pick up for trade on the floor.
Luszczyszyn: Proposing 15 changes that would improve the NHL – The Athletic
A vision where the NHL is dynamic and fast-paced on the ice, with more entertainment off it and rulings don't feel arbitrarily enforced.
Davidson named Rangers president | NHL.com
John Davidson resigned as president of hockey operations and alternate governor of the Columbus Blue Jackets on Friday.
Kakko believes he can be No. 1 pick of 2019 NHL Draft | NHL.com
Kaapo Kakko is making his push to become the No. 1 pick in the 2019 NHL Draft. Kakko, a right wing with TPS in Liiga, Finland's top professional league, has six goals in four games, tied for the lead at the 2019 IIHF World Championship.
Ask Me Anything: Which NHL team will make the boldest off-season moves? - TheHockeyNews
The big winners of the 2019 NHL playoffs (so far)
We know which teams are still alive, but who are the big winners of the first two and a half rounds? We identify the top players, execs and coaches.
Devils ending partnership with NWHL's Riveters
The NWHL still intends to have the Riveters play next season, but they will need to find a new place to play after the NHL's Devils dissolved their relationship with the women's hockey team.