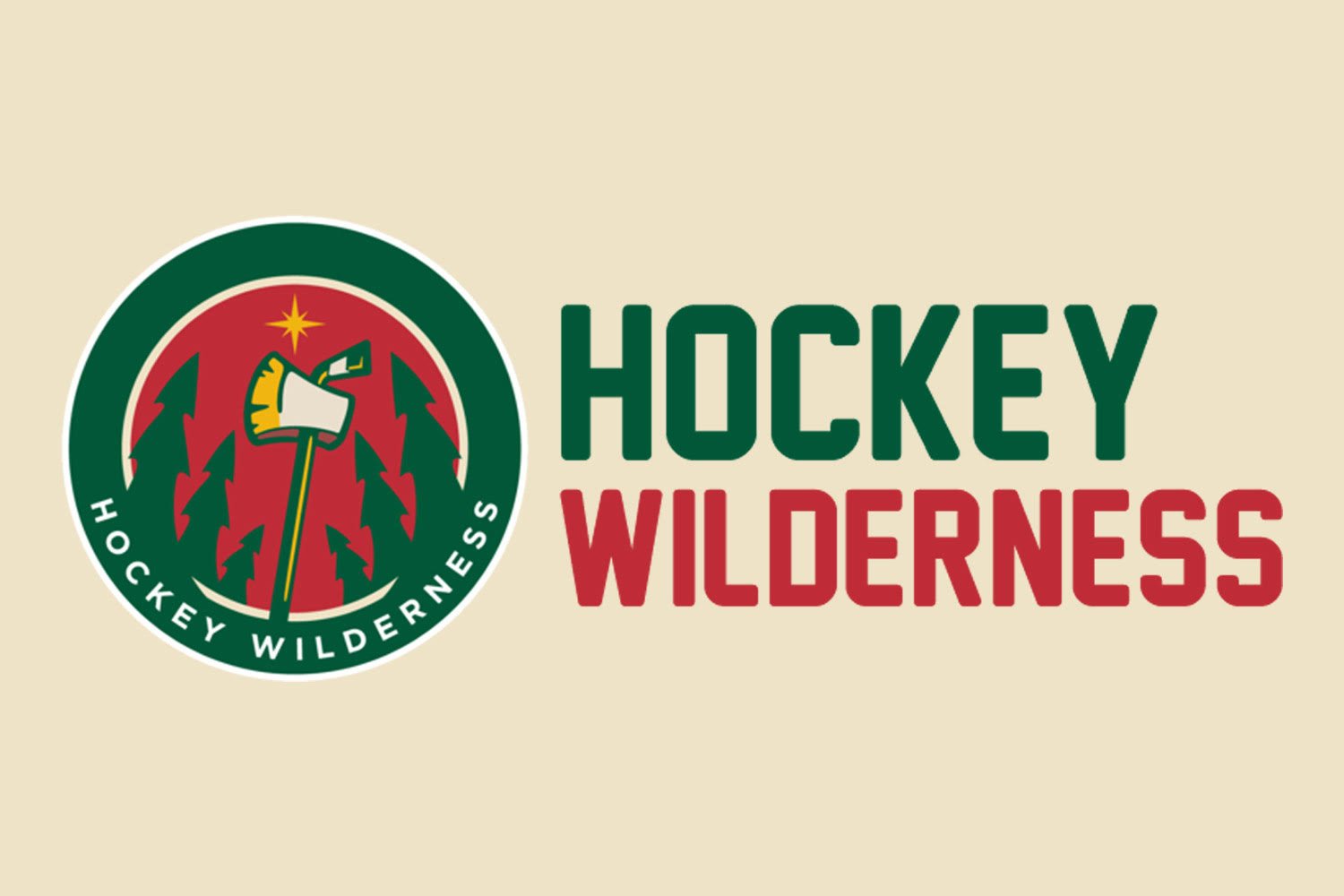 A flying Torey Krug was only the beginning.
Carl Gunnarson scored nearly four minutes into overtime to give the Blues a 3-2 win over the Bruins, evening the seven-game series at one a piece.
But before the overtime winner (on a delayed penalty, no less), game two saw a fair share of bumps and bruises, high sticks, boarding, slashing and a fair amount of physicality. If game one set the tone, game two ratcheted things up a notch.
Sufficed to say, this is going to be a great series to watch.
Nothing in terms of Wild news yesterday, so it's a slim walk today with some news and notes from around the NHL. Enjoy.
Wild News
<404 news not found>
#BecauseItsTheCup
Patience is running out for Blues' Jay Bouwmeester after a long wait to win – The Athletic
The understated heartbeat of the Blues is quiet, but teammates know to listen when he speaks up.
Hate builds up between Blues, Bruins in Stanley Cup Final - StarTribune.com
There was blood in Game 2 of the Stanley Cup Final. And a possible head injury. And plenty of fresh bumps and bruises.
Blues' Carl Gunnarsson evens Stanley Cup Final with bullet from blue line
Carl Gunnarsson capped a series of dominant shifts from the drop of the puck in overtime by unleashing a bullet into the top corner behind Boston Bruins goaltender Tuukka Rask to even the Stanley Cup Final at a game apiece.
Draft on Tap
Devils GM won't say if they'll draft Hughes, Kakko or trade No. 1 pick
Ray Shero was smiling when he left the New Jersey Devils' suite at the 2019 NHL Scouting Combine on Wednesday, about three hours after they interviewed top prospect Jack Hughes.
Kakko missing Scouting Combine to celebrate Finland's win at Worlds
Kaapo Kakko, expected to be the No. 2 pick in the 2019 NHL Draft, is not attending the NHL Scouting Combine this week because he is home in Finland celebrating after helping his country win the gold medal at the 2019 IIHF World Championship.
On Frozen Pond
Hockey lifer Steve Martinson piles up the wins and isn't slowing down - StarTribune.com
The Minnetonka native, former St. Cloud State standout and longtime enforcer surpassed 1,000 coaching wins this season for Allen of the ECHL. Only Scotty Bowman and John Brophy have won more games as a pro coach.
Off the Trail
Offer Sheet Options: Four RFAs who are prime targets this off-season - TheHockeyNews
An offer sheet hasn't been signed in more than six years, but this summer's combination of highly skilled youngsters and cap-strapped teams could create the perfect storm for a restricted free agent to put pen to paper with a team other than his own.
Broadcaster startled by rat while reporting live at Bruins arena
While RDS broadcaster Luc Gelinas didn't end up with a black eye or a ruined suit as a result of his recent experience at TD Garden, the perils of the job were on full display when an unexpected visitor made an appearance during his live report on Tuesday.
NHL players' solutions to replay review controversies
There has been no shortage of controversy this postseason. We asked players in the Stanley Cup Final how they'd fix the system.