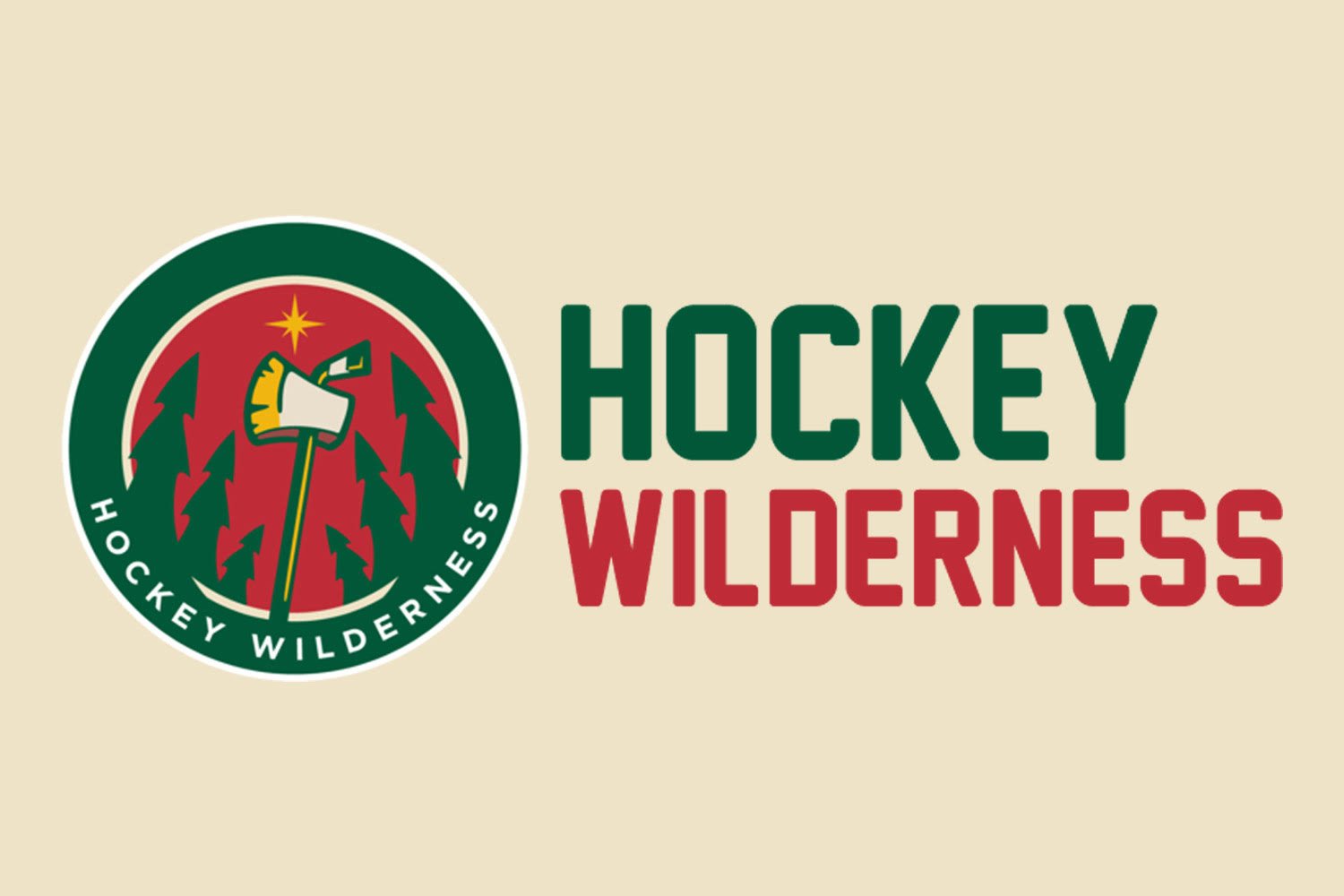 Congratulations to the St. Louis Blues on their first-ever Stanley Cup!
Outside of the first ten minutes where Boston owned nearly all of the shots and most of the momentum, the Blues dominated defensively despite facing 32 shots, backstopped by a stellar performance by rookie goaltender Jordan Binnington. The only goals the Blues would need were scored in the first period by the eventual Conn Smythe-winning Ryan O'Reilly, and team captain Alex Pietrangelo.
Binnington was the star of the game, shutting out the Boston offense for almost 58 minutes until the Bruins scored a late goal with the game completely out of reach. Binnington's unbelievable sprawling pad save to rob Joakim Nordstrom essentially took whatever wind was left out of the Bruins' sails, and soon after Brayden Schenn and Zach Sanford scored to put the game out of reach.
So, congratulations, St. Louis Blues. As my devoted Wild fan brother-in-law says, you give hope to every team who dreams of hoisting the cup for the first time.
Let's just hope our hometown squad doesn't have to wait 51 years.
St. Louis, this one's for you. Congratulations.
For coverage of the 2018-19 Stanley Cup Champion St. Louis Blues, please visit St. Louis Gametime, the Blues' SB Nation blog.
Wild News
A sitdown with Paul Fenton: Wild GM talks draft, offseason plans, Zucker, Spurgeon and more – The Athletic
Flush with draft picks and cap space, the Wild have the potential to make a splash in the GM's second offseason in charge.
#BecauseItsTheCup
Blues' Ryan O'Reilly captures Conn Smythe Trophy
St. Louis Blues forward Ryan O'Reilly won the Conn Smythe Trophy, awarded to the most valuable player of the Stanley Cup Playoffs.
Ryan O'Reilly matches Gretzky with record-tying goal
St. Louis Blues forward Ryan O'Reilly is redefining what it means to be clutch during this year's Stanley Cup Final, coming up huge during the first period of Wednesday's Game 7 against the Boston Bruins.
Binnington's legendary performance secures Blues' first-ever Stanley Cup
The St. Louis Blues went into Boston on Wednesday night and won their first championship in franchise history, defeating the Bruins 4-1 in Game 7 of the Stanley Cup Final.
Stanley Cup Heroes: The most memorable Game 7 performances in final history - TheHockeyNews
One player will forever be remembered for his performance in Wednesday's Game 7 and join this list of 16 players whose Stanley Cup final heroics decided past winner-take-all contests.
Underdog Blues capture first Stanley Cup - TSN.ca
Binnington was nearly flawless in 4-1 victory over the Bruins as he became the first rookie netminder to win all 16 games required to hoist hockey's ultimate prize.
Stanley Cup Finals: St. Louis Blues fan turns $400 bet into $100K win
The St. Louis Blues won the Stanley Cup and one lucky fan just won a bunch of money.
NHL Draft and Free Agency
Rumor Roundup: Fading stars hit trade block as off-season approaches - TheHockeyNews
By way of either trade or buyout, it appears Corey Perry, Dion Phaneuf, Milan Lucic and Patrick Marleau are nearing the end of their respective tenures with their current teams.
2019 NHL Draft: 10 players who have potential to become late-round steals - TheHockeyNews
Each NHL draft is full of potential steals, and we're here to break down some of the best of this year's talented crop.
Recapping the Whitecaps
Minnesota Whitecaps Get Top Defender Amanda Boulier Back
The defending Isobel Cup-champion Minnesota Whitecaps have signed their first defender of the 2019 NWHL offseason – and she is a darn good one too! Defender of the Year finalist Amanda Boulier will be returning to the team for the upcoming 2019-20 season.