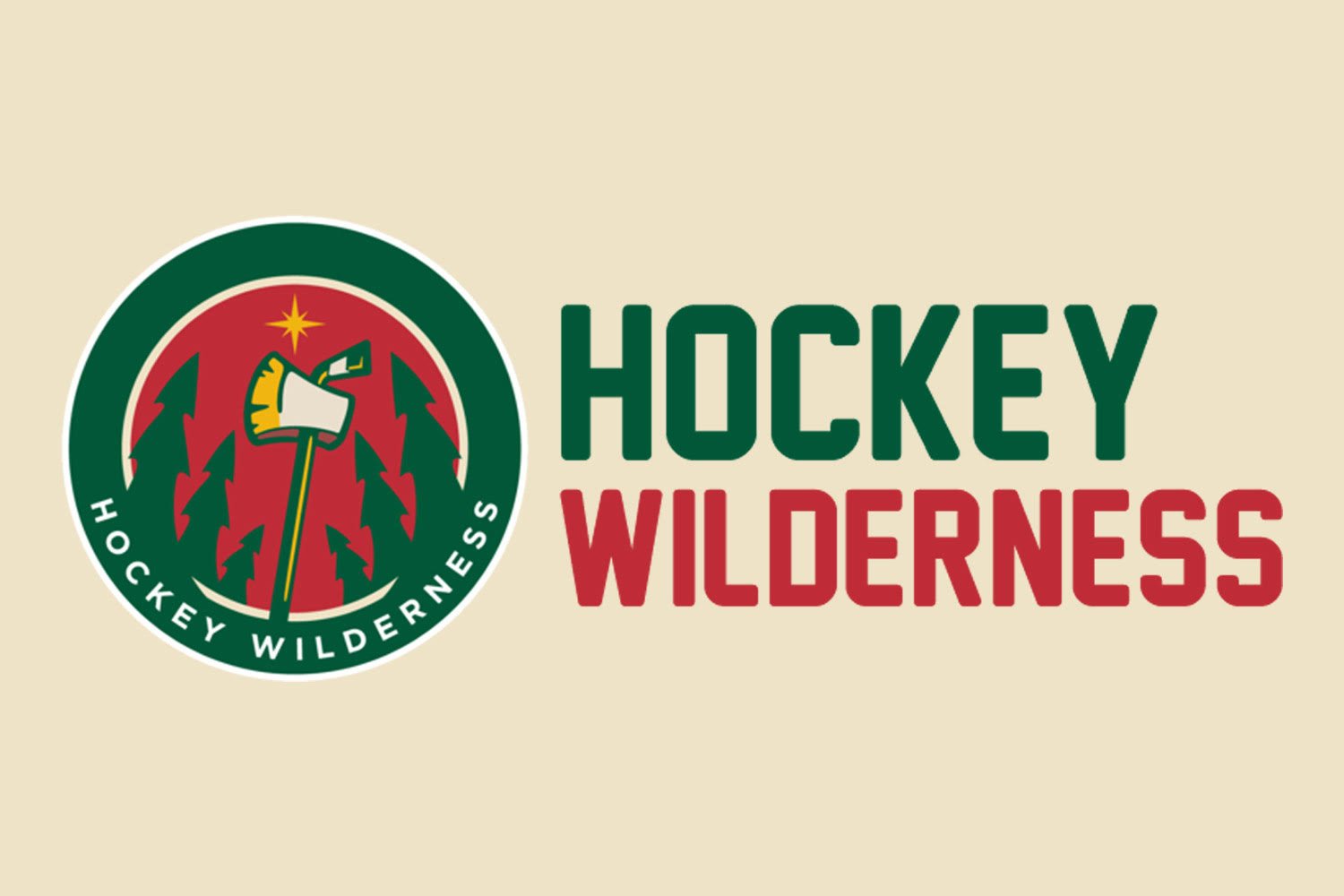 The San Jose Sharks came to our pond last night, and found a sputtering, struggling prey. The ambush was over in a flash.
Two goals, 29 seconds apart in the second period. A third goal, 51 seconds into yet another lackluster third period. In the end, the Sharks continued their hot streak, and despite a strong first period, the Wild were left looking for answers in the offensive and defensive zones.
The Wild have two more games before the holiday break, their next being at the Pittsburgh Penguins on Thursday.
*Sigh*. Let's walk.
Wild News
Too many lapses, too little offense as Wild falls to Sharks - StarTribune.com
The Wild gave up two goals in 29 seconds and matched its 2017-18 season total with the team's sixth regulation loss at home.
Ryan Suter is healthy and eager for more minutes - StarTribune.com
No longer restricted after last season's ankle injury, he is playing heavy minutes again.
Offense dries up as Wild closes out homestand with loss to Sharks - StarTribune.com
After scoring 12 goals in the first two games, the Wild had just two in the second half of its homestand.
Wild lose 4-0 as habit of falling behind costs them again – Twin Cities
San Jose scored twice in a 29-second span midway through the second period to break open a tight game and send the Wild reeling to their seventh loss in 10 games as the Sharks prevailed 4-0 and boos rained down at the Xcel Energy Center.
Wild defenseman Ryan Suter: 'I'm starting to feel more comfortable out there'
Ryan Suter was slow to recover from April ankle surgery, and the Wild's best defenseman wondered whether he would be the same player who was a three-time all-star and Norris Trophy candidate. 
Russo: Final day before the NHL's trade freeze, and Wild prove again they need a finisher or two – The Athletic
Since winning 10 of 12 games to climb to the second spot in the West, the Wild have dropped 10 of 16 games — all in regulation — to plunge to 10th in the conference.
Wild Walkthrough: Wild must figure out their third periods or they're in trouble – The Athletic
A trend of third-period collapses is going to catch up to the Wild in the standings if they don't correct the issue.
Postgame Hat Trick: Sharks 4, Wild 0 | NHL.com
Wild.com's Dan Myers gives three takeaways from the Wild's 4-0 loss against the San Jose Sharks at Xcel Energy Center in St. Paul on Tuesday night:
Tending the Fields
THE WILD WIRE - 11 | Iowa Wild
Coming back from a three-game road trip in Texas with just one (of a possible six) standings points is obviously not ideal.
IOWA WILD REASSIGNS GOALTENDER CJ MOTTE TO ALLEN | Iowa Wild
Iowa Wild General Manager Tom Kurvers announced today the team has reassigned goaltender CJ Motte to the ECHL's Allen Americans.
Prospect Need to Know: World Juniors on the cusp - TheHockeyNews
The holiday classic approaches fast, while a couple other tournaments have already finished up. Learn about all the latest in the prospect world with our weekly wrap-up.
On Frozen Pond
Boys' hockey: Duluth East continues tough road slate with trip to Lakeville North
The Greyhounds have had mixed results in several recent visits to the Twin Cities and look to avoid a loss in another trek when facing the Panthers.
Girls' hockey: Rochester Lourdes journeys to the Twin Cities looking to slow soaring Eagan
A formidable Eagles squad aims to be a speed bump for the Wildcats, who enter the week riding a 10-game winning streak.
All Things Gritty
Gritty takes down Santas | NHL.com
Gritty shows off his holiday spirit by taking down multiple Santas on the ice at the Wells Fargo Center.
Off the Trail
Winter Classic at Notre Dame thrills Emrick, NBC broadcast crew
For Doc Emrick, it was natural to become a Notre Dame fan. The university's football team was one of the few featured on local television when he was growing up in La Fontaine, Indiana, about 90 miles from South Bend.
Ken Hitchcock was right to call the NHL out on its double standards - TheHockeyNews
The Oilers coach called out officials for allowing teams to get away with abusing superstar Connor McDavid, and Hitchcock has a point.
High-flying offense has propelled streaking Jets, but there's one piece missing - TheHockeyNews
Winnipeg is one of the hottest teams in the league with the holiday break approaching thanks in large part to an unstoppable offense. But the Jets could leave no doubt about their status as Stanley Cup contenders if Connor Hellebuyck finds his form.
Carter Hart brings mom to tears as he shines in his NHL debut
For one night, at least, the Flyers finally have a reason to be optimistic about the future of their goaltending position.
The epic tale of Nationwide Arena: How its construction put life in the Blue Jackets and a heart in downtown Columbus – The Athletic
This is the story of the people who unlocked those doors and opened up the prosperous Columbus district, one which attracts an estimated six million visitors annually.
How did Luke Schenn go from can't-miss prospect to 29-year-old minor-leaguer? – The Athletic
How does a can't-miss prospect, a player good enough to top 20 minutes per game in the world's toughest league as a teenager, end up unwanted by 31 teams before he is even 30?
Corey Crawford of Chicago Blackhawks 'needs time' after suffering concussion
With Chicago netminder Corey Crawford out with a concussion -- "He just needs time," coach Jeremy Colliton said -- the Blackhawks' goaltender situation is completely up in the air.