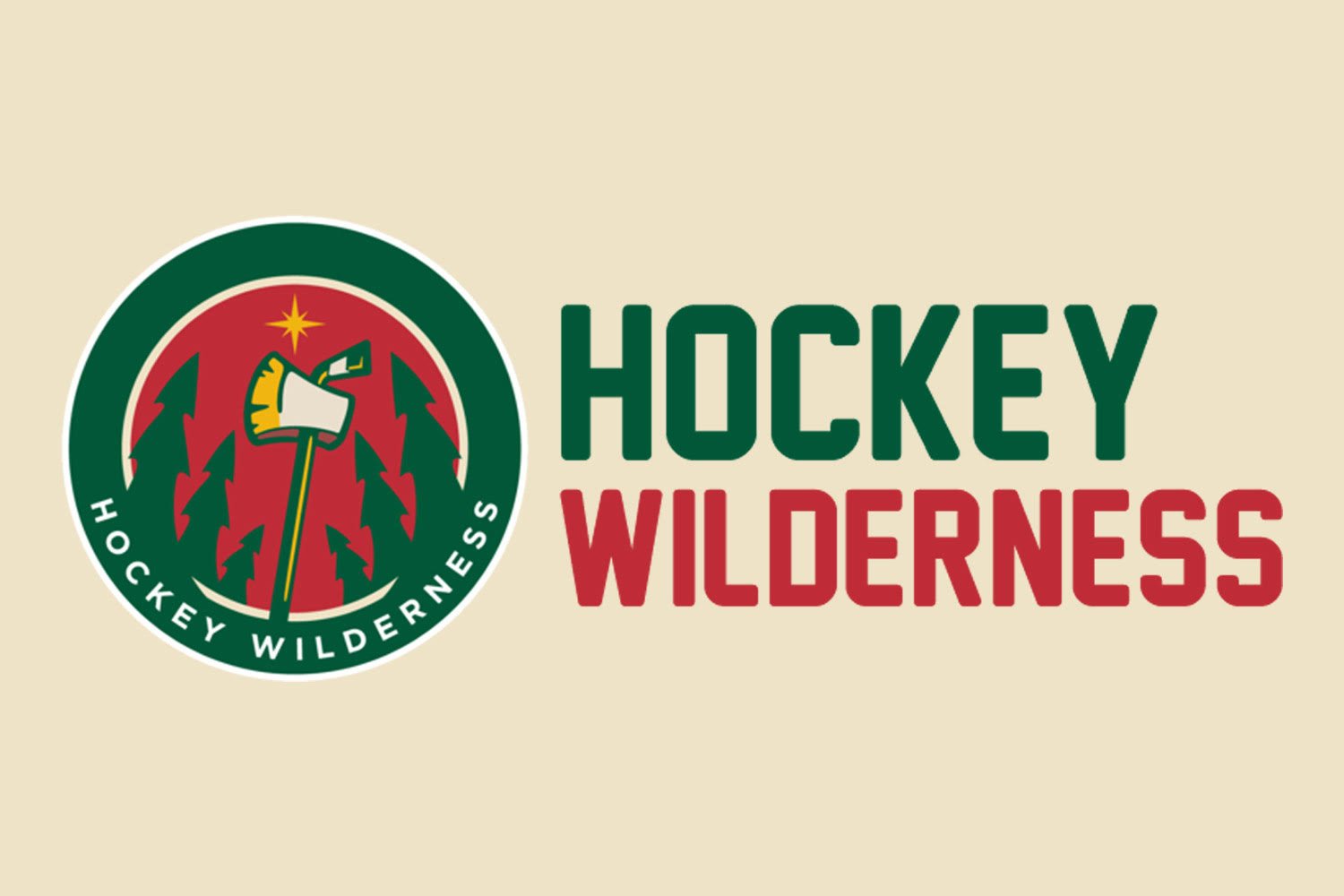 Let's go over some news and notes:
- The Wild made another trade yesterday! Unfortunately, the trade was a one-for-one deal — Eric Staal for Marcus Johansson. Interesting. [Hockey Wilderness]
- If you think this is the end of the trades we'll see Bill Guerin and company make this offseason, you are out of your skull. [The Athletic]
Off the trail...
- The Canadiens signed Joel Edmundson to a contract extension yesterday, so that's interesting. [Eyes On The Prize]
- It's sounding like Brayden Point could be out for Game 6. Not good news for the Lightning, but very good news for the Islanders. [NHL]
- The Coyotes have found their new general manager. Bill Armstrong is headed to the desert. [Five For Howling]
- Remember the Stars' old head coach Jim Montgomery? Well he has a new job with the Blues. [ESPN]
If you're not already, be sure to follow us on Twitter and Facebook for more news and notes on the Wild.