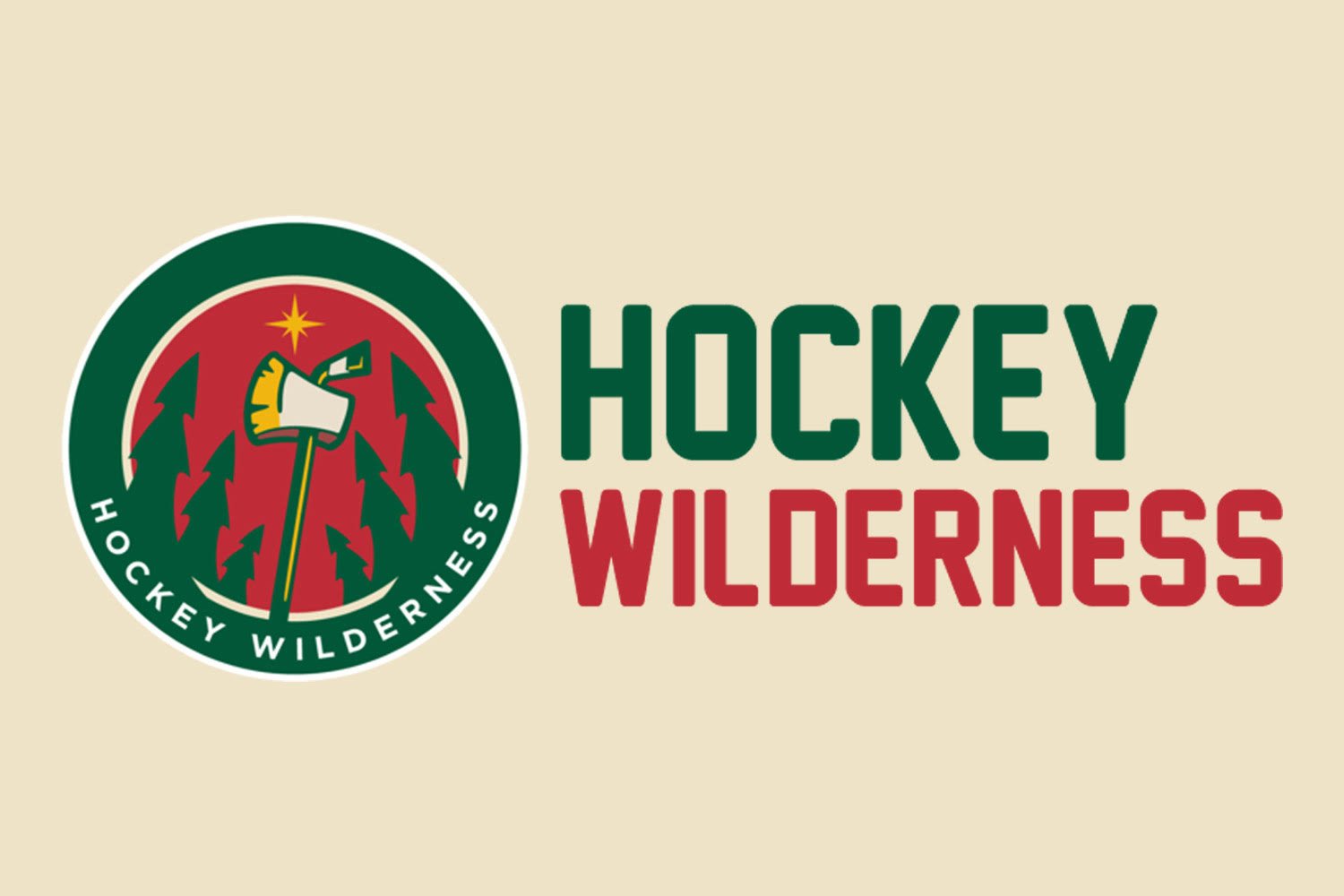 So, there was a game last night, and you can find my thoughts on it here.
Wild News
Game Recaps
Chicago scores late but Wild tops defending Cup champs 2-1 | Star Tribune
Wild 2, Blackhawks 1: Minnesota tops defending Stanley Cup champs - TwinCities.com
Kuemper and the Wild shut down the Blackhawks in 2-1 home victory
Wild Game Notes: 1-23-14 vs Chicago | Hashtag Hockey
Other News
Parise back after stint as Olympic 'model' | Star Tribune- Parise. He's so hot right now!
Parise models USA gear, will play tonight for Wild | Russo's Rants | StarTribune.com- Parise played last night, because he realized that maybe there was more to life than being really, really, really, ridiculously good-looking.
The Team of 18,001: Zach Parise Models Team USA Apparel- He can't turn left! He's not an ambi-turner!
Minnesota Wild: Jason Zucker moves to fourth line, penalty kill - TwinCities.com- Well, the Wild DID want him to get better defensively. Maybe he's a kinesthetic learner, and has to learn by doing?
TFD: Wolves have a better chance of making playoffs than Wild, stats say | RandBall | StarTribune.com- According to SportsClubStats, the Wild improved their playoff chances to 52%.
Tending the Fields
Ranking the top 50 prospects for the 2014 NHL draft - ESPN- Do you like paywalls? If so, you can sneak a preview of next year's draft.
Off the Trail
Vanek would re-sign with Isles 'even if they traded me' | ProHockeyTalk- That's interesting, and throws a wrench into #VanekWatch. Not to mention that this may end up killing his trade value.
NHL - Joe Pavelski's versatility is saving the Sharks - ESPN- This may be better suited to tomorrow's "Behind Enemy Lines", but Joe Pavelski's a beast, so you get it early.
Go Outside and Play- Granltland- What to watch for in the remaining outdoor games.
NHL Revealed: 5 things we liked (and 5 things we didn't) | Puck Daddy - Yahoo Sports- A new show premiered last night.
Review: "NHL Revealed" had great content to work with, just did a good job | Backhand Shelf | Blogs | theScore.com
College goalie gives up 200-foot game-losing goal while chatting with fans (Video) | Puck Daddy - Yahoo Sports- Really sucks for that guy.