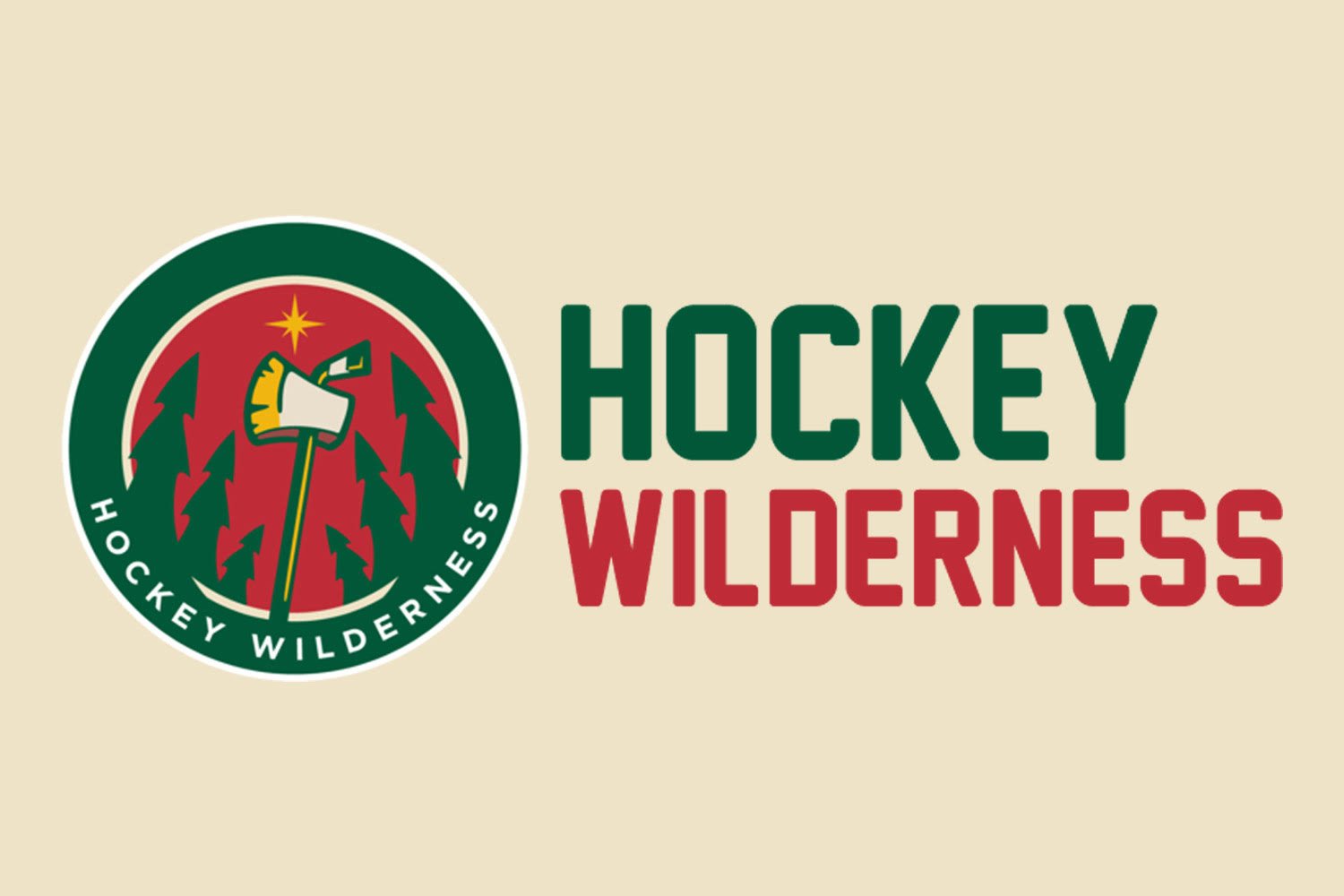 There are several stories about the Nashville Predators - Winnipeg Jets game tonight. Looking just at the headlines, you might be forgiven for thinking there are actually two games. The first game is life-or-death, played on a razor's edge where every decision might spell destiny or disaster for each of the teams desperately vying for a chance at the Vegas Golden Knights in the Western Conference Final. You know, the kind of game that makes playoff hockey so exciting to watch, even if it isn't your team's fate on the line.
The other game is just a regular ol' hockey game.
Really though, there's only one game taking place tonight. Care to take a guess which of them it is?
I understand why the second narrative rears its head. Coaches and players very often are quoted as saying things like, "We've just got to play this game like any other," or "I don't think about the stakes. I just try to win like any other game." It makes sense. If players and coaches actually considered what a game like tonight meant every moment of the game, they'd be paralyzed. There's no time on the ice to consider all that every time the puck comes your way.
But that doesn't mean the game is the same. Players play harder. Coaches yell louder. Fans hold their breath in anticipation every breakaway and power play. So the "this game is just like any other" rings false. It might be a useful mental tool for the players to focus on their game, but for almost everybody else, it doesn't have any credibility. Can we just abandon the tired premise already?
Wild News
Here's why kids relate to Wild's Matt Dumba: Seeing is believing
Matt Dumba has been active in community service ever since he arrived in the Twin Cities as a rookie season with the MN Wild during the 2013-14 season, and has especially gravitated toward to a local non-profit called ACES (Athletes Committed to Educating Students) as of late.
On Frozen Pond
Gophers, North Dakota return to Minnesota State men's hockey schedule | MSU men's hockey | mankatofreepress.com
MANKATO — A slate of challenging series against national powers highlights the Minnesota State men's hockey team's 2018-19 schedule, which was unveiled on Wednesday.
Tending the Fields
Olivier Rodrigue - 2018 NHL Draft Prospect Profile
As one of the top draft-eligible goaltenders for the 2018 NHL Draft, Olivier Rodrigue might not have the size, but has a lot more to offer an NHL team.
Off the Trail
Winnipeg Jets Powerless Power Play
The Winnipeg Jets went 0-4 on the power play in Monday's Game 6, and it was one of the main reasons the nearly 40,000 fans in downtown Winnipeg went home dejected rather than delighted.
7 keys for the Jets-Predators Game 7 finale: 'Safe is death' - Sportsnet.ca
Game Seven — the best two words in sport — is about to be written. Here's what will matter to the Jets Thursday in Nashville, where they'll try to steal their third road win of this series.
Game plans unclear as must-win meeting looms for Jets, Predators - Sportsnet.ca
Through six games between two teams, we should have a clear idea as to what each club needs to do to succeed. But given how this Jets-Predators series has gone so far, the strategizing still seems to be up in the air.
Under Maurice's guidance, Jets approaching Game 7 as if it was any other outing | The Hockey News
As the Winnipeg Jets approach the first Game 7 in franchise history, coach Paul Maurice wants his team to take in the moment and approach the opportunity with nothing but excitement.
Vegas Golden Knights: Fleury Tops Current Conn Smythe List
There are still many games to be played, many battles to be won and lost, but right now - almost 15 years after being the 1st overall pick at the 2003 NHL Draft - Fleury is the favorite to have his name announced as the winner of the Conn Smythe Trophy.
Conn Smythe Power Rankings: Flower Power | The Hockey News
Is there any stopping Marc-Andre Fleury? He's reliving Jean-Sebastien Giguere's 2003 post-season run.
Hurricane Rod: Brind'Amour named Carolina coach as Waddell takes over as GM | The Hockey News
The Hurricanes have filled two vacant positions in one fell swoop, naming Rod Brind'Amour the new coach and installing Don Waddell as the new GM.
Why should we ever believe Brad Marchand? | The Hockey News
Brad Marchand has apologized once again for his on-ice transgressions, but we've seen this scenario play out before. So, why should we believe that Marchand is going to change now?
NHL playoffs 2018: Tired Alex Ovechkin narratives can be laid to rest with Capitals in East finals | NHL | Sporting News