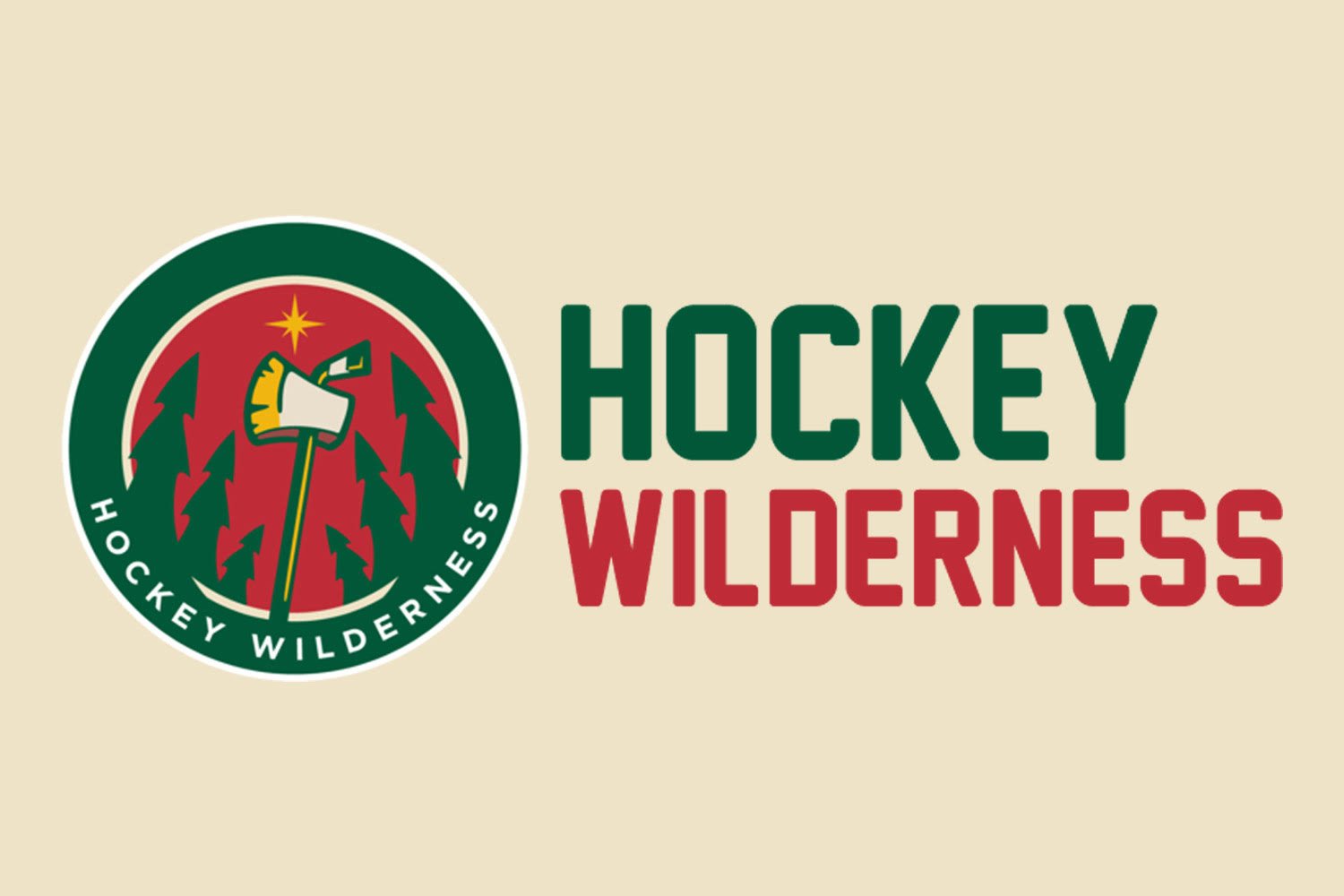 Busting the Bruce Boudreau Curse, the Anaheim Ducks were able to best the upstart Edmonton Oilers and their bright future to advance to the Western Conference Finals and face the Nashville Predators and their white-hot netminder Pekka Rinne. Unfortunately, the Boudreau Curse seems to have remained with the Washington Capitals, who could not best a resurgent Marc-Andre Fleury as he closed the door on their Stanley Cup dreams.
Welcome to the Conference Finals, all.
Sorry we're a bit late this morning, but we're still here and happy to be moving on. I'd like to introduce you to Chet Faker and his soulful stylings.
Wild News
Brodin Aims for Personal Growth, Team Glory at World Championships
Jonas Brodin would rather be wearing a Minnesota Wild jersey right now, playing for the Stanley Cup.
#BecauseItsTheCup
Ducks exorcise playoff demons in Game 7 win over Oilers
In related news, Bruce Boudreau did not lose another game 7 this season.
Playoff loss provides learning experience for McDavid, Oilers
This team could start the next NHL Dynasty in the years to come.
Marc-Andre Fleury, a stroke of brilliance for Penguins
Making the expansion draft more confounding on a daily basis...
World Championships
IIHF World Championship: USA vs. Italy | Newsday
Brock Nelson scored twice as the United States cruised to its third win of the ice hockey world championship with a 3-0 defeat of Italy
Barrie injured wrestling teammate at hotel - Article - TSN
HAHAHA LOL HAHHHHAHAHAHA
Off The Trail
Sabres hire Jason Botterill as new general manager - Sportsnet.ca
I wonder if he'll remember how many favors the Sabres owe GMCF
8 potential sign-and-trade destinations for Ilya Kovalchuk - Sportsnet.ca
Guess who's back? Back again....