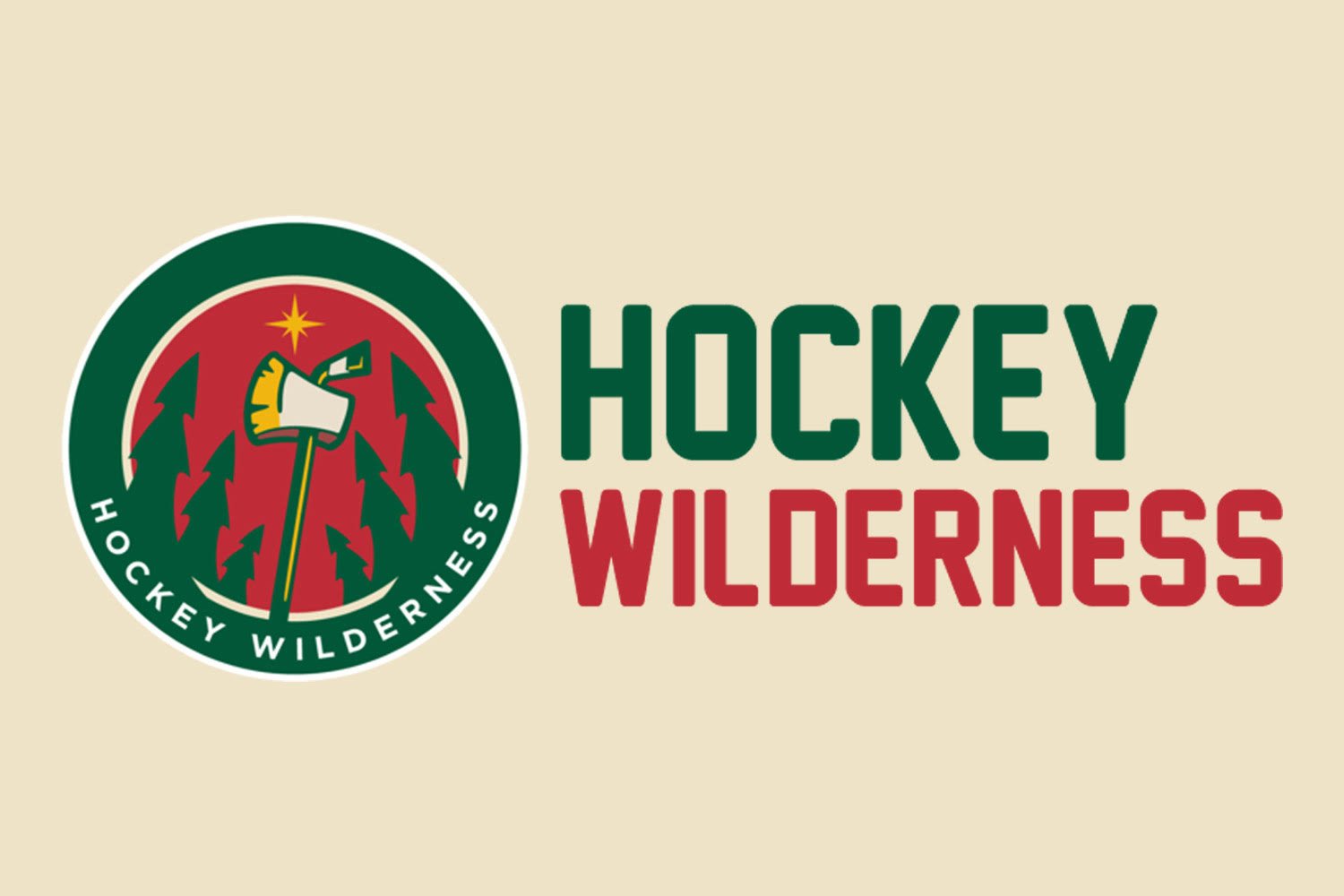 Wild News
Super 16: Minnesota Wild on rise as elite puck possession team - Super 16: NHL Power Rankings
As Ger states in the comments below, this is a great read. NHL.com has a real crush on our team. They like us, they really like us!
Wild: More third-period magic secures second straight win - TwinCities.com
MOAR COMEBACKS!
Koivu reminds, angry Mikko is the best Mikko; Spurgeon injured in comeback win | Russo's Rants | StarTribune.com
Don't make the Kaptain angry. You won't like him when he's angry.
Minnesota Wild's Erik Haula gets apology from John Moore - TwinCities.com
Well that's mighty nice of him. Although his head is probably still ringing, so how he knew his phone was is a sign that he may be recovering nicely?
Brodziak the improbable hero with 2 goals tonight, as Wild pull out 4-3 shootout victory over San Jose | State of Hockey News
State of Hockey News breaks it down as only they can.
Thomas Vanek's legal troubles continue in money laundering report | Puck Daddy - Yahoo Sports
Remember, he's not been charged with anything. I always find it funny when a guy who has been convicted of something starts tossing around names just to take the heat off himself. Vanek is obviously a big name, so he gets the most traction.
Tending the Fields
On Frozen Pond
The Minnesota Wild: A great model for youth hockey | Lets Play Hockey
The effort put into the game by the big club filters down to youth hockey here in Minnesota.
Off the Trail
The NHL's shootout solution is right under its nose - SBNation.com
We're all sick of shootouts and the AHL has the answer we're looking for.
Eight Surprises in the NHL (So Far) | Grantland.com
What has been a surprise to you this season Wilderness?
PHT Morning Skate: Closing out Hockey Halloween (plus a bloody KHL brawl) | ProHockeyTalk
A lazy way to get links in a walk, but they got some NHL player costumes in here that are pretty good.
Las Vegas casino confirms talks with group about NHL team | Puck Daddy - Yahoo Sports
If you wonder why Bettman is smiling, it's because Vegas has a lot of his favorite color, green.