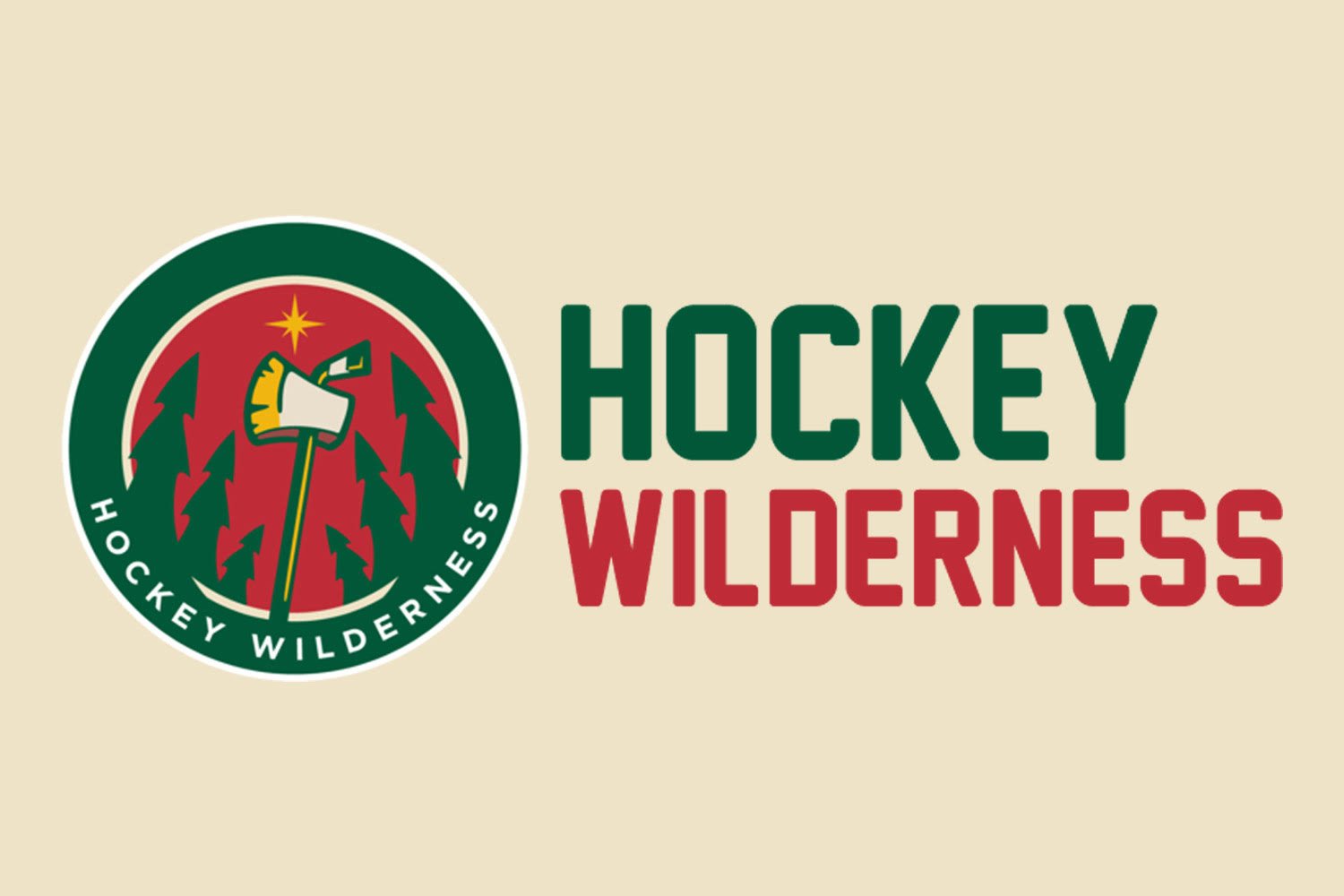 Tonight, the puck drops once again in the Stanley Cup Final, as the Blues and Bruins face off in Game 5. Will Chara play? Will Matt Grzelcyk return? Can the Blues maintain their momentum? Questions will be answered at 7 p.m.
While we wait, lets check out the latest NHL and NWHL news and notes in today's walk.
Wild News
15 days until the NHL Draft
#BecauseItsTheCup
Bruins defense increasingly hit by injury bug at worst possible time
Perhaps the biggest reason the Blues had everything come together for them in the Western Conference final is that the Sharks' best players were increasingly banged up.
Blues wearing down Bruins in Cup Final battle of attrition
BOSTON (AP) -- Twice the Boston Bruins have been forced to finish a Stanley Cup Final game down a defenseman. The St. Louis Blues won each time. That's not a coincidence.
Stanley Cup Final debated by NHL.com before Game 5 between Blues, Bruins
So who will win two more games and the Cup? We asked the NHL.com staff members who have covered the series.
Chara's status unclear as Bruins, Blues prepare for Game 5
BOSTON -- If the Boston Bruins are worried about the prospect of playing a pivotal Game 5 of the Stanley Cup Final without their captain, veteran defenseman Zdeno Chara, they aren't showing it.
On Frozen Pond
Gophers men's hockey schedule features a November to remember - StarTribune.com
Among games that jump out in Minnesota's 2019-20 schedule are a home-and-home series with Minnesota Duluth, a Thanksgiving home series against North Dakota and an All-Minnesota Mariucci Classic.
NWHL News
Amid labor dispute, goalie Leveille re-signs with Whitecaps - StarTribune.com
The former Gophers goalie is the 15th signing by NWHL teams since a group of more than 200 players in North America announced that it would sit out the 2019-20 season in a financial dispute.
As NWHL labor fight lingers, Amy Menke holds her ground - StarTribune.com
The former Shakopee and UND standout is among the players willing to sit out to improve the sport's future.
Off The Trail
An inside look at the interview process for an NHL Draft prospect – The Athletic
"Until you go in there, you really have no idea." -- Experts share what it's like to be in an interview at the NHL combine.
Down Goes Brown: Ranking all 50 Stanley Cup finals of the expansion era – The Athletic
There have been exactly 50 Stanley Cup finals in the NHL's post-expansion history And today, we're going to rank them.
NHL Trade Board: Top 20 players who could move this summer – The Athletic
Following conversations with executives and scouts around the league, Craig Custance shares version 1.0 of the summer NHL Trade Board.
Wheeler: A 2016 NHL Draft re-draft and retrospective look back at my ranking – The Athletic
The second annual re-draft from three years prior to update the evaluations and to evaluate Scott Wheeler's rankings.
Seven players who will be prime buyout candidates when the window opens - TheHockeyNews
The first buyout window for NHL teams opens in mid-June, and there are several notable players, particularly those on high-priced deals who have failed to deliver, who could be bought out in order to get their contracts off the books.
Money Men: The best unrestricted free agents coming off of bargain-bin deals - TheHockeyNews
Patrick Maroon has been an impact player in the Blues' playoff run this season. As a pending unrestricted free agent, Maroon is due for a raise this summer, but he's not alone. Here are five pending unrestricted free agents that will get a raise on the open market this summer.
Pavel Datsyuk not returning to the NHL after all, re-joins KHL Yekaterinburg - TheHockeyNews
A possible return to the Red Wings had been rumored for Detroit legend Pavel Datsyuk. That dream evaporated Wednesday, with 'The Magic Man' electing to stay in Russia.