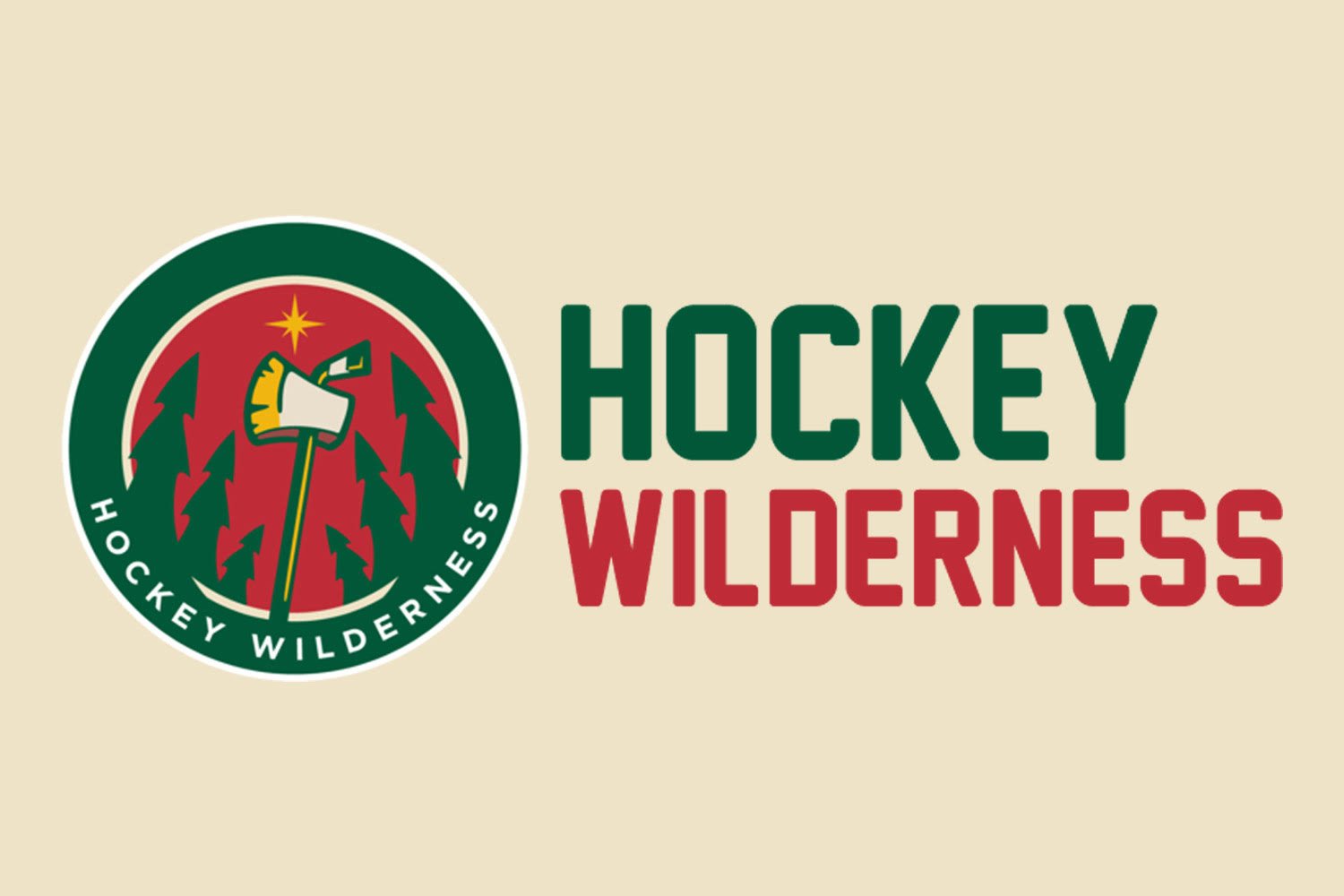 The Minnesota Wild were starting to look pretty desperate but their prayers were answered. It wasn't a blowout or a season-defining victory, but the win over the Arizona Coyotes is a nice step into putting the ugly start to the season behind the team.
Wild News
Shorthanded Wild beats Arizona (and the odds) behind Staal - StarTribune.com
Down to 10 forwards with Mikko Koivu away and Matt Hendricks injured, the Wild got a third-period goal from Eric Staal to break a 1-1 tie at the X.
Where would the Wild be without goaltender Devan Dubnyk?
While the Wild have been slow out of the starting blocks, the 32-year-old Devan Dubnyk already appears to be in midseason form. He boasts a .940 save percentage and leads the NHL with 187 saves. That, coupled with his 2.32 goals against average, and it's a little shocking that he only has a 2-1-2 record.
Mind games: Dubnyk checks mental catalog to prepare for foes - StarTribune.com
NHL insider: Wild goalie Devan Dubnyk doesn't study video or check stats before facing an opponent. So what does he do to prepare?
Wild recalls Read from Iowa to replace injured Hendricks - StarTribune.com
Veteran winger Matt Read could make his debut for the Wild in Dallas on Friday night. Matt Hendricks exited Tuesday night's game with a leg injury.
Role Change - Minnesota Hockey Magazine
Off the Trail
31 Thoughts: Matheson suspension a potential sea-change moment - Sportsnet.ca
Did the NHL's suspension of Michael Matheson for his Elias Pettersson hit usher in a new era of star protection? More in the latest 31 Thoughts.
NHL News & Notes: Brady Tkachuk, Injury Updates & More
The Senators injury list is growing, there are a few updates on the NHL injury front and the NHL waiver wire includes one claim and a few new names.
NHL Rumors: Drew Doughty, William Nylander, Penguins, Senators, More
There is speculation the Maple Leafs and William Nylander will meet in Switzerland, the Senators and Duchene have met and Doughty pretended to as leverage.
Marijuana use in the NHL: The times they are a changin' – Sportsnet.ca
While no one is saying players are high on the ice, some say more and more are getting high off it. This is one player's story.
Records, records, everywhere! The NHL has become the Everybody Gets A Record League - TheHockeyNews