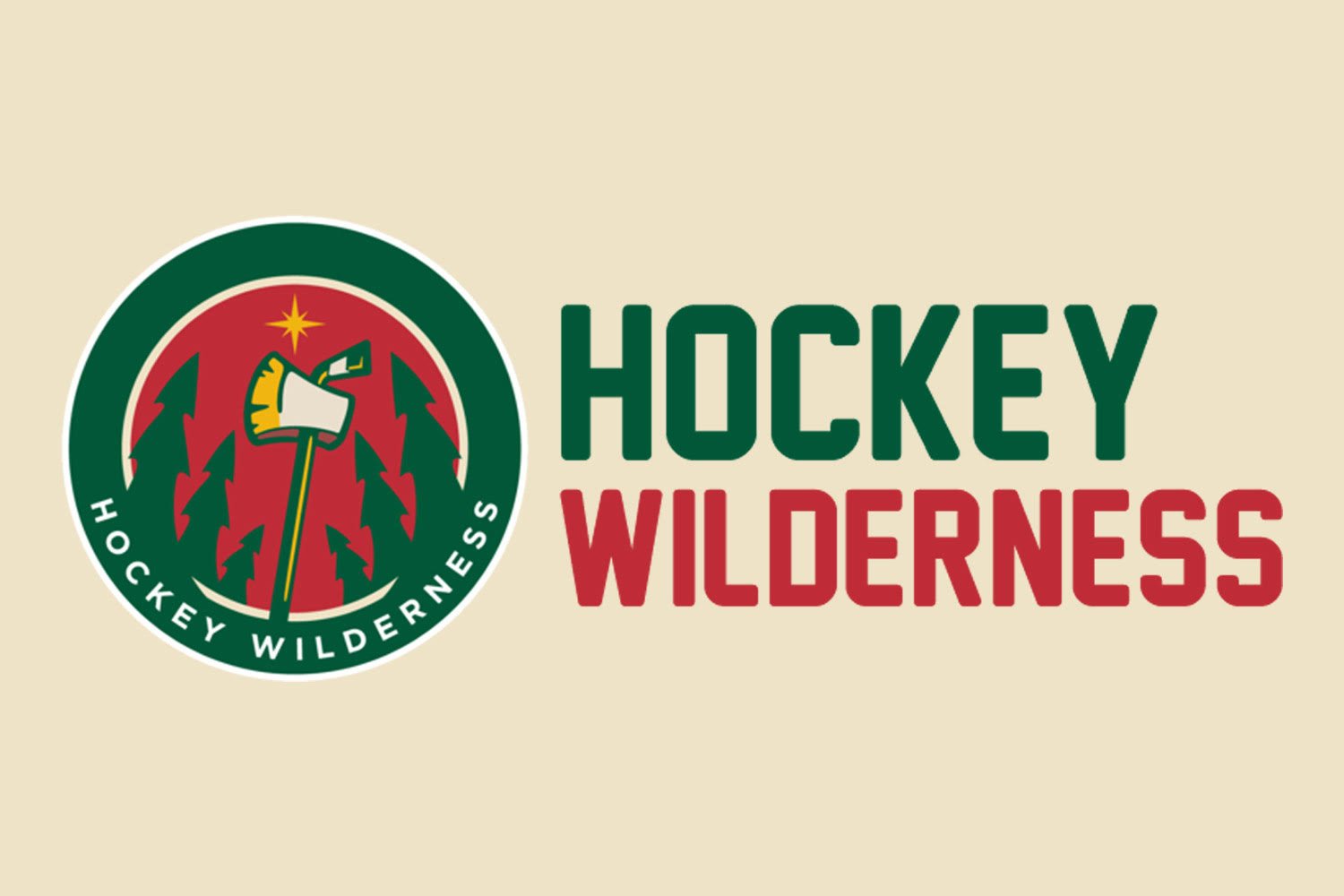 Smell that Wilderness? Smells like fresh meat. It's too early for a barbecue, but if you are that Sir or Ma'am who is at 8 in the AM, and you've got a rack of ribs going while you're reading through today's Walk, you know how to party way better than me. Not that it's a competition or anything. I'm an easy target in such contests anyway.
The Mock Drafts are registered, polls have been taken and rumor on the street is your Minnesota Wild hold the 20th overall pick. It's your final chance to play predictor in the comments section under the fold. Who do you think they draft? Who will fall down the draft board and land at 20 tonight?
Now enjoy Les Claypool and Primus performing at Woodstock in '94 which is sadly enough, older than all these kids getting drafted this weekend are.
Wild News
Minnesota Wild schedule released for next season - StarTribune.com
The schedule was released yesterday. It's glorious.
Granlund's agent, Fletcher say sides aren't far apart in contrack talks - StarTribune.com
And as we know, when you have what seems like good news, it will somehow turn out to not go as well as planned. #BecauseWildHockey
On Frozen Pond
Off the Trail
NHL rumor mill: Offseason speculation on trade candidates, UFAs - CBSSports.com
Rumors can be fun on draft day. Beware of the fake twitter accounts breaking news though.
Report: Avs feel they have 'no choice' but to trade O'Reilly | ProHockeyTalk
Shucks!
Puck Daddy's 11 can't-miss dates of the 2015-16 NHL season | Puck Daddy - Yahoo Sports
So, like, mark yer calendars en stuff.
NHL Awards Ballot: Greg Wyshynski reveals his 2015 votes | Puck Daddy - Yahoo Sports
In case you care.
#BecauseItsTheDraft
Shanahan: Any deal in play for Maple Leafs ahead of draft, including Kessel - NHL.com - News
Shanahan seems eager to screw something up.
Lightning looks to continue trend of hidden gems in NHL draft | Tampa Bay Times
Bunch of jerks. Why can't we do that!?
College hockey's impact on NHL continues to grow - 2015 NHL Draft
College is taking over the Pro's!