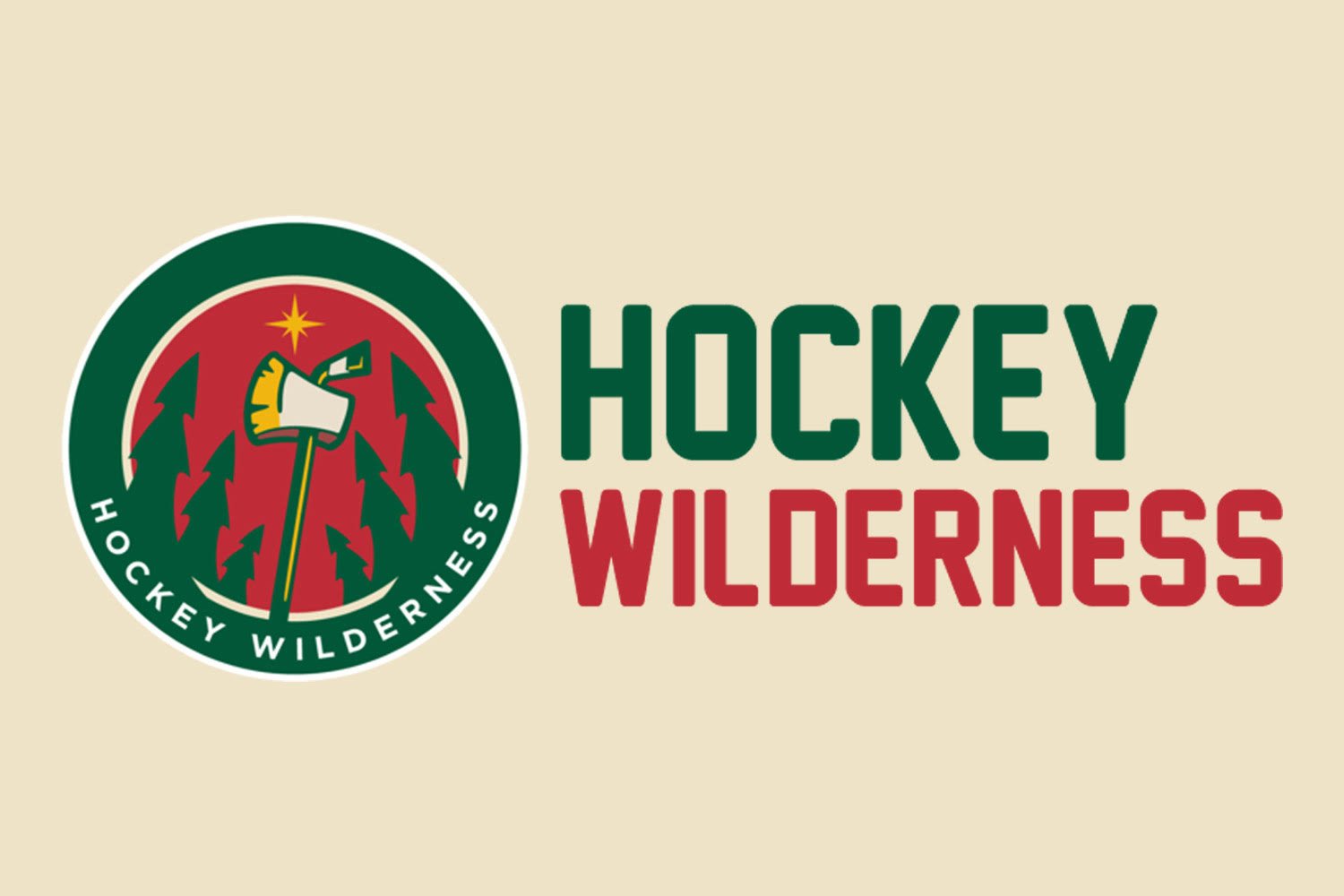 With the Minnesota Wild's record this season in the second half of back-to-backs, we're lucky we walked away with a point from last night's overtime loss to the Boston Bruins.
Wild News
Wild falls short to Bruins in quick overtime | Star Tribune
"Brad Marchand scored 28 seconds into the extra period."
Wild's strong outing vs. best in the West nets Boudreau career win 500 | Star Tribune
"Boudreau, 63, is the second fastest all-time to reach the milestone (837 games) and quickest among active NHL bench bosses. "
NHL Insider: Playoff series with Jets would be a challenge for Wild | Star Tribune
"With the team hunkered into the third spot in the Central Division, it's poised to meet the second-place Jets."
Wild sign 7-year-old Amare Hanson to one-day contract as a part of Make-A-Wish | Pioneer Press
"Wild winger Nino Niederreiter strolled into Xcel Energy Center on Saturday afternoon with his biggest fan by his side."
Wild's Jordan Greenway: Collegiate career over following loss Sunday? | CBS Sports
"Greenway posted a goal and an assist in Boston University's 6-3 loss to the University of Michigan on Sunday."
Jordan Greenway parlays Olympic experience into a starring role in Boston University's run to NCAAs | Boston Herald
"Jordan Greenway provided a post-Olympic boost to Boston University's improbable run to the NCAA tournament."
Women's Hockey
Metropolitan Riveters win first Isobel Cup on strength of Fitzgerald's shutout | The Hockey News
Thanks to a picture perfect outing from star netminder Katie Fitzgerald, the Metropolitan Riveters needed just one goal, scored on a brilliant effort from Alexa Gruschow, to capture their first Isobel Cup.
Markham Thunder win their first Clarkson Cup championship | The Ice Garden
"Laura Stacey scores overtime goal for Markham's first Clarkson Cup"
A conversation with KRS head coach Digit Murphy | The Ice Garden
"Kunlun Red Star's head coach talks #OneLeague, Hilary Knight, what coaching in China has been like and more."
One Captain's Journey to the Isobel Cup Final | The Ice Garden
"Ashley Johnston has been the captain of the Riveters for three years. Today, for the first time, she and her team will be playing for the Isobel Cup."
An Introduction to NWHL Game Score | Hockey Graphs
"The objective of game score is to measure single game player productivity."
Off the Trail
Dan Carcillo joins players in landmark concussion lawsuit against NHL | Yahoo Sports
"Dan Carcillo announced that he is joining a group of former NHL players in its groundbreaking lawsuit against the league."
Jets celebrate 100-point season by fighting each other in practice | Yahoo Sports
"Some (most) teams like to celebrate big milestones. Others prefer to mark such occasions by throwing haymakers at each other's faces during practice"