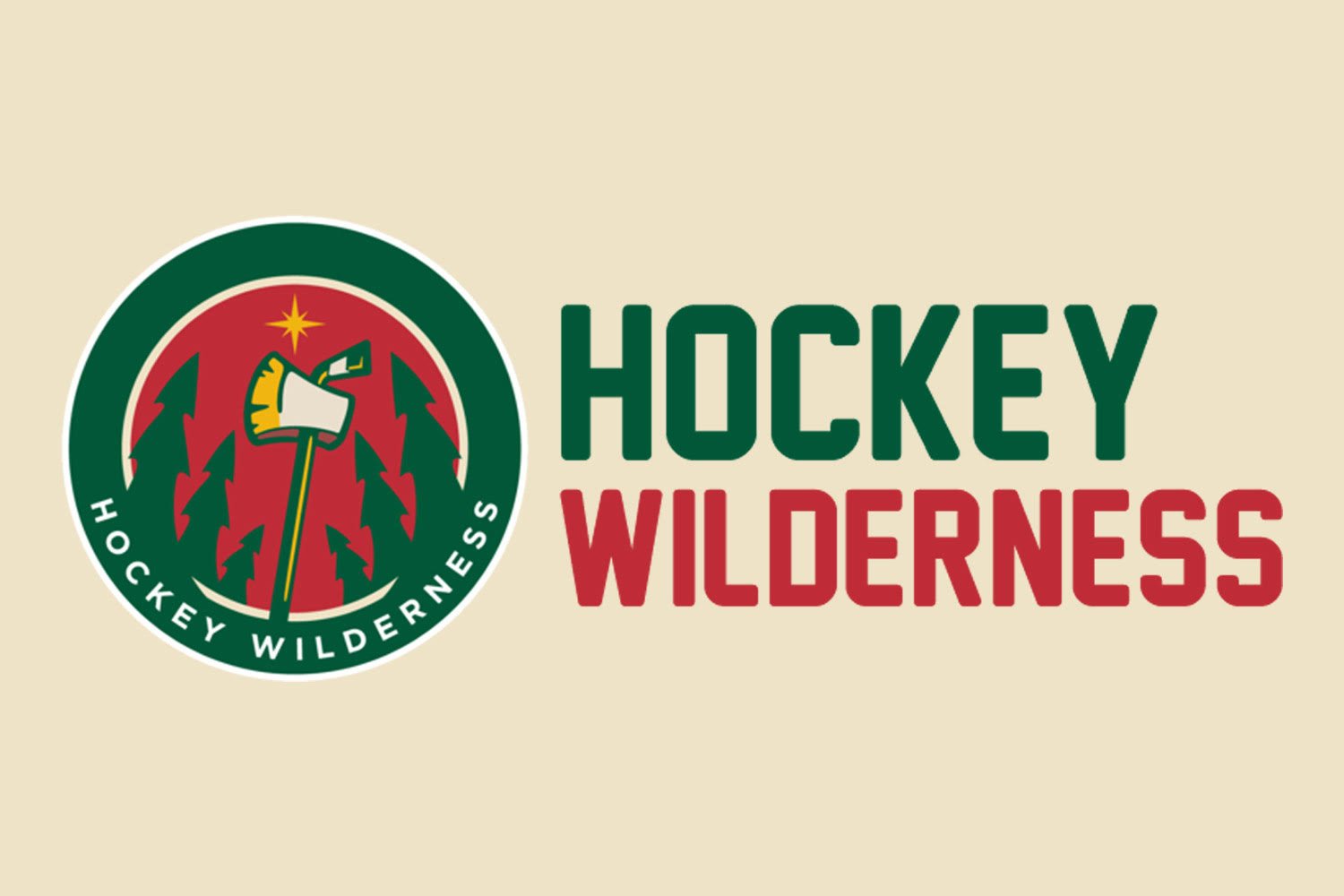 Over the last few days, Floyd Mayweather and Conor McGregor have been participating in a series of the most absurd spectacles the sporting world has ever seen. As part of their press tour to promote their upcoming fight to end all fights, they've taken the stage in front of huge crowds in various cities, and have basically each gotten the opportunity to taunt each other and say whatever they want to try to get the other one riled up. 
Each night has been like a progressively more messed up presidential debate, where the candidates are allowed to say and do literally anything they want and nobody judges them for trying to knock down their opponent... So, I guess you could argue that it's very similar to what we saw in our most recent election. If you haven't seen them, I would strongly advise looking up some of the clips, because McGregor had some real doozies about Mayweather wearing a backpack on stage despite his alleged inability to read, and Mayweather was making it rain dollar bills on McGregor last night in Brooklyn.
The events have coincided nicely with Don Fehr recently speaking to media about how the revenue gap between the NHL and NBA has now increased to more than 50%, and how the contracts of NBA players have recently gone farther into the stratosphere than they ever have before. Fehr also spoke about how the NHL needs to find ways to reach new fans to increase its own revenues. Well, let me just say that I'm in no way an MMA or boxing fan, but after these incredible displays of promotional idiocy, I'm probably going to find a way to watch the Mayweather/McGregor fight. So couldn't a non-NHL fan get a kick out of events like these if they involved hockey players? Or is the NHL just too lame to do something this cool?
I've written in this space before about how awesome it would be for the NHL to mic multiple players each game, minimize the play-by-play announcing, and broadcast the games unedited on one of the premium channels, so that nobody gets in trouble if curse words come out, which they certainly would. This new idea is in that same vein. Take the top five smack talkers from each team on the night before an important game or series, put them all on a stage together, and let them just publicly hurl insults at one another. Build some bad blood, get some play on social media, and get people talking about hockey even when games aren't on. Wilderness, I'll let you all create your own imaginary stage interactions in the comment section below. 
Here's Taylor Swift, singing about all the Bad Blood that this incredible idea would create.
Wild News
MN Wild prospect Carson Soucy hopes to crack NHL roster
My colleagues at HW did say he looked good in camp...
Greenway hopes to climb aboard the Wild train
...Just not yet.
No, it's not coincidence Wild went so young with two top draft picks - StarTribune.com
You could use this theory to make an argument about which month is best to make a really quality right-shot defensebaby.
On Frozen Pond
Centennial grad Adam Schmidt named Mounds View Golf/Hockey Coach
Actually a really cool story, and an unusual path for a high school coach.
Off the Trail
Hurricanes owner confirms he received offer to sell
This allegedly would keep the team in Raleigh.
Carolina Hurricanes are big winners in 2017 NHL offseason
The 'Canes have done really well to build around their young core.
Eroding relationship between NHL and players' union doesn't bode well for next CBA
Oh, God!
Russian players leaving NHL for KHL due to decision not to send players to 2018 Olympics - Chicago Tribune
As they should. Still so so so stupid.