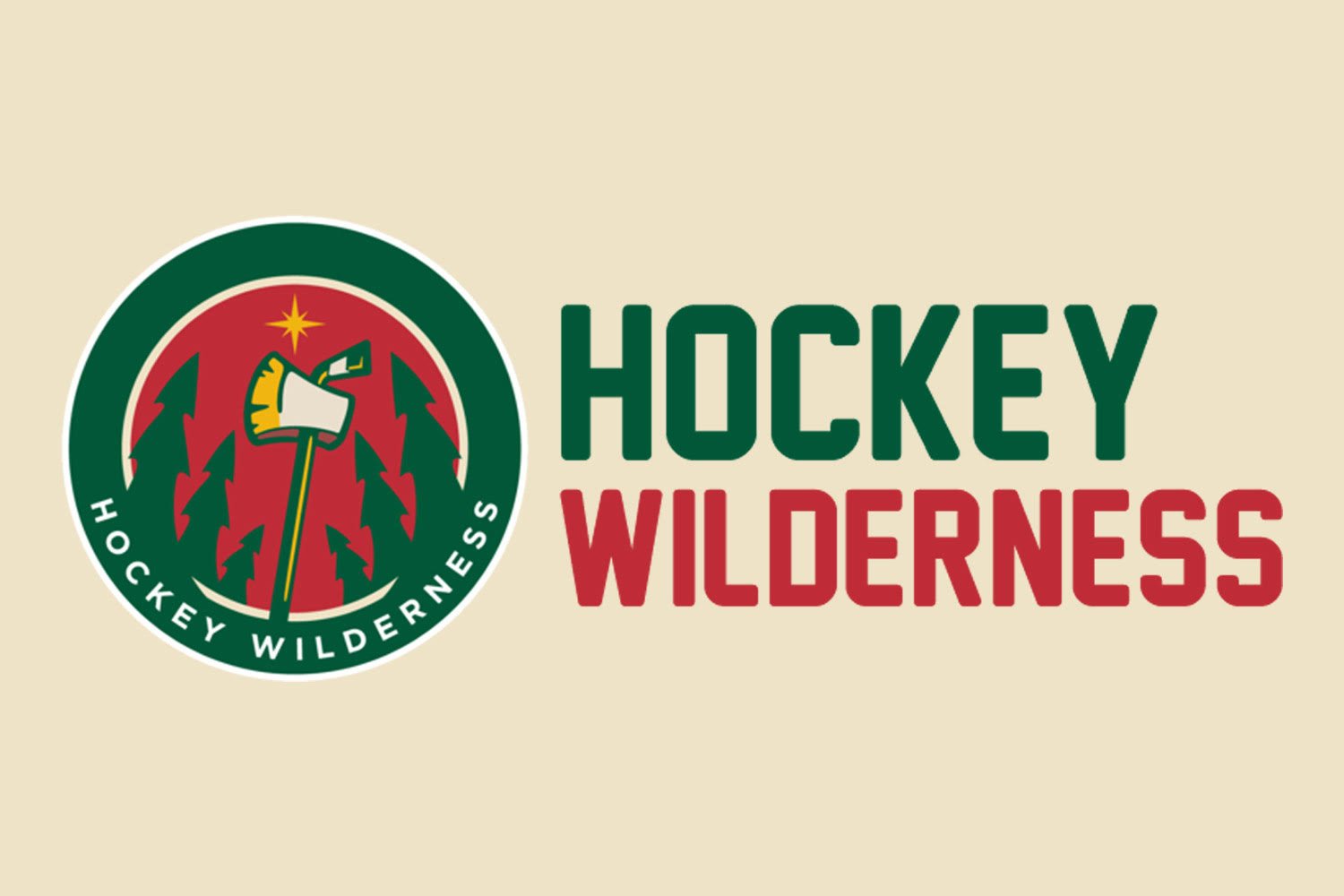 The Fall semester begins today for many colleges around the country, so Hockey Wilderness would like to wish good luck to all the Wild prospects going back to school today. We hope that Bryce Misley, Jack McBain, Jack Sadek, Nick Swaney, Sam Hentges, and Brandon Duhaime all have a productive year, both on and off the ice.
You'll notice that Nicholas Boka was not included in that list. The University of Michigan doesn't start classes until next week, which means Boka still has another week of summer. Nevertheless, we wish Boka a productive year as well.
Wild News
Not this week.
Off the Trail
Are Teams getting Lucky on Rushes? | Hockey Graphs
A study on odd-player rushes and rebound shots, from Jason Baik, a Hockey graphs mentee.
NHL says Slava Voynov hasn't been cleared to return | Sportsnet
Good.
Homeless ex-Red Wing Joe Murphy reminds us NHL must cut down violence | Detroit Free Press
"Time for the NHL to protect players, and cut down on unnecessary violence in the game."
US-born NHL players gather to honor late USA Hockey exec | Star Tribune
"Dozens of U.S.-born NHL players paid tribute to Jim Johannson and raised funds for two of his favorite causes, his 2-year-old daughter and grassroots hockey."
All Around the Nation
Who went where in the 2018 CWHL Draft | The Ice Garden
"The 2018 CWHL Draft was full of crazy talent and also some fun moments. In a new format this year, the teams pre-signed their first and second round picks."
Scorer Bias Revisited Part 1: Giveaways, Takeaways, Hits, the Devils & the NHL from 2013 to 2018 | All About The Jersey
"Scorer bias is a concern in the world of hockey stats as different home scorers count certain stats differently. In the first of a two-part post, giveaway, takeaway, and hit counts for the last five seasons of the New Jersey Devils and the NHL were reviewed to determine if there is home scorer bias at all and what it is."
Upgrade or Downgrade? The Stars' Offseason Additions | Defending Big D
"Let's compare each new player to a departing one and determine if the Stars have improved during the offseason."