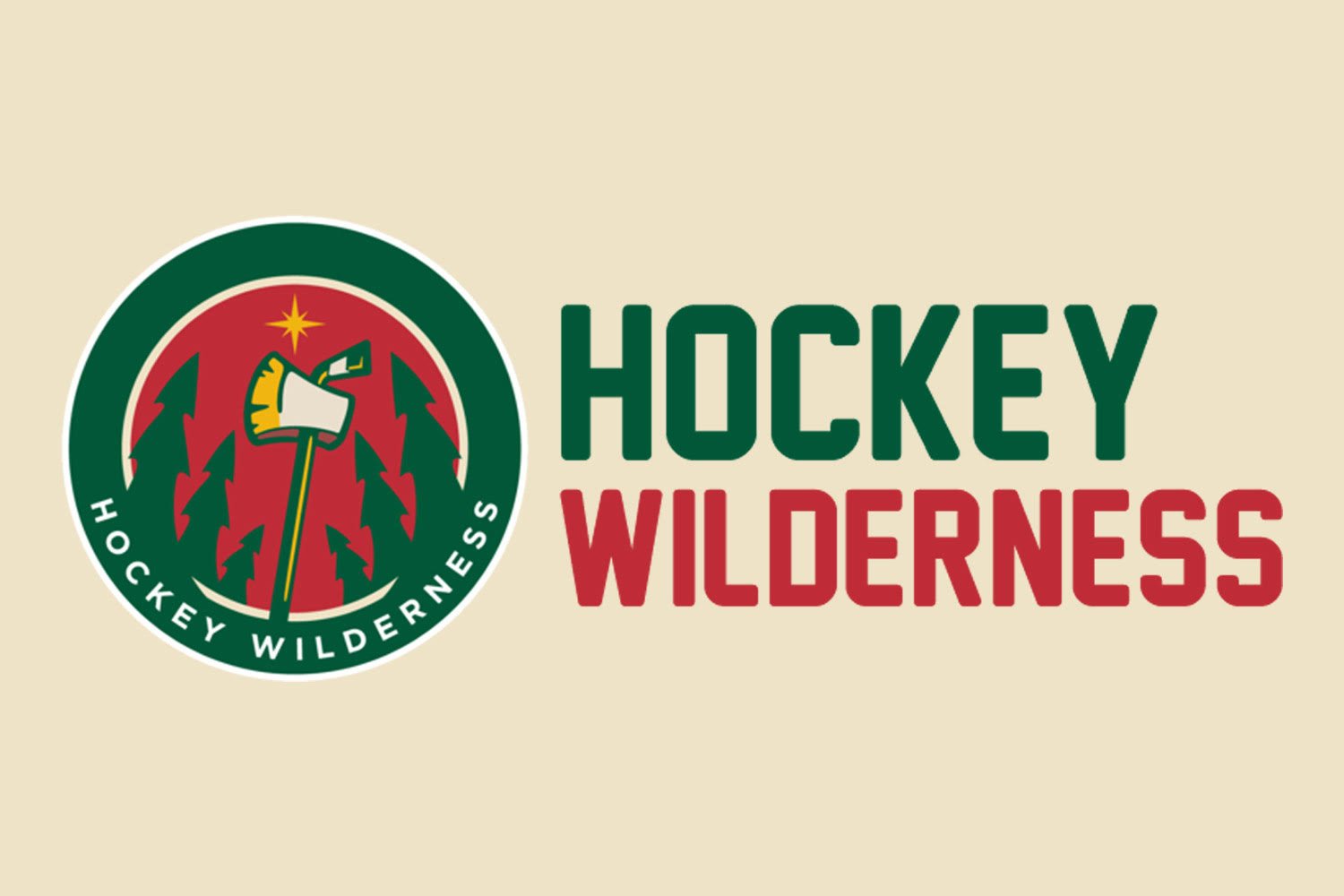 But enough of my vacation stories, if you really want to hear them hit me up on the twitter and I'll tell you all about the Beaver House and one very expensive trip to Sven & Ole's.

Sorry, I can't make news happen, I can only write about it.

Wild News
Coaches are meeting to plan training camp, and that's about it.

Off the Trail
Should Dallas be worried about its 'Zoolander' defense? | ProHockeyTalk
Perhaps, but they should be much more worried about a 'Zoolander' gif! Am I still banned over there? Yup? Never ye mind then ...
Puck Daddy's Summer of Disappointment Series: Los Angeles Kings Edition | Puck Daddy - Yahoo Sports
Continuing their Summer of Disappointment series, Puck Daddy brings you all the terrible things about the the Champs.
Female hockey fandom and the good ol' boys' club - Fear The Fin
If you click on any link here today, this should be it. We're all prone to making stupid statements towards the fairer sex, and it's time to throw that mindset out with the bathwater.
Hockey Abstract 2014: The Rosetta Stone of advanced hockey stats - Five For Howling
Looking for a little summer reading to get you through to October and maybe gain a better understanding of just what Ger is talking about all the time?
Report: NHL, Nationals in discussion on Winter Classic venue | ProHockeyTalk
Can't they just play the game on the frozen reflecting pool in D.C.?
Can this man finally bring NHL to Seattle? | Puck Daddy - Yahoo Sports
If history has anything to say about it, no.
Report: Giguere to announce retirement from NHL next week
You ruined Wild fans greatest memory, happy trails!
Photo: Darryl Sutter combines day with the Cup and Ice Bucket Challenge | ProHockeyTalk
Would have been much cooler had they actually poured the icy water from the cup instead of on it.
HockeyBuzz.com - James Tanner - The Worst Moves of the Off-Season
Are these really the 3 worst moves of the hockey season? I think Heater going to Anaheim was snubbed. Sure the deal seems innocent from afar, but they are actually paying him money to play?