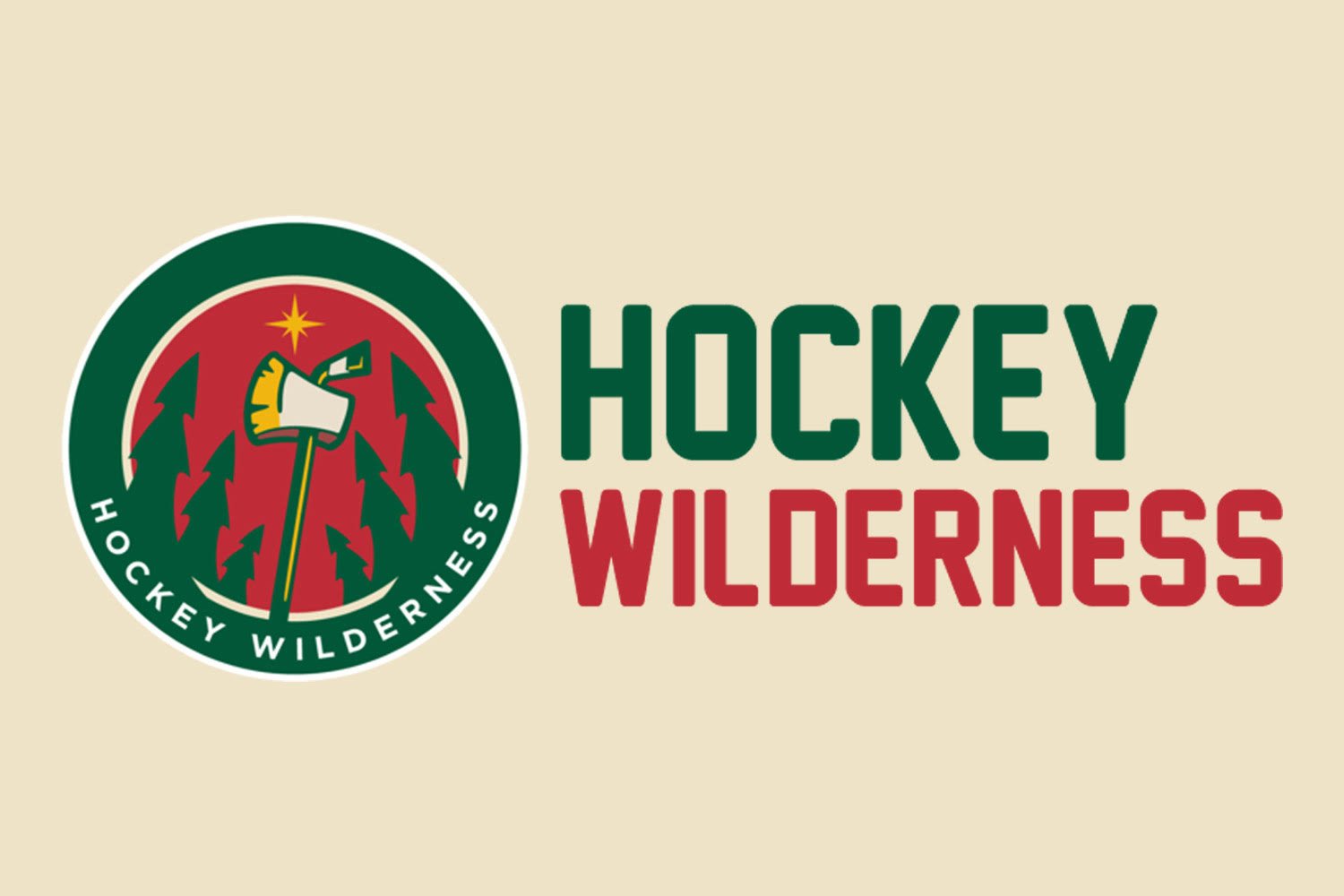 Let's go over some news and notes:
- The Wild sent Gerald Mayhew back down to the AHL, which kind of stinks. But don't be surprised to see him back with the big club at some point. [Hockey Wilderness]
- Jordan Greenway will likely be back in action against the Stars, and there's nothing we'd like to see more than another Beast Mode appearance. [Pioneer Press]
- You should probably watch the Boston College Eagles this season, especially considering that half the team will be playing for the Wild one day. [The Athletic]
Off the trail...
- There was a trade yesterday! The Blackhawks sent forward Brendan Perlini to the Red Wings in exchange for prospect Alec Regula. [Second City Hockey]
- He may play for a rival team, but you never want to see a talented player go down. Vladimir Tarasenko will miss five months of action after suffering a shoulder injury that requires surgery. [St. Louis Game Time]
- It's looking like Evgeni Malkin could return just in time to take on the Oilers on Saturday. [PensBurgh]
- The Bruins (and Charlie Coyle) are ready for Halloween.
If you're not already, be sure to follow us on Twitter and Facebook for more news and notes on the Wild.