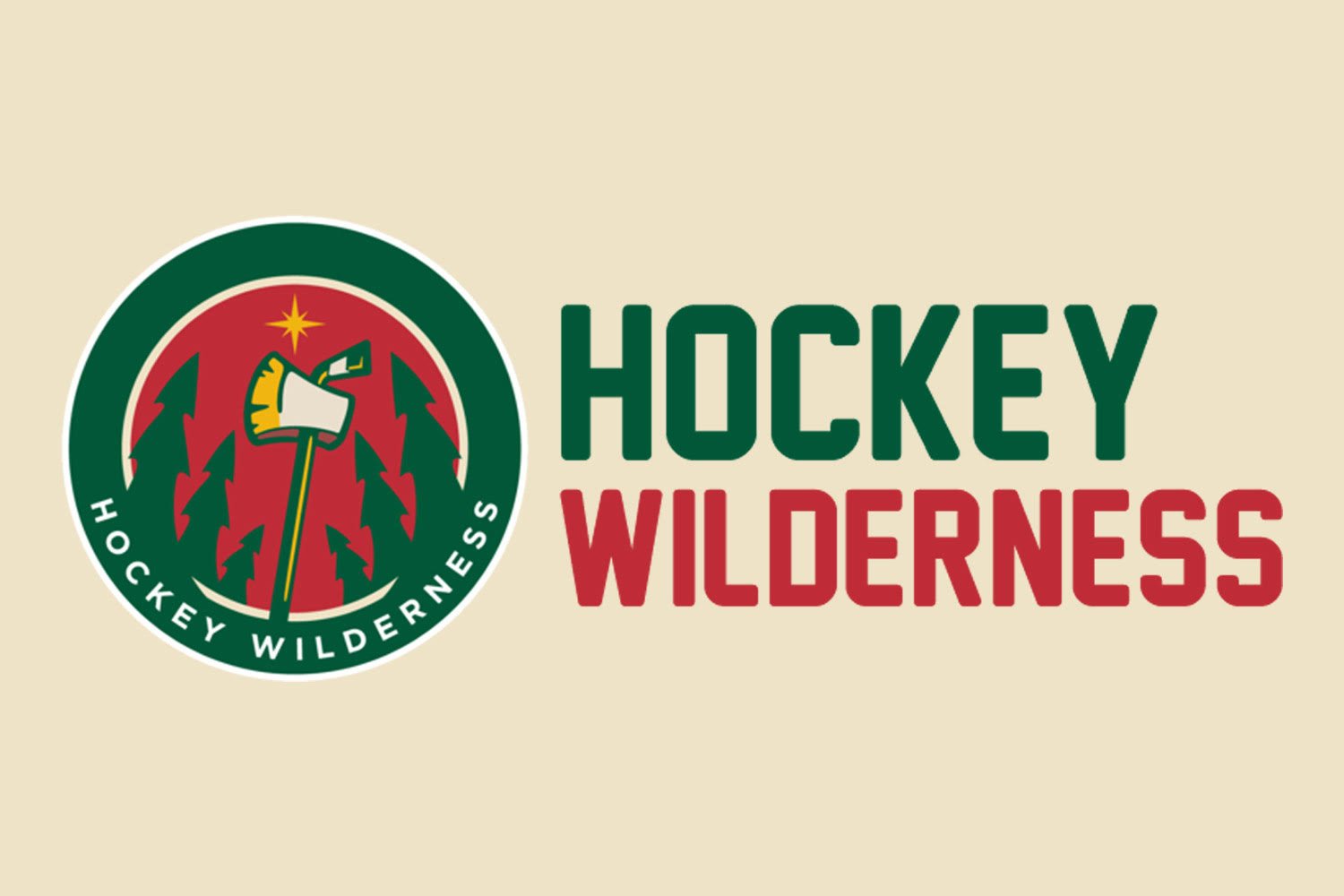 Good morning Wilderness.... I'm back. And I'm not super happy. I mean, I know being on an island with free booze and temperatures between 64 and 93 sounds miserable, but I was able to muscle my way through. somehow.
But, alas, I'm back, and the Wild are winless since I've returned... Should we start a gofundme to send me back to the Caribbean? I'd be ok with it.
In any case, enjoy some jazz and let's walk.
Wild News
Central Division Weekday Outlook: January 4th Edition | Wild Xtra
Minnesota Wild glad Charlie Coyle no longer playing it safe | TwinCities.com
Is Coyle turning the corner?
Tending the Fields
World junior tournament offers glimpse of Wild's future | StarTribune.com
Kahkonen, best known in these parts as the goalie who scored two goals last year, backstopped world junior championships host Finland into Tuesday's gold-medal game against Russia by making 21 saves Monday in a 2-1 victory over rival Sweden. This came two days after Kahkonen came in relief with the Finns trailing against Canada in the quarterfinals. Kahkonen made 22 saves and the Finns rallied to win.
Off the Trail
Outrage of the week: John Scott, all-star captain | Down Goes Brown
Nothing makes hockey folks happier than being outraged about something relatively unimportant. We'll pick one topic fans are complaining about this week and try to figure out if it's justified.
A Guide to Neutral Zone Tracking Part 1 of 2: Why Neutral Zone Statistics Matter | Hockey Graphs
A while back, Hockey-Graph's own Matt Cane wrote the following tweet: Related to what @Thats_Offside has said: Why should I care what a player's zone entry rates are? Convince me, Twitter. — Matt Cane (@Cane_Matt) November 27, 2015 Matt was referring to a statistic commonly found in "Neutral Zone Tracking," which purports to measure the…
2016 Hockey Resolutions | High Heels and High Sticks
A brilliant read.
WJC: 3 Takeaways From USA-Russia Semifinal | The Hockey Writers
Russia defeated USA 2-1 to advance to the gold medal game against Finland. Meanwhile,Team USA will square off against Sweden for the bronze. Here are three takeaways from the USA-Russia semifinal.
Russia beats U.S. in World Juniors medal round for third straight year | Puck Daddy - Yahoo Sports
This is the third straight tournament that the Russians have knocked out the U.S.
Outdoor Women's Classic: Before and After | Victory Press
The good and bad things about the Women's classic.
NWHL: Buffalo Beauts Capture Beaut-iful OT Win | Victory Press
With the victory, the Beauts snap a four-game losing streak, as they defeated the Boston Pride by a score of 4-3.
RECAPS
Los Angeles Kings at Colorado Avalanche
Carolina Hurricanes at Edmonton Oilers
Arizona Coyotes at Vancouver Canucks
Detroit Red Wings at New Jersey Devils