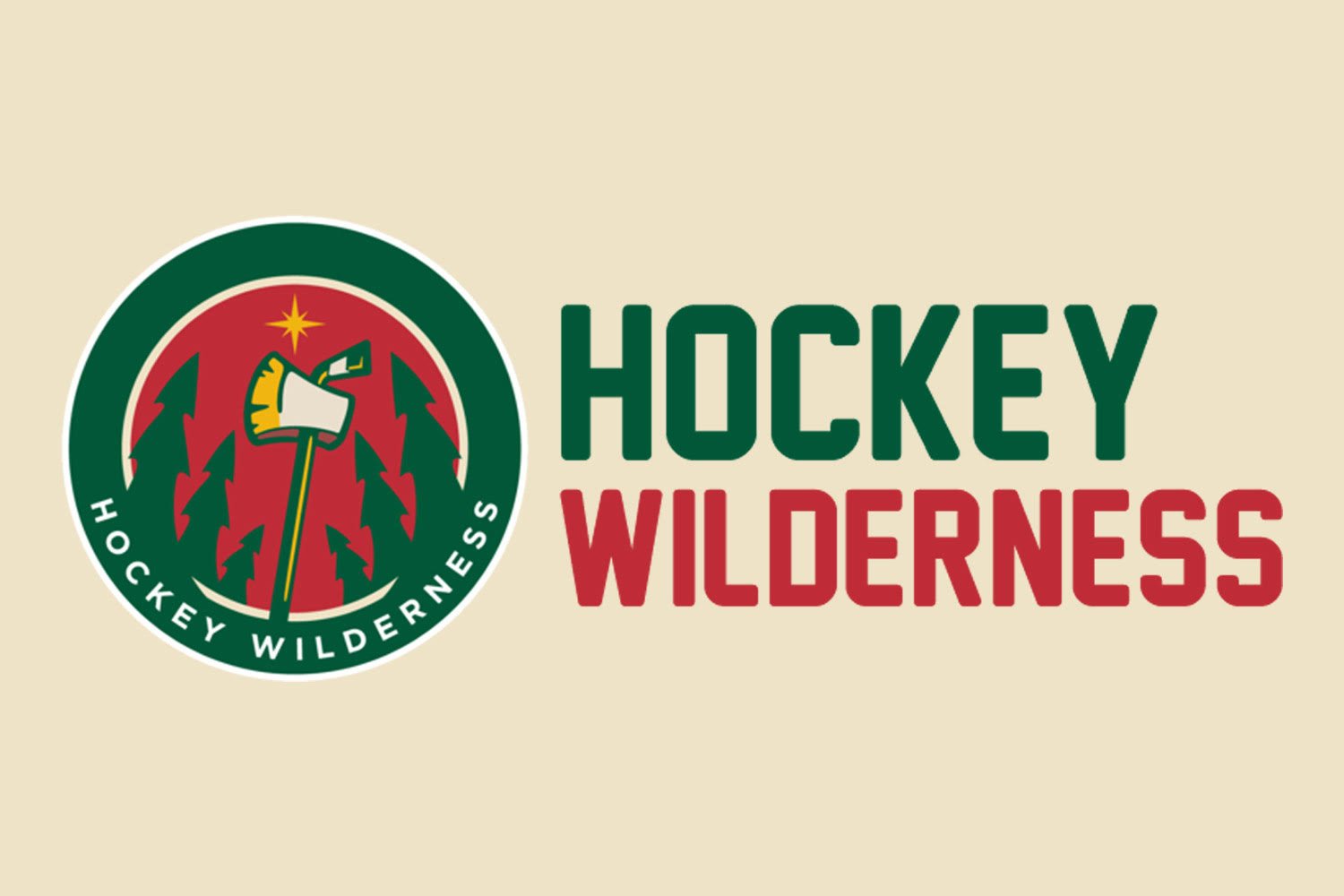 Unlike yesterday, we're back at full speed. Look for part of this week's podcast to be posted today.Other than that, there's lots to get to, so enjoy some Marty Robbins, and enjoy THE WALK.

Wild News
Wild development camp roster; 2 upcoming scrimmages open to the public | Russo's Rants
A complete list of who will be at the development camps including well-known aquatic tyrant Andrew Ryan.... we can only hope he chooses to be great (for as we know: a man chooses, a slave obeys).
Wild's on verge of bringing back Cody Almond | Russo's Rants
The Wild may be bringing back everyone's favorite nut-named player...
Wild Development Camp opens this week | State of Hockey News
The time is here to see what we might have in the old prospect pool, and who might be added.
From the Frozen Pond
National body adopts tougher Jablonski-inspired penalties | Minnesota Hockey Hub
An older article, but with big implications: high school hockey, nationally, will soon become safer for players. And it all began in in the State of Hockey...
Free Agent Frenzy
What We Learned: Bad players getting bad contracts from bad teams | Puck Daddy - Yahoo Sports
You gotta love that Lambert finds a way to whine about the Wild without whining about ANY free-agent signings. That, dear Wilderness, is talent.
P.K. Subban loves the Canadiens and piles of money | Puck Daddy - Yahoo Sports
LET. THE TRADE RUMORS. BEGIN!
Cory Schneider will break bank with new NJ Devils contract | Puck Daddy - Yahoo Sports
Legends speak of 6 years at 6 Mil per year
Dan Boyle wanted to play for NY Rangers | Puck Daddy - Yahoo Sports
dum, dum, dum.... another free agent bites the dust... Yeah, not as catchy.
Predators ink Volchenkov to 1-year, $1 million deal | Puck Daddy - Yahoo Sports
Volchenkov is off the table; the options for possible Wild defensive selections grows short.
How Barry Trotz defends the Brooks Orpik signing | Puck Daddy - Yahoo Sports
GRIT. TOUGHNESS. COMPETE. 'Scuse me I need to go hurl.
Off the Trail
KHL goes from threat to nyet for NHL | Puck Daddy - Yahoo Sports
Perhaps the "Russian Factor" isn't all it's cracked up to be
Bryan Murray battling cancer | Puck Daddy - Yahoo Sports
Terrible news, and there's nothing else to say.
Stats Summer School
Orpik, Niskanen, Joe Morgan and the Engine Room | mc79hockey.com
REALLY good article about the evaluations of "defensive defenseman" and why they kind of exist, but really don't.
Defensemen still have no sustainable control over save percentage | hockey-graphs
GREAT article about Defensemens' effect on team sv%.
And make sure to check out the newest episode of the podcast, where we interview Dan Shrader (formerly of First Round Bust) to review the draft and Free Agency!