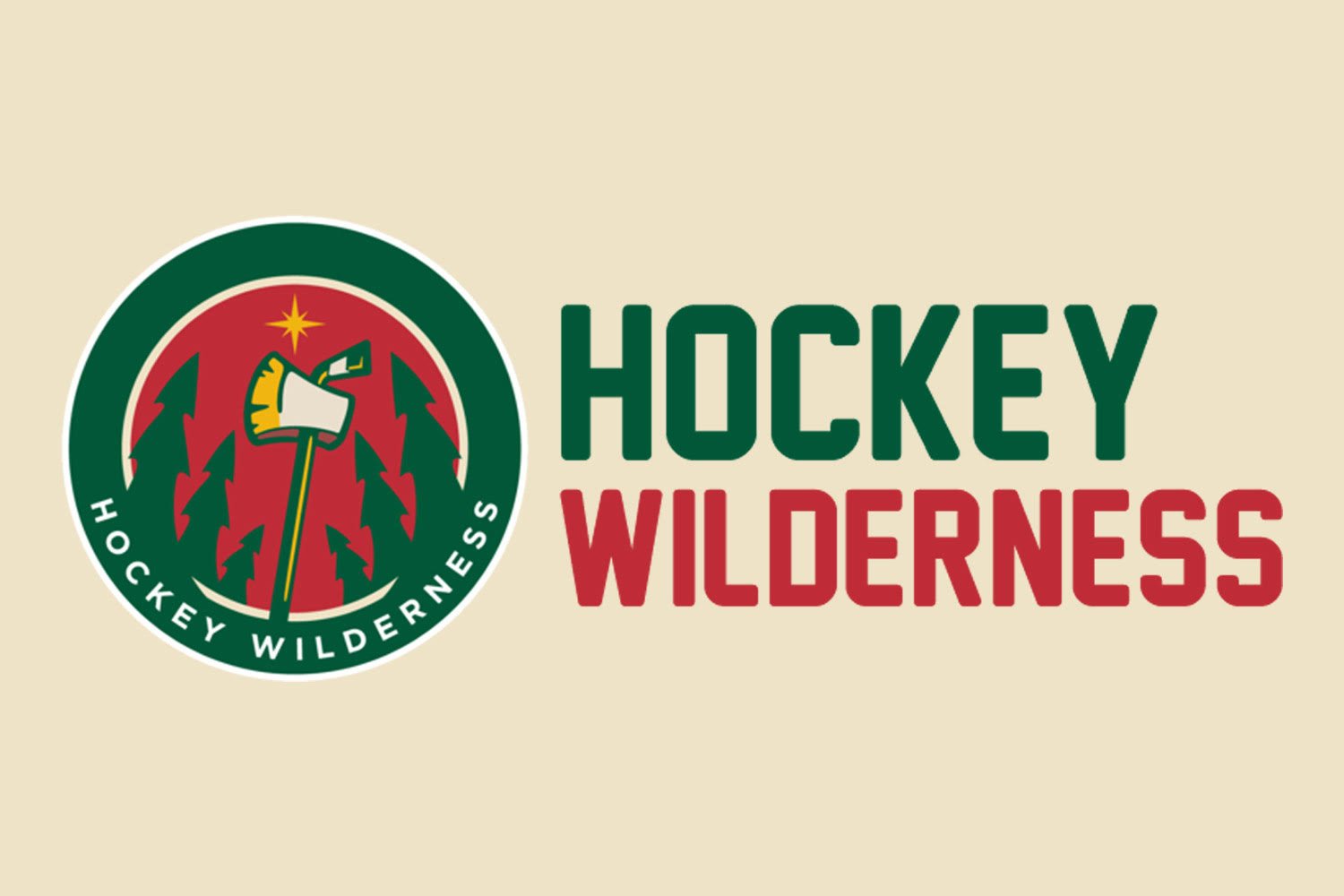 Let's go over some news and notes:
- Should we talk about the game against the Bruins? Yeah, we probably should. What a crummy way for the Wild to lose. [Hockey Wilderness]
- Ryan Donato still hasn't gotten totally comfortable with the Wild yet, but he has a small army of people in Boston cheering him on. [The Athletic]
- The trades that sent Nino Niederreiter, Charlie Coyle and Mikael Granlund away were objectively not great, but none of those players are exactly doing much with their new teams. [Star Tribune]
Off the trail...
- Blues defenseman Robert Bortuzzo has been suspended for four games after pretty much trying to murder Viktor Arvidsson. [St. Louis Game Time]
- Speaking of the Blues, the bond Colton Parayko and Laila Anderson have formed is truly remarkable. [Sportsnet]
- Keith Yandle lost nine (9!) whole ass teeth against the Hurricanes over the weekend, and he still kept playing.
If you're not already, be sure to follow us on Twitter and Facebook for more news and notes on the Wild.