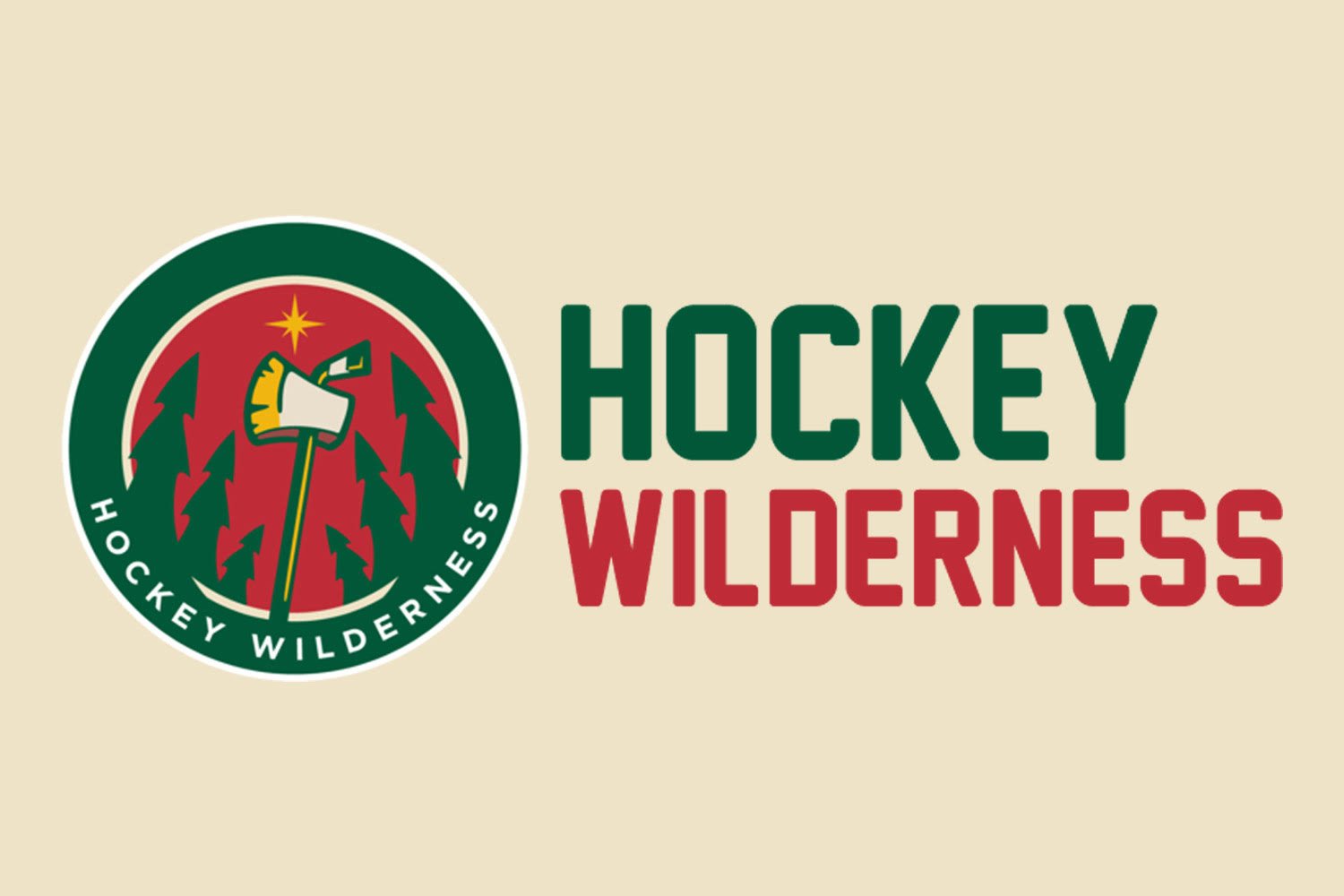 Let's go over some news and notes:
- The Wild won again! What a weird development. Was not exactly expecting them to beat the Avalanche. But with the GEEK Squad, anything is possible. [Hockey Wilderness]
- Perhaps there is no goalie controversy between Devan Dubnyk and Alex Stalock right now, but should there be? Probably, yeah! [Pioneer Press]
- How's this team looking after the first quarter of the season? [The Athletic]
Off the trail...
- Now that Mike Babcock's been fired, one has to beg the question — could he take over as Minnesota's head coach in the not-too-distant future? Probably not. But it could happen. [The Hockey News]
- Speaking of which, the Maple Leafs, Babcock's former team, won in convincing fashion in their first game since the coaching change. [Pension Plan Puppets]
- Not sure how this is happening, but the Islanders are inexplicably on a 16-game point streak. [Lighthouse Hockey]
- These Stadium Series sweaters are just getting uglier and uglier. Someone put an end to this at once.
If you're not already, be sure to follow us on Twitter and Facebook for more news and notes on the Wild.