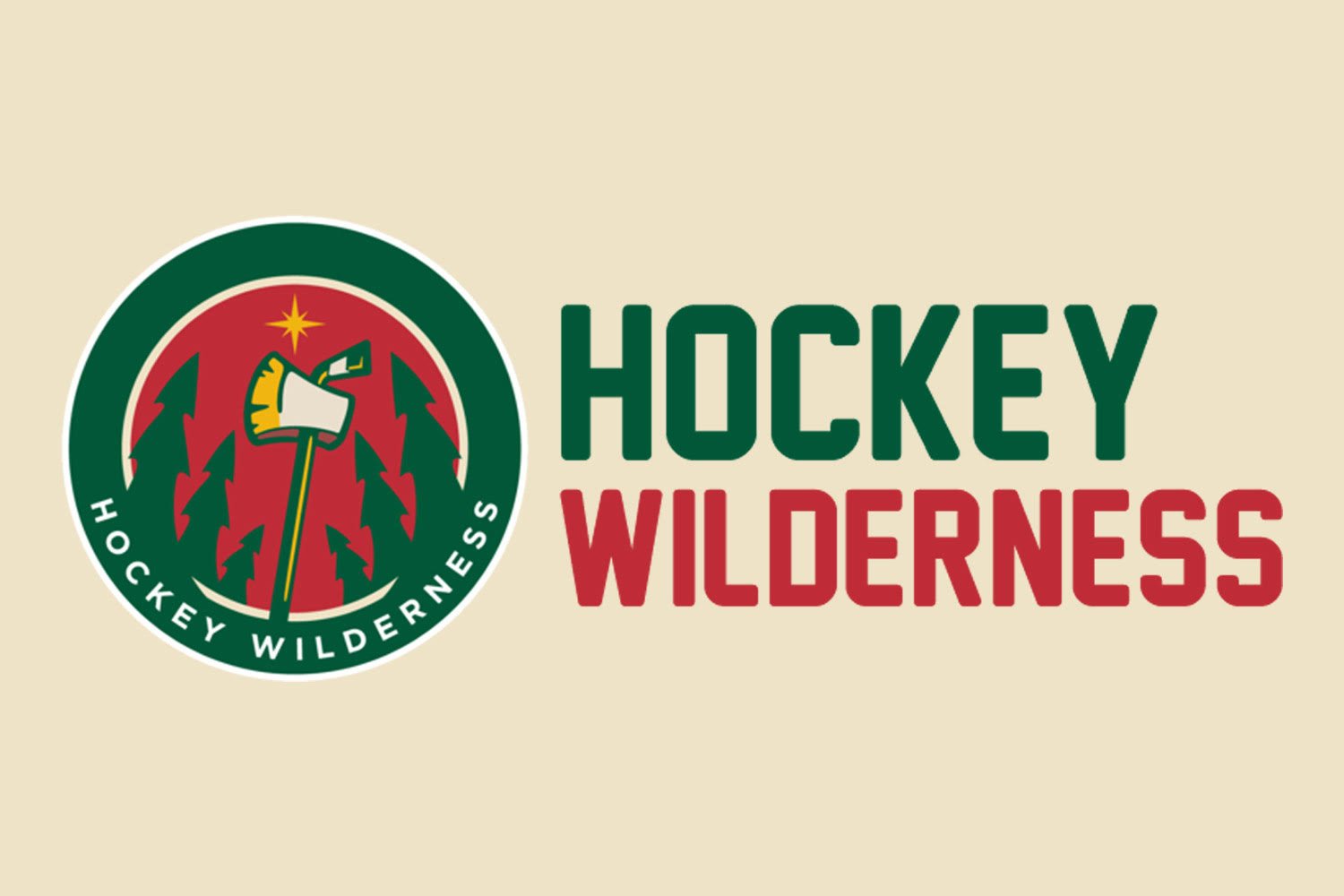 Let's go over some news and notes:
- Mikko Koivu put together some great moments for the Wild, so Kyle decided to rank the top nine of No. 9's career. [Hockey Wilderness]
- Not much of a surprise here. Matt Dumba is a finalist for the King Clancy Memorial Trophy. [Hockey Wilderness]
- What options do the Wild have regarding Mats Zuccarello? Thanks to his contract, not many. [Zone Coverage]
Off the trail...
- Bruins goalie Tuukka Rask has opted out of the remainder of the playoffs and returned home to his family. [Stanley Cup Of Chowder]
- Great news out of Toronto as Canadiens head coach Claude Julien has been released from the hospital. [ESPN]
- The Blackhawks have lived to fight another day. [Second City Hockey]
- Hurricanes forward Andrei Svechnikov suffered an ugly injury in Game 3 against the Bruins, so Boston play-by-play announcer Jack Edwards decided to tweet this.
If you're not already, be sure to follow us on Twitter and Facebook for more news and notes on the Wild.