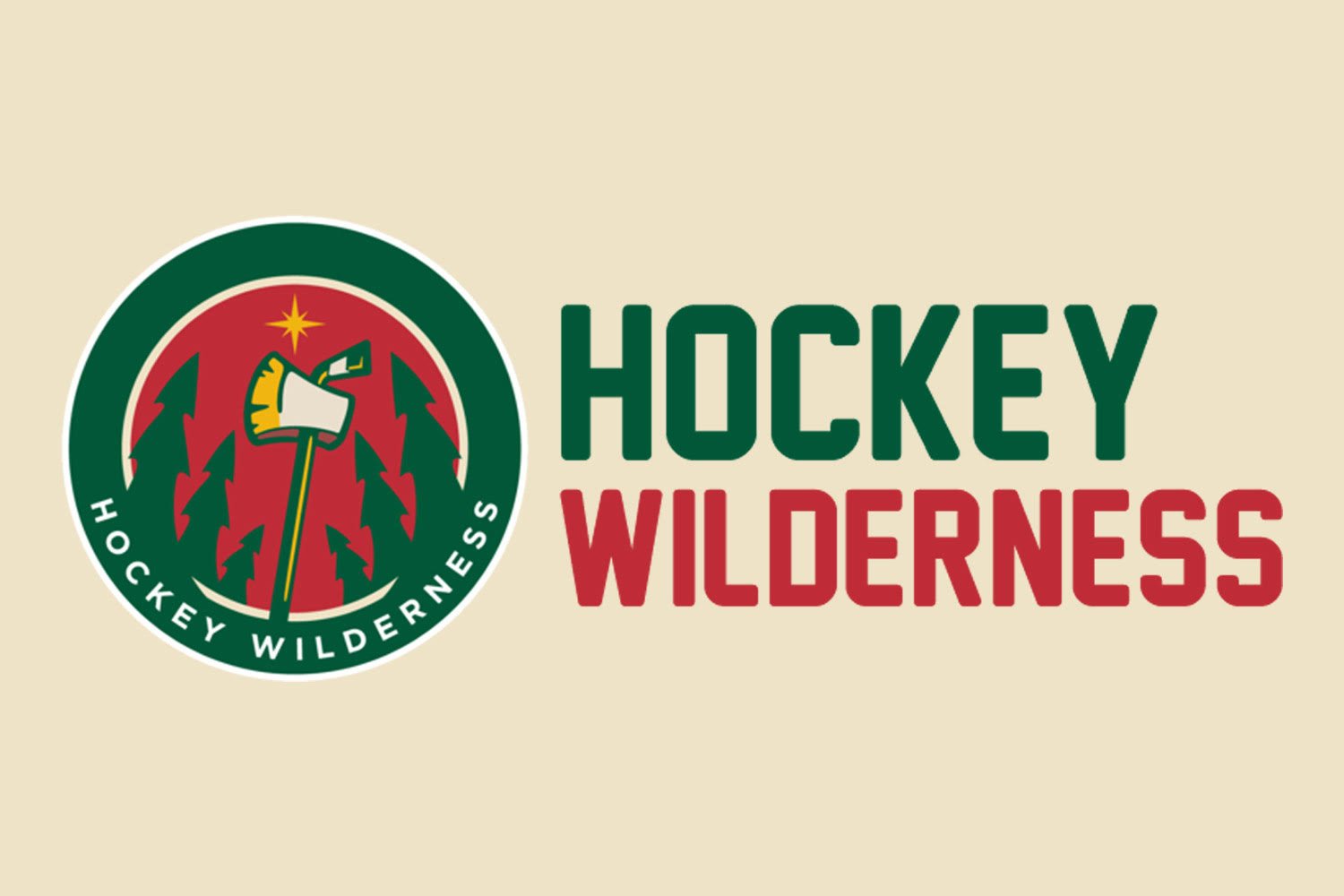 Let's go over some news and notes:
- Nico Sturm only played two games for the Wild in the play-in series, but he still found a way to show encouraging flashes. [Hockey Wilderness]
- Centers, centers, centers. That's all Wild fans talk about these days. But next season is going to be all about the wingers! [Zone Coverage]
Off the trail...
- Leon Draisaitl is the league's MVP for the 2019-20 season. Must've been hard playing alongside Connor McDavid all year. [Copper And Blue]
- The Norris Trophy goes to none other than Predators defenseman Roman Josi. [On The Forecheck]
- And let's not forget about the goalie! Connor Hellebuyck is taking home the Vezina. [Arctic Ice Hockey]
- But what about the Calder Trophy? That's going to Avalanche rookie Cale Makar. Quinn Hughes couldn't complete the upset. [Mile High Hockey]
- Still no positive COVID-19 tests! The NHL has nailed the playoffs this season. Very well done.
If you're not already, be sure to follow us on Twitter and Facebook for more news and notes on the Wild.