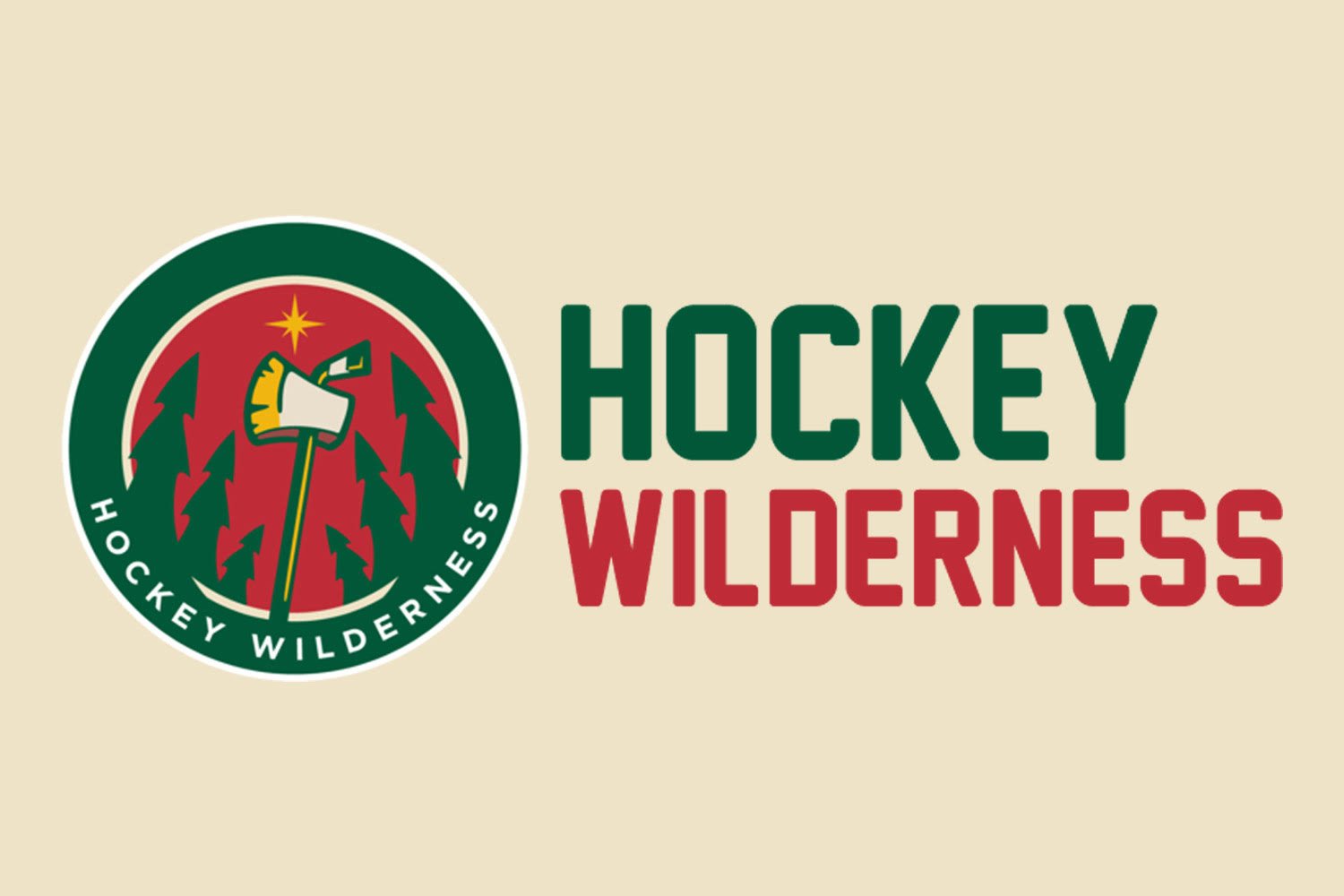 Another day, another step closer. The chill in the air and the absence of sunlight upon waking this morning has my brain on one thing: HOCKEY. And I'm so ready to feed this obsession. While it's been nice having time to relax and enjoy summer while being casually invested in baseball, I'm ready to forgo my free time and re-up my subscription to a life full of hockey-addicted reading, tweeting, commenting, discussing, podcasting, fancy-stat analyzing and complete preoccupation with every shot, hit, save, and goal. I know most of you are too. I really feel like a small child counting down the sleeps until Santa arrives at Christmas, and I can't wait for the longing to be over. Looking forward to a new season beginning with the HW community.
Today's Walk is sponsored by the letter V for Veruca Salt, who are doing the opposite of what everyone thinks they should.
Wild's training camp one week out; players already here - StarTribune.com
One week from Thursday, Wild players report for the start of training camp.
Russo: Exploring the Backstrom situation and the Wild's options - StarTribune.com
3rd String Goalie!
World Cup Of Hockey Could Feature Wild Players - Minnesota Wild - Blogs
The picture alone is worth the click
El Niño | Nino Niederreiter
Nino's new website. Chris' new home page.
On Frozen Pond
The big question for every Big Ten hockey team entering 2015-16 - Along the Boards
With student-athletes reconvening and the season one month away, Along the Boards assesses this year's most critical question for every Big Ten hockey team.
Off the Trail
Diminishing ice time leads to greater returns for Getzlaf and Perry - Article - TSN
#QuackQuackQuack
What's a realistic expectation for McDavid's rookie point total? - Article - TSN
Some pretty crazy performances within