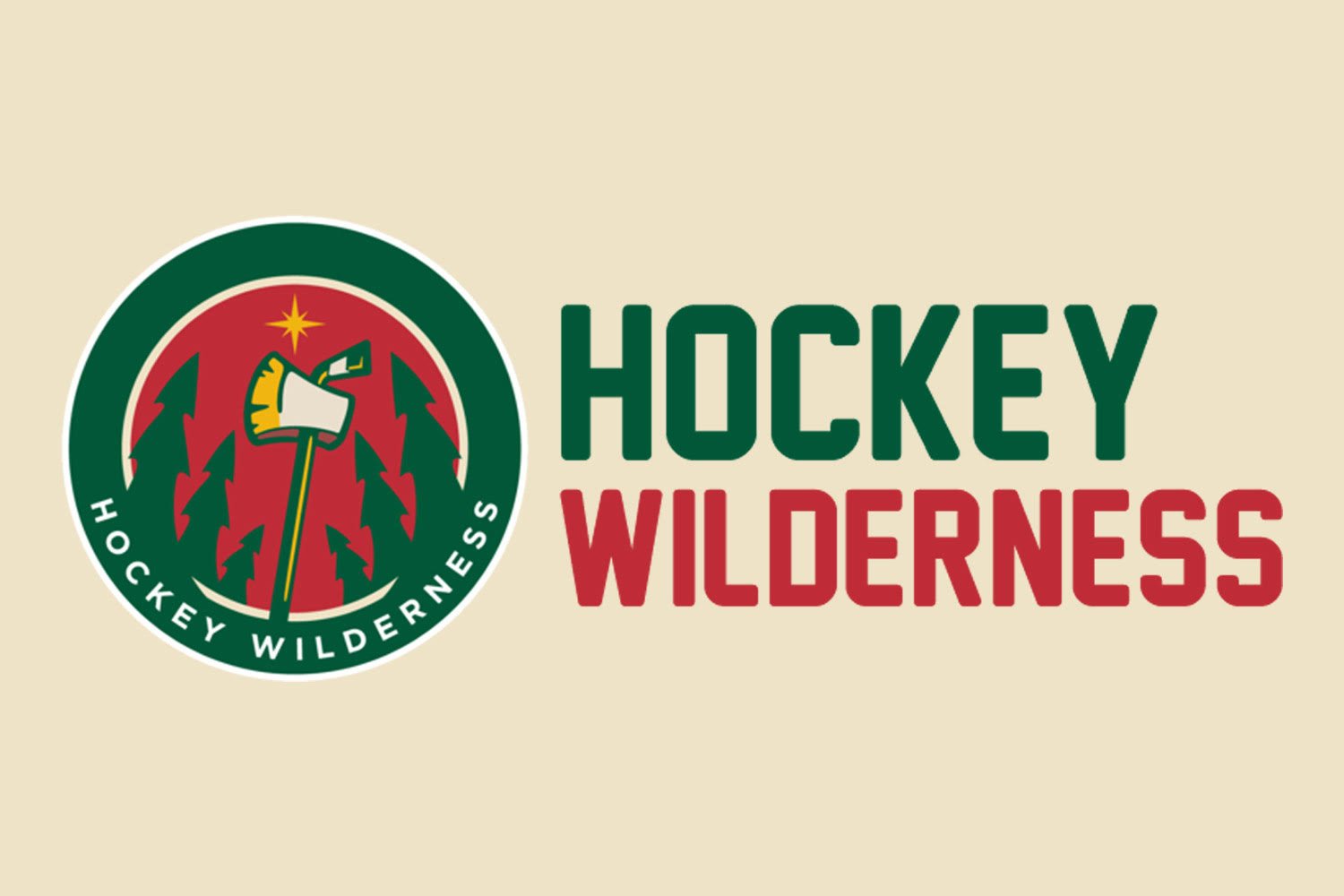 That's Wild
-Minnesota Wild forward Jordan Greenway inked a new two-year deal, but shortly after the 23-year-old came to terms with his previous season not living up to expectations. The powerful forward has heaps of potential to be a threat on the ice and it appears that he is putting in the work this offseason. Let's see if it pays off. [Hockey Wilderness]
-GM Bill Guerin has put in the work early this offseason, but there are still questions surrounding the current roster. Will Dumba be playing for a different team when the season starts? How will he prepare for the upcoming expansion draft? One has to wonder. [Michael Russo, The Athletic]
Off the trail...
-The newest member of the Vegas Golden Knights, Alex Pietrangelo, has chosen his number and the team chose their new third jerseys to spread the word. Questionable move to go with their questionable threads.
-The Vancouver Canucks acquired defenseman Nate Schmidt for the low price of a third-round pick, but was it worth it? And what does this mean for the Canucks' future with his incoming contract? [Harman Dayal, The Athletic]
-Taylor Hall surprised everyone when he signed a one-year deal with the Buffalo Sabres. Beyond the shock, the move ultimately makes sense for both Hall and the Sabres. [Pete Blackburn, CBS Sports]
-The NHLPA announced the salary arbitration hearing schedule, so take the day off work, mark it down on your calendar, and patiently wait to hear how much your local restricted free agent is making for the next season or two. Edge of your seat stuff!
-Patrick Marleau is returning to San Jose. After signing a one-year deal with the Sharks on Tuesday, it more than confirmed that the 41-year-old will become the new all-time leader in NHL games played, as he currently sits just 44 behind Gordie Howe for the record. [CBC]