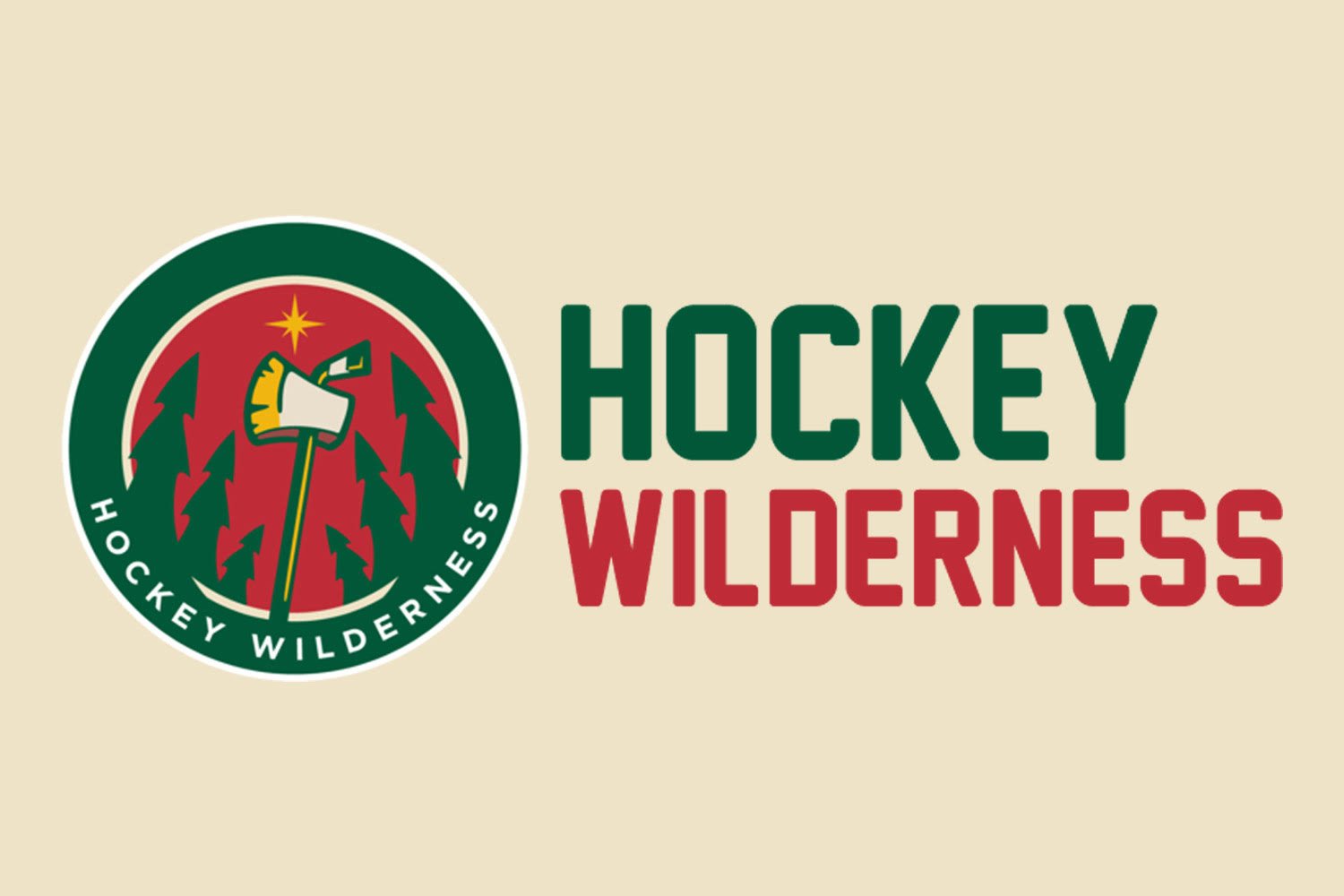 Mikael Granlund has filed for arbitration. Although in some cases arbitration seems to indicate a combative negotiation between a player and a team as both sides lock horns over salary and term, both Granlund's and Nino Niederreiter's filings don't feel like they fall under the category to me. The Minnesota Wild's front office is aware that these two players likely represent the two most important offensive contributors to the team if not now then in the very near future. Both players are maximizing their ability to negotiate and the team and players can negotiate a deal up until an arbitration decision is announced. I fully expect that both players will receive deals before that.
Less certain is the fate of the ageless Jaromir Jagr. He has gone on record stating he is actively seeking a new deal, but no one is taking his calls. You have to imagine some team would be happy to sign a still productive winger who is the very definition of "veteran presence". Sadly, I don't think there's a good fit for him in Minnesota, so the Wild will have to wait until the next time around for their turn to be a chapter in one of the longest player careers in the history of the league. 
Wild News
MN Wild's Mikael Granlund files for arbitration
MN Wild winger Mikael Granlund has filed for arbitration, a source confirmed on Wednesday afternoon. That comes a day after fellow winger Nino Niederreiter filed for arbitration.
Wild's Mikael Granlund files for arbitration - StarTribune.com
One day after Nino Niederreiter filed, the Wild's leading scorer of last season did the same.
South St. Paul native Zach Palmquist re-signs with Wild
South St. Paul native Zach Palmquist agreed to a one-year, two-way contract with the MN Wild on Wednesday afternoon. It will pay him $726,000 if he's called up to the NHL, or else will pay him $70,000 in the minors.
Off the Trail
Top 10 NHL UFAs of 2017: Best of the rest still available - Sportsnet.ca
As the dust clears from the frenzy of signings over the July long weekend, we examine the latest buzz surrounding the top UFAs still on the market.
Several veteran free agents still on the market — where will they land? | The Hockey News
The dust is starting to settle on free agency, yet there are still a number of notable veterans without contracts for the coming season. Where might the open market's elder statesmen end up?
Addition of Kruger another shrewd move by underrated Hurricanes | The Hockey News
GM Ron Francis has quietly had a very effective off-season, and the Hurricanes could be a dark horse to end their playoff drought next season.
Five 'fun' destinations for 45-year-old UFA Jaromir Jagr - Sportsnet.ca
Jaromir Jagr is a UFA and since the Panthers aren't planning on bringing him back, we decided to look at five teams where it would be fun for him to end up.
Connor McDavid's new deal comes with high expectations - Sportsnet.ca
Connor McDavid's eight-year extension with the Oilers came in less than originally expected. However, accompanying this discount will still be the pressure of bringing a Stanley Cup to Edmonton.
Hockey History - the NHL "Second Six"
The NHL's Original Six were joined by the Second Six in 1967, doubling the league. Read about the six new clubs and what became of the two defunct clubs.
Every player on KHL's Dynamo Moscow team is now a free agent - Sportsnet.ca
In a bizarre story coming out of the KHL, every player on Dynamo Moscow franchise is now a free agent.