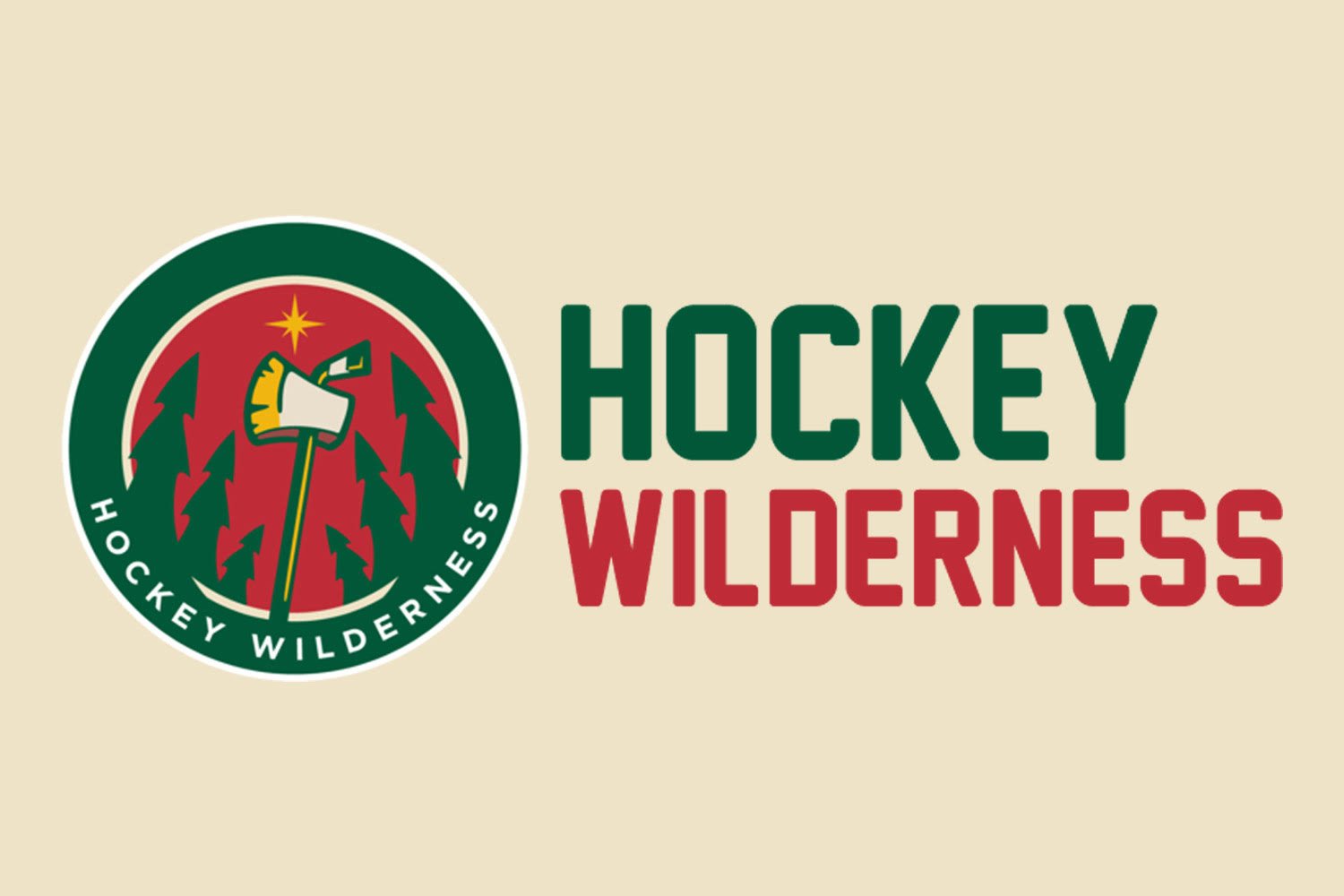 Congratulations to the Nashville Predators for making it to the Final. I'd be lying if I said I wasn't a little frustrated that our Minnesota Wild aren't there instead, especially as for much of the season the Wild looked like the far more complete team. Still, Pekka Rinne has been fantastic, the Perds have found a way to get it done, and, most importantly, they aren't the Chicago Blackhawks. So they're good in my book.
Meanwhile, the Senators have forced a Game 7 with the Penguins. If the Sens manage to complete the upset, this will seal this year's playoffs as a bracket buster for sure. It would be a fun series to see two of the most electric defensemen in P.K. Subban and Erik Karlsson going head to head in a best of seven series.
Wild News
Boudreau, a month after playoff exit, still laments Wild's missed chances - StarTribune.com
"I've been bored out of my mind. It seems we last played a year ago," Wild coach Bruce Boudreau said Tuesday.
Wild on shrinking list of teams to have never made a Stanley Cup final - StarTribune.com
With Nashville's berth, there are just four existing teams to never make it to the Stanley Cup Finals: the Wild, Columbus, Winnipeg and Arizona.
GatG Ep. 105: Just Say No To Rompers | Zone Coverage - Cold Omaha
Ben & Giles are in the Midway Studios for a Monday Night Podcast. A Cold Omaha Podcast Network Production Follow the Crew on Twitter: @BenRemington |
Off the Trail
Improbable Senators earn one more crack at Penguins with Game 6 win - Sportsnet.ca
Do you believe in miracles? The Ottawa Senators are a team that has outlasted its doubters by six weeks and managed to shake off a pair of dispiriting losses against the defending champions to force a Game 7.
Off the Crossbar: Senators Accuse Pens of Using Deflated Pucks
Controversy surrounded the Penguins 7-0 win over the Senators Sunday, putting them only a game away from another appearance in the Stanley Cup Finals.
Conn Men: Favorites and long shots for playoff MVP for the final four teams | The Hockey News
There's a long way to go before the Conn Smythe Trophy is awarded to the most valuable player of the 2017 NHL playoffs. But some of the favorites have started to emerge, along with second-tier candidates and dark horses.
Rumor Roundup: Maple Leafs, among others, should have eye on Vatanen | The Hockey News
The Maple Leafs need a right-handed defenseman, and the Ducks need some help before the expansion draft. It could be a perfect for a deal, though there will be other suitors.