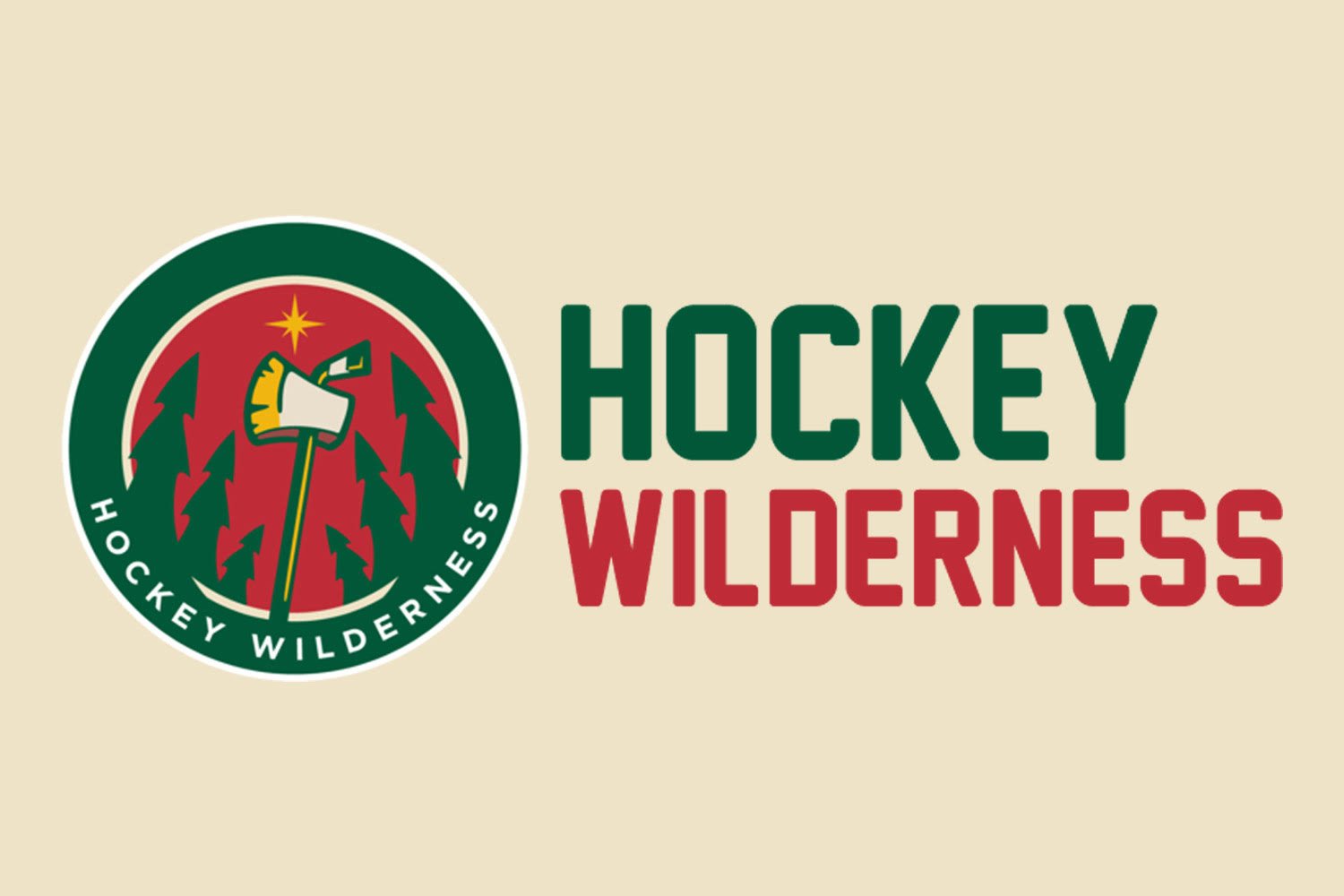 The Minnesota Wild will take on the New York Islanders. It's only the second game of a six game homestand (the longest of the season), so the Wild should be hungry for a win. This is a great opportunity to make up some ground in the Central, but they need to find a way to close out games. They are trying a new approach, as reported below, called "fun". Sounds suspicious to me.
Wild News
Boudreau hopes Niederreiter can return to practice Friday - StarTribune.com
Please, please, please let this not be fake news.
It's show-and-tell time for Luke Kunin, the Wild's pit-bull prospect
Luke Kunin continues to make progress, both as a player and as the new namesake of I-35 between the Twin Cities and Des Moines.
Struggling Wild hope 'a little fun' can get them back on track
Sure, why not? It's not like anything else has worked so far.
Overtime With BSC: Zach Parise's Contract Is A Big Problem for the Minnesota Wild
In the words of Sarge from Red vs. Blue, "Could you put this in a memo and entitle it 'Sh*t I Already Know'".
Off the Trail
Power Rankings: Knights sitting at the head of the table | The Hockey News
This one is pretty stupid with regards to the Wild.
NHL Power Rankings: Trick and/or Treat Edition - Sportsnet.ca
This one is not.
Jake Allen Stumbles - Sportsnet.ca
Where was this version of Jake Allen during the playoffs?
Book Review: The Voices of Hockey
Author Kirk McKnight accumulated and shares the stories of play-by-play broadcasters from around the game in The Voices of Hockey.