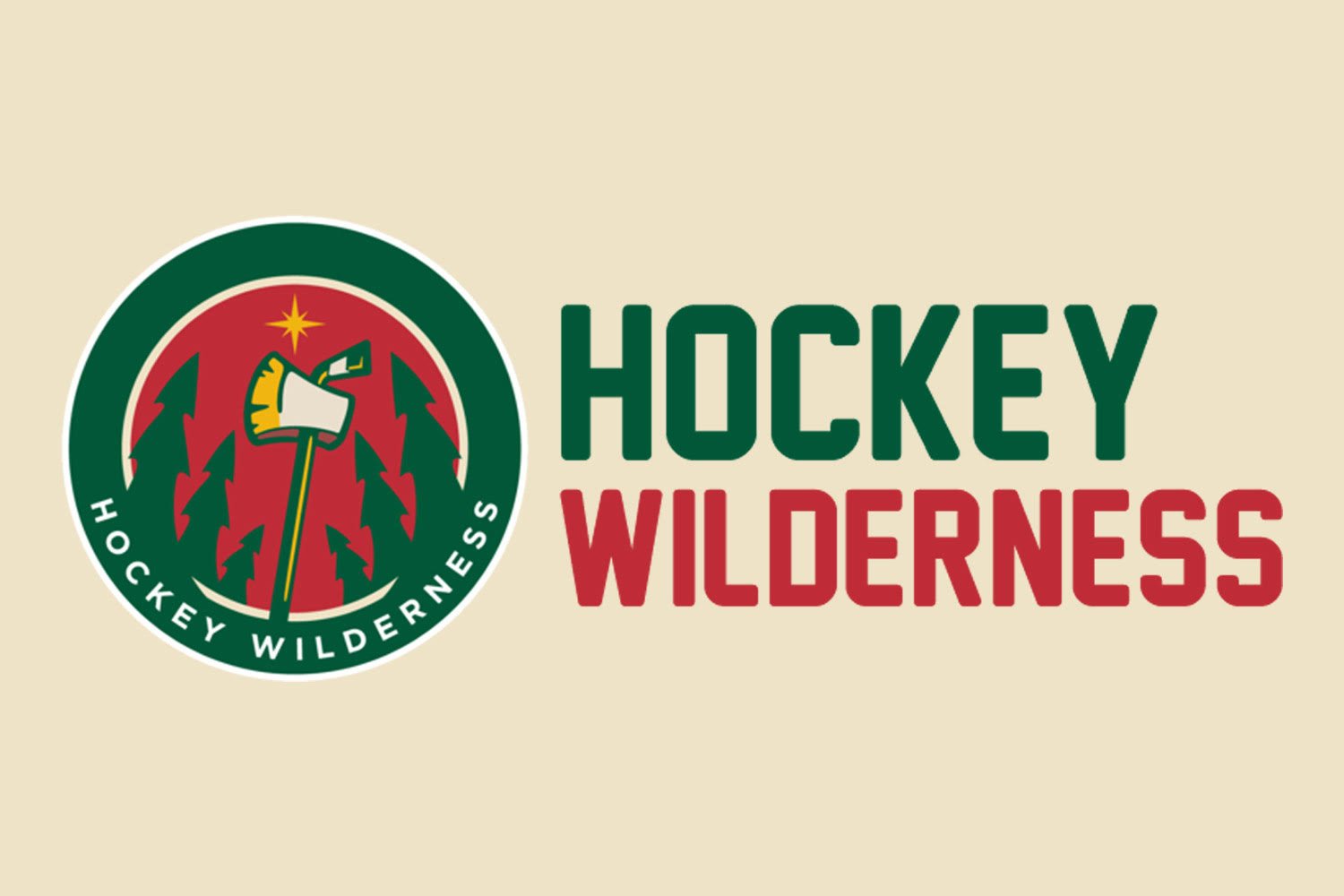 And then there were two.
And so it begins.
Please welcome to the stage, They Might Be Giants!
Wild News
Anaylsis of Bruce Boudreau's Effect on a Team in his Career | The Hockey Writers
A look at how Bruce Boudreau has effected the xGF%, CF%, and HSCF% of each team he has coached. Plus, how ANA was before Bruce, and how WSH has been after.
Minnesota Wild: Vanek or Pominville Buyout Not Simple | Gone Puck Wild
If you have to pick between the two of them, who do you choose and why?
Minnesota Wild Fifteen Greatest Players: #10 Pierre-Marc Bouchard | Gone Puck Wild
The PMB spin-o-rama was legendary.
Parise rehabbing back injury without surgery, 'no question' he'll play in World Cup – ProHockeyTalk
Parise is still on the mend, which means no buyout.
Wild's Zach Parise 'excited' to play for new coach Bruce Boudreau – Pioneer Press
Who wouldn't be excited to play for Boudreau?
Wild fundraiser for Alberta fires: big crowd, good cause - StarTribune.com
A big event supporting the devastating fires in Canada over the last month.
Tending the Fields
On Frozen Pond
Tyler Nanne: Hockey Is Where His Heart Is | KSTP TV - Minneapolis and St. Paul
Tyler Nanne was a hockey player who had it all. The legendary Nanne family name, all the talent in the world and a full ride to Ohio State. But the young man who had it all, almost lost it all.
Off the Trail
NHL -- 2016 Stanley Cup playoffs -- Game 6 loss leaves St. Louis Blues, captain David Backes with an uncertain future
Both St. Louis' free-agent-to-be captain and his team face an uncertain future after their loss to San Jose. But as one selfless gesture showed, this tight-knit group went down fighting together.
Who makes the final cut for Team USA World Cup of Hockey roster? | Puck Daddy - Yahoo Sports
Projecting the lineup that will be announced later today.
No changes coming to CHL-NHL agreement: Branch – ProHockeyTalk
The agreement does not allow for kids in the CHL not of a certain age to make their way to the NHL.
Detroit Red Wings acquire 'NHL prospect' Dylan Sadowy from Sharks | Detroit Free Press
Of course, they still have to sign him, which I would assume would be forthcoming soon.
A hockey fan followed through with his promise to tattoo Gary Bettman's face on his butt - SBNation.com
Amazing! Good for this guy for following through, even if it was stupid.
#BecauseItsTheCup
The NHL Threatened To Fine The Lightning If They Didn't Shut Down Their Watch Party
This is stupid. So a team is allowed 1 "official" event per series. Heaven forbid they put more eyes on the product a second time.
Why Sidney Crosby touched Prince of Wales Trophy despite jinx | Puck Daddy - Yahoo Sports
A move that will either make him a hero, or a villain. You just can't win against superstition.