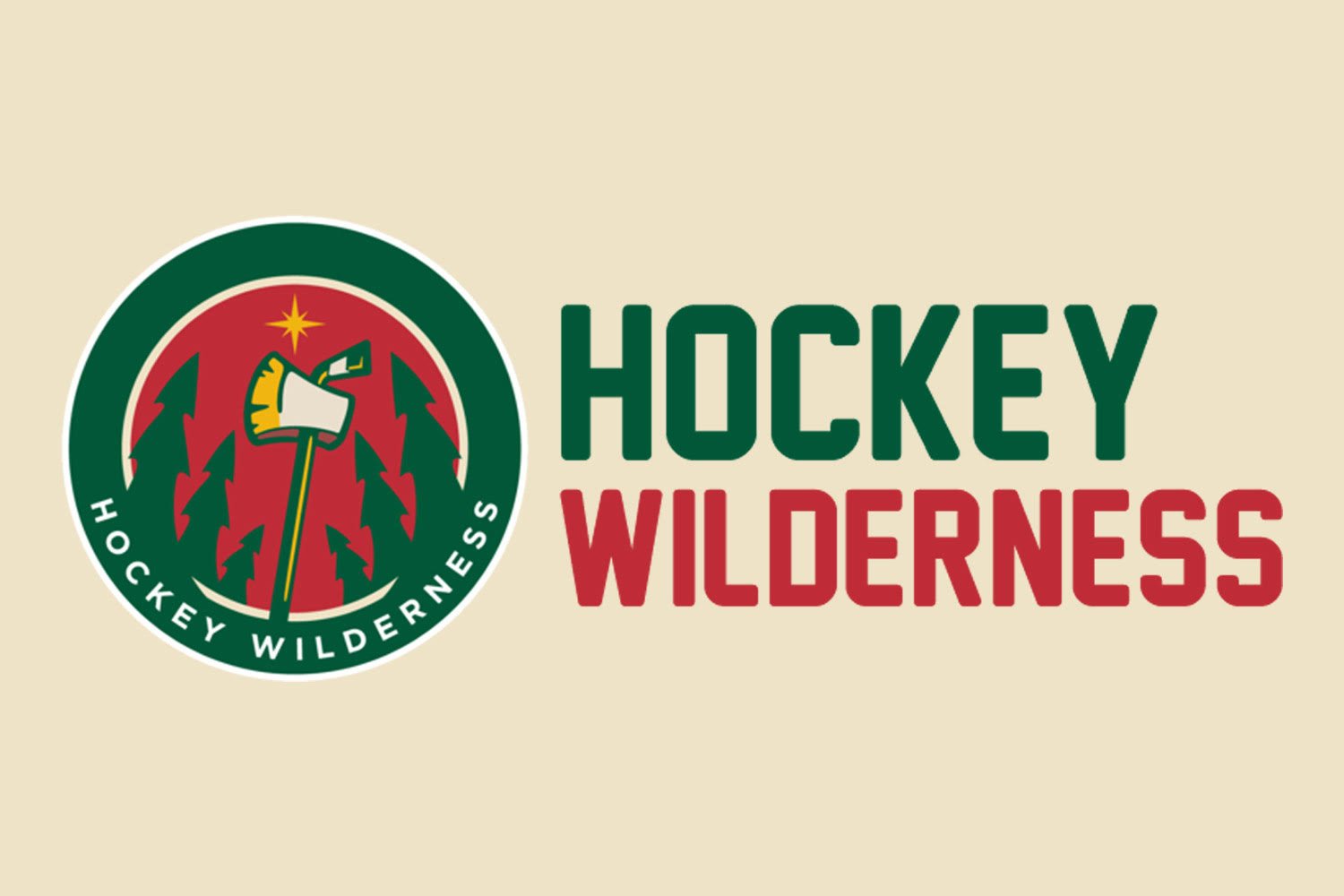 They must also steer clear of the penalty box. The biggest mismatch amongst the team in the regular season came on special teams, with Dallas having the edge on both the power play and penalty kill. They also dominated OT, but that won't be a factor here. Put simply the Wild have to show more heart, more passion, more engagement and play like every game is a game 7 in order to take this series. Dallas also has a crushing advantage over the Wild playing on home ice, but this is their first playoff meeting, so those rules may not apply.
This does have all the makings of a trap series for Dallas - on paper they have every reason to win. But the Wild can really prove something big if they are able overcome all of their adversity. Here's a graph depicting the chances of each team winning the series in each amount of games.
Never before has this team so desperately needed to display the eye of the tiger. We Walk.
Wild News
Wild: Injured Zach Parise out for Games 1 and 2
Wild forward Zach Parise has been declared out for Games 1 and 2 in Dallas and is out "indefinitely" because of an upper body injury
The Minnesota Wild Wrestle with Issues Before Playoff Opener
The Minnesota Wild have issues to solve as they've lost straight to end the season. As their round one opener looms, what must they do to right the ship?
For Wild's John Torchetti, the future is now
A three-time interim head coach, the Wild's John Torchetti has learned to stop worrying and love the ride
Coyle, Zucker will be key for Wild in Parise's absence - StarTribune.com
With Zach Parise expected to be sidelined indefinitely, the pressure will be on other Wild players to pick up the slack offensively.
Potential NHL Playoff X-Factors - Dallas vs Minnesota - TSS
Every postseason, there are depth players who step up in key situations for their teams. The star players on teams will often match the opposition's star...
Behind Enemy Lines
Dallas Stars: Cowlishaw: It's time for Stars forward Tyler Seguin to rebuild his underwhelming playoff reputation | SportsDay
The Stars return to the playoffs Thursday night. How long they stick around – a series, two, four perhaps – will be determined by many things...
Tending The Fields
Off The Trail
30 Thoughts: Picking NHL award winners - Sportsnet.ca
Elliotte Friedman provides insight into how he decides on NHL awards voting and more in this week's 30 Thoughts.
A bandwagon fan's guide to the 16 Stanley Cup Playoff teams - Sportsnet.ca
So your team didn't make it to the Stanley Cup Playoffs and you want to root for someone? Look to further. Here is your complete guide to picking a bandwagon team.